6 Things Bedrooms of Good Sleepers Have in Common
Here's a little-known fact: people who wash their bed sheets every week sleep better than those who don't.
Wonder why that is? We'll tell you in a bit. 
But first, consider this: making a few simple changes in your bedroom can have a dramatic impact on your sleep.
Read on to find out what to change — and why.
1. Invest In Comfy Bedding
This one might seem obvious, but most people don't realize that it's their faithful old bed that's causing restless sleep. But the truth is, having a stiff or aging mattress can cause severe muscle pain and keep you tossing and turning all night. 
Investing in a good quality mattress will likely improve your comfort — and your sleep. The right pillow can help, too. Look for something firm, supportive and cooling — and ideally, seek out a pillow designed to match your natural sleep position.
You might think, "What's wrong with having a messy room, as long as my bed's clean?" Well, it turns out having a messy bedroom actually makes it much harder to sleep for most people.
Those piles of dirty laundry and clutter on the nightstand can make your bedroom more stressful, not comforting. Having a tidy bedroom not only makes it easier to drift off to sleep, it leads to a more peaceful morning. It also improves air quality, which helps you sleep more deeply. 
In a similar vein, having pleasant smells in your room helps your bedroom feel clean and fresh. So once you've cleaned your room, consider adding a diffuser with sleep-promoting aromas like lavender, chamomile or rose.
And those sheets we mentioned earlier? A National Sleep Foundation study revealed that those who wash their bedding regularly report 19% better sleep at night.
3. Create a "Tech-Free" Space
First off, put the phone down. Studies have shown that scrolling through social media is one of our most common pre-bedtime activities — and it's also a major detriment to getting good sleep. 
The glow from electronic devices (even in night mode) and the emotional response to posts stimulate the brain and prevent it from getting ready for sleep.
Instead, reach for a book. It not only provides a good distraction against intrusive bedtime thoughts, but according to cognitive neuropsychologist Dr. David Lewis, reading can also reduce your stress levels by up to 68%.
4. Find the Perfect Temperature
Sleep.org reports that the ideal sleep temperature is 60 - 67 degrees Fahrenheit. If your room is warmer than this, a small bedside fan can help to keep you cool as well as producing sleep-friendly white noise.  
If you're the type of person who is always cold, make sure you have some comfy warm blankets in colder weather. Some flannel sheets paired with warm pajamas will keep you extra toasty!
Though some of us prefer to have light background noise to fall asleep to, we can all agree that a noisy environment is not conducive to sleep.
Make sure to put your phone on silent and try earplugs for intrusive noises you can't turn off (like a snoring partner).
If you're not a fan of earplugs, a white noise machine can help to drown out minor disturbances. Bonus: white noise machines can also help to alleviate anxiety and make it easier to fall back asleep if you wake during the night.
6. Change to Soft Lighting
If you have harsh lights in your room, it can be super distracting even with your eyes closed. It's a good idea to change from your regular room light to a softer mood lighting right before bedtime. Many of today's bedside lamps are designed to automatically reduce their output as night falls, switching to a more sleep-friendly glow.
And if too much light is coming in from outside, try a good set of blackout curtains (or a 100% blackout sleep mask, if you'd prefer an easier option). LEDs from electronic devices and remotes can also create a piercing glare, so if you've got a lot of gadgets in your room, consider blackout stickers as well.
Ready to Catch Some Zzz's?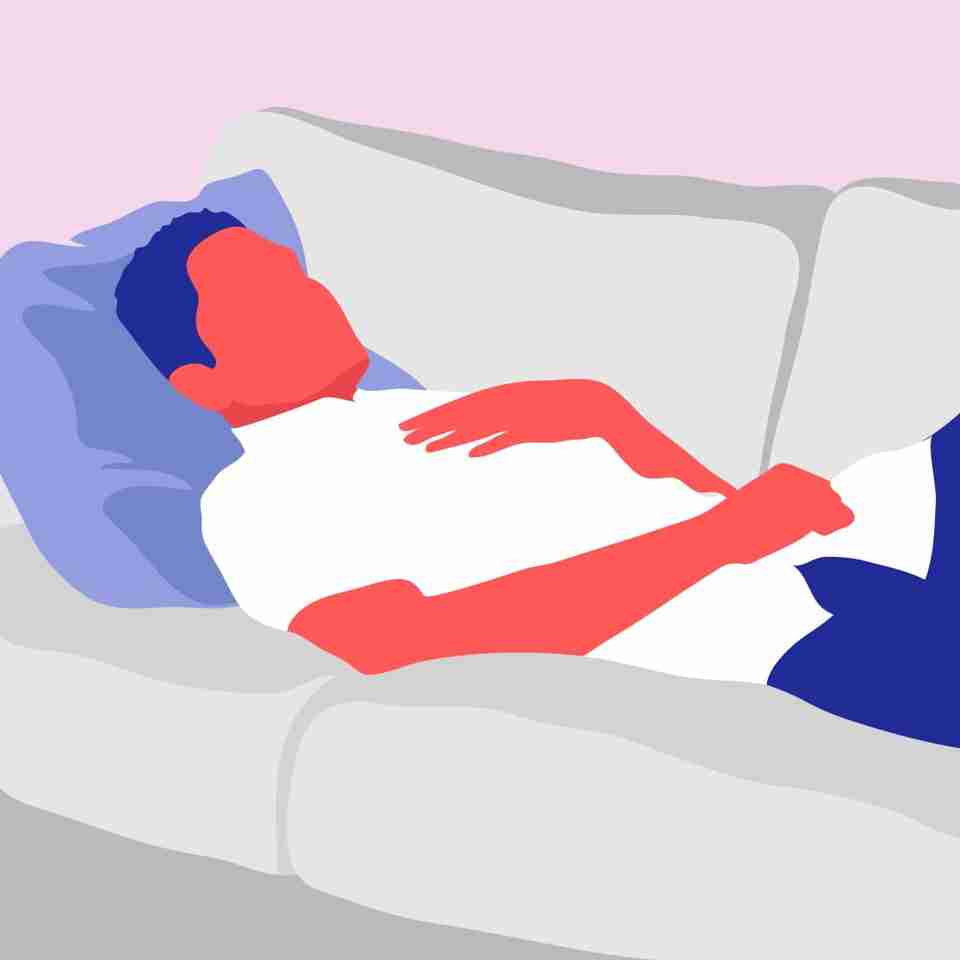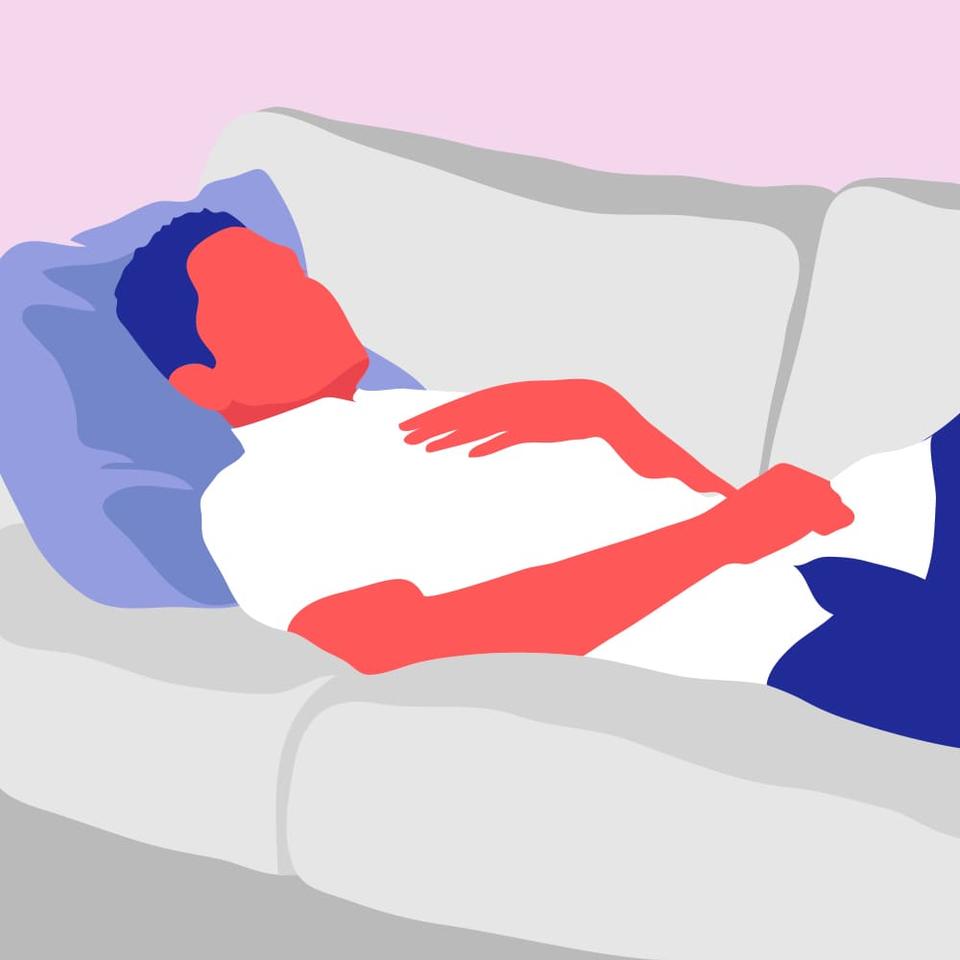 If you struggle to fall asleep at night, see what areas in your room you can improve to make it the best environment for sleep.
Chances are, there are a few simple things you can start doing tonight to help you sleep more deeply.
We're curious to know: have you tried any of our tips and tricks before — or do you have some of your own? Let us know in the comments.
Disclaimer:
  The information contained in this website or provided through our blog, e-mails, or programs is for informational purposes only. It is not intended to be a substitute for medical advice, diagnosis or treatment that can be provided by your healthcare professionals.