6 Ways to Overcome Insomnia-Induced Burnout

You're finally up, but you're as tired as you felt when you went to sleep five hours ago. 
And unfortunately, you hit the snooze button so many times that you're going to be late if you don't skip breakfast. 
The worst part? You just remembered you need coffee — and lots of it — to help you put your game face on. But without the time to concoct your magical elixir, you don't think you're going to have the energy to interact with your co-workers. 
Sound familiar?
If so, you're likely experiencing (or edging very close to) burnout.
Burnout is the result of prolonged stress and sleep deprivation. 
It takes a while to develop, but once it does, your body can no longer keep up with your high-energy routine. As a result, achievement gives way to illness, memory loss and accidents. 
The good news is you've survived being burned out, so the only place for you to go is up. With the help of the following 6 tips, you'll regain control of your sleep cycle, body and mind.
1. Schedule Sleep If You Don't Have Time for It
Many people wear workaholism like a badge of honor. They believe sleep is for the weak, which is why they refuse to "give in" to it. 
This stubbornness can drag on for months or years, resulting in chronic insomnia. By the time workaholics realize the error of their thinking, their sleepless nights have taken their toll on their bodies. 
If the above reads like a description of you, don't sustain your sleeplessness habit any longer. Schedule your sleep and naps if you must, but prioritize sleeping. 
After all, allowing your body to recover at night makes you more creative and more productive — which is beneficial to your work. And another thing: sleep has been proven to improve the quality of your life more than money. 
So, no more skimping on sleep.
2. 

Limit Your Screen Time at Night



With work constantly on your mind, it may be a challenge for you to put your phone or laptop down. However, to conquer burnout you'll need to start exercising self control while using your devices, especially at night. 
That's because staring at a screen can strain your eyes, making it harder for you to find peace. Besides, emails, TV shows and other content can elevate your stress levels before bed.
So, switch off your devices at least an hour before sleeping to allow yourself to truly unwind. This is especially important if you've had a long, tiring day.
3. Exercise, Exercise, EXERCISE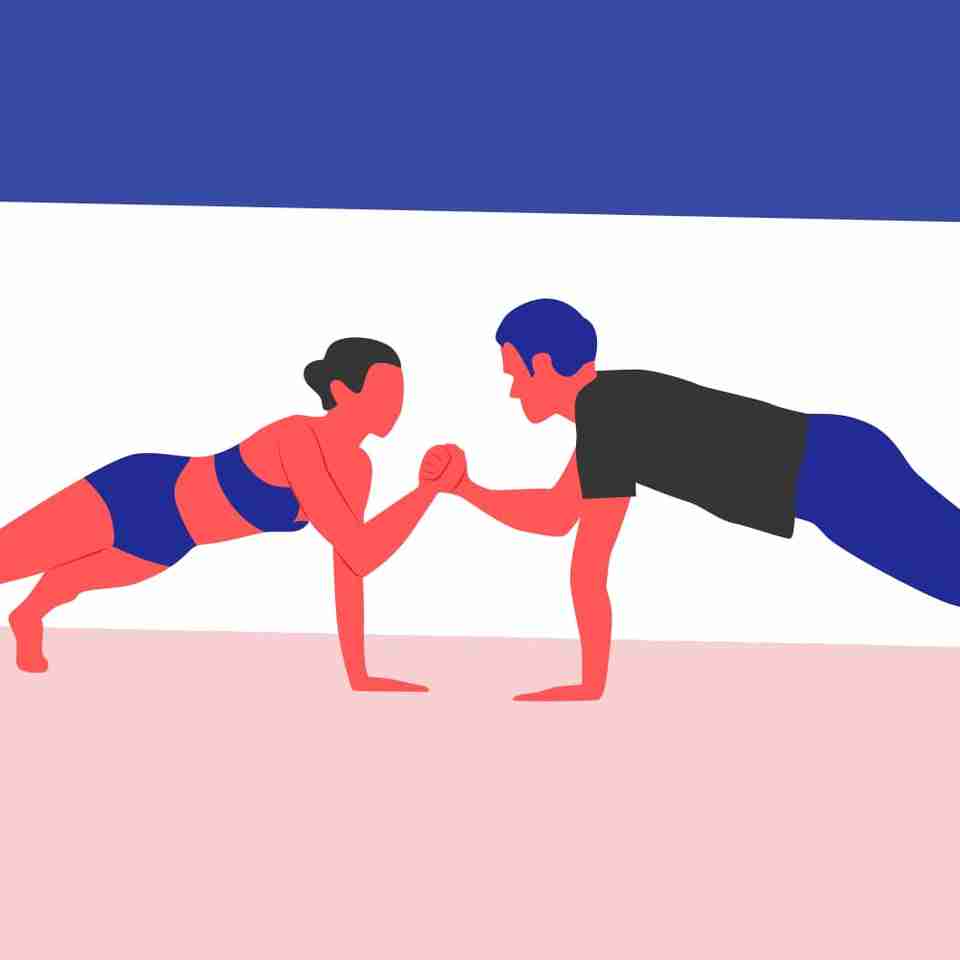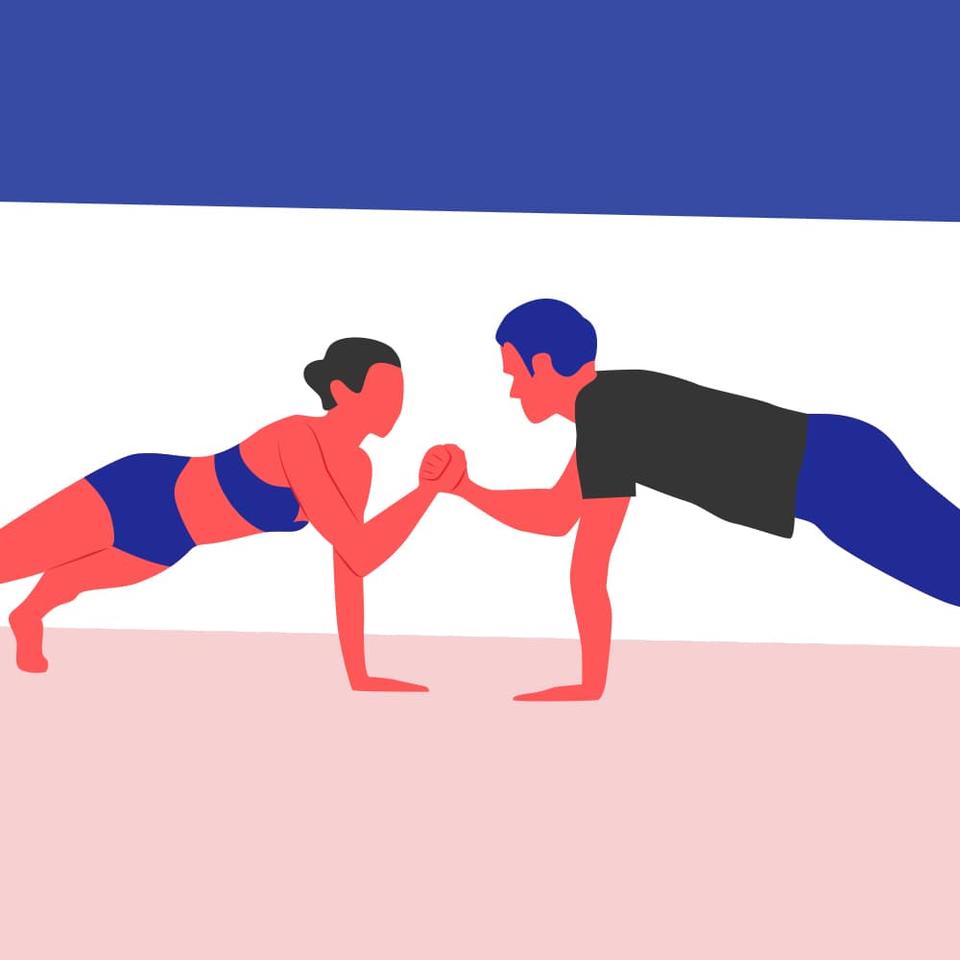 Exercise is one of the best ways to conquer sleep deprivation and burnout. Why? Two reasons:
It burns up any extra energy you have pent up — meaning you're more likely to fall asleep at a reasonable hour and less likely to push past your natural limits (as long as you remember to stop working out three hours before bedtime to allow your body to wind down), and
It produces endorphins, which are feel-good hormones that will make you feel happier, calmer and more balanced (all good things when you're trying to overcome burnout). 
Sleep meditation has become one of the most popular insomnia treatments — and for good reason. 
Unlike sleeping pills, it's safe, comes with zero side effects and delivers better results. 
By meditating on your bed, you allow yourself to focus on the present. By following your breathing, scanning your body, or visualizing, you can easily drown out negative thoughts about the past or future. 
And the best part? There's no wrong way to do it. Whatever allows you to relax and connect to your inner presence is fair game.
5. Accept Yourself and Your Abilities as They Are

If you take pride in being a hard worker, chances are you try to do everything. However, even the productivity guru David Allen wrote, "You can do anything, but not everything."
Post this quote everywhere at work and at home to remind yourself that you're only human. Don't feel guilty for not managing every single detail of your life. 
The more you internalize this quote, the more time you'll be able to dedicate to yourself (and, of course, your sleep).
6. Pick a Book and Read It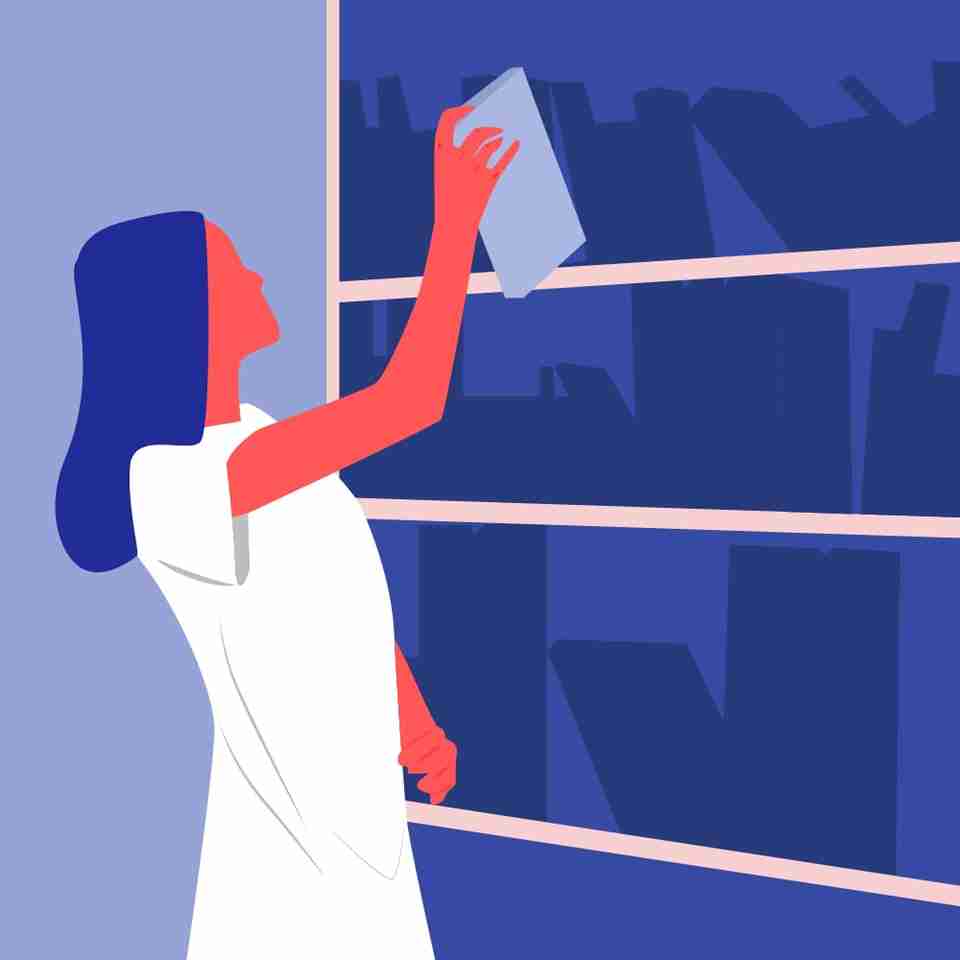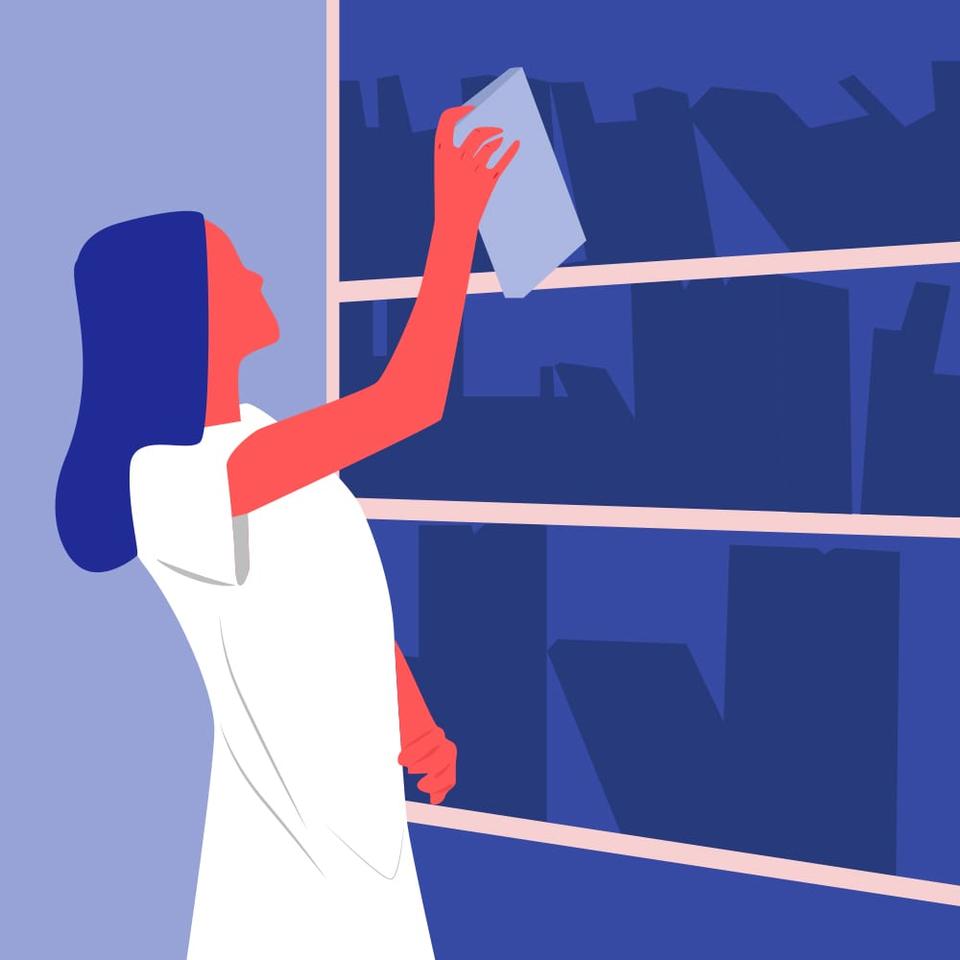 As cliché as this sounds, reading is actually one of the best ways to de-stress and unwind before you sleep. 
Studies show that reading can lower your heart rate and release the tension in your muscles. In fact, it's more effective than listening to music before bedtime. 
You can read any book you want, regardless of genre. The topic should, however, capture your interest without upsetting you, or making you feel angry or helpless.
Ready to Overcome Burnout and Sleep Deprivation?

Sleep can't, and won't, wait until you're dead. 
So make sure you get ample quality sleep to dig yourself out of burnout and stay far away from it in the future. 
Before you embark on this journey, know that you'll be stepping into a long and hard battle against yourself — more specifically, against your lifelong habits. However, you can succeed if you stay determined and follow the six tips above.
Sources:
(1) Watson, Stephanie and Cherney, Kristeen. "The Effects of Sleep Deprivation on Your Body." Healthline, www.healthline.com/health/sleep-deprivation/effects-on-body#1. Accessed 25 Oct. 2019.
(2) "Reading for Stress Relief." University of Minnesota, www.takingcharge.csh.umn.edu/reading-stress-relief. Accessed 25 Oct. 2019.
(3) Scully, Mark. "13 WAYS TO TACKLE INSOMNIA AND BEAT BURNOUT." Learn Inbound, 8 Apr. 2019, www.learninbound.com/blog/how-to-beat-insomnia/ 
(4) Trent, Whitney. "6 Tips For Preventing Sleep Deprivation." Gibson Institute, 12 Apr. 2017, www.gibsonins.com/blog/6-tips-for-preventing-sleep-deprivation 
Are you constantly stressed? 🤯
6 Things to do when you are feeling burnt out.
#sleep #sleepingtips #mantasleep
Disclaimer:  The information contained in this website or provided through our blog, e-mails, or programs is for informational purposes only. It is not intended to be a substitute for medical advice, diagnosis or treatment that can be provided by your healthcare professionals.