Can You Recover from Sleep Debt?
Did you know that missing one hour of sleep every night adds up to almost 7 weeks of missed sleep over the course of a year?
If your body needs 8 hours of sleep but you only sleep for 7 hours, you accumulate 1 hour of sleep debt. Over the course of a week, your sleep debt grows to 7 hours. By the end of a year, you reach 364 hours of sleep debt.
But you can repay your sleep debt, right? Sleeping in on the weekends and taking a few weekday naps seems like it should fix the problem. Unfortunately, there's a catch.
Keep reading to find out if this really works.
You need a certain amount of sleep at night. This relates to a variety of factors such as age, sex, health issues, and activity levels. For the sake of this example, let's assume you need 8 hours of sleep.
Sleep debt occurs when you repeatedly get less than the amount of sleep you need. So, anything less than 8 hours would result in sleep debt. Even a few lost minutes causes sleep debt.
There are many different factors that affect how much sleep you get. If you have insomnia or other disorders that make it hard to fall asleep, you might get less sleep than you need. Also, social or work duties might cut down on your 8 hours.
Regardless of the reason, when you sleep less than the amount your body needs, you start to build up a sleep debt.
And you probably know someone who gets grumpy when they don't get enough sleep. Sleep debts can influence your mood. And if you are always tired, you might always be in a bad mood. No one wants that.
Sleep debts can be dangerous because they make you feel fatigued. You might not feel alert, which could lead to accidents.
Sometimes, this can lead to depression or other mental health problems. Extreme cases of sleep deprivation can even lead to death. Sadly, in 2012 a man died after 11-straight days without enough sleep.
But,
Can

You Recover from Sleep Debt?
You can repay a student loan. After you borrow money from your friend you can easily pay them back over an app. So you can also repay a sleep debt, right?
Not quite.
Unfortunately, you can't repay a sleep debt. Sleeping in on the weekends or taking an afternoon nap doesn't fix the problem. You can't add hours to your sleep bank.
When you try to recover from sleep debt, your body will enter a stage of deep sleep. But that means you will spend less time in light sleep. To function properly, your body needs to go through each stage of sleep every night.
The cycle of under and oversleeping throws off your circadian rhythm. Instead of trying to recover from sleep debt, you should try to prevent this altogether.
Sleeping in on the weekend's isn't going to work. But what will?
Instead of trying to make up for lost sleep, try to get the right amount of sleep in the first place.
Figure out how much sleep you need. Most adults need about 8 hours of sleep at night. To get the right amount of sleep, try going to bed earlier at night.
Another option is to try a sleep journal. Use this to track your sleep and to create a sleep schedule you can follow.

When you feel tired, go to sleep. Don't use caffeine to keep yourself awake, this will only make it harder to fall asleep later. Also, avoid using electronics before bed. Instead, try reading or listening to soothing music to help you fall asleep.
If you do need a midday nap, limit this to a 20-minute power nap. Anything longer will end up making you feel more fatigued.
The takeaway: you can't repay a sleep debt. Instead, use techniques like sleep journaling to help you sleep the right amount.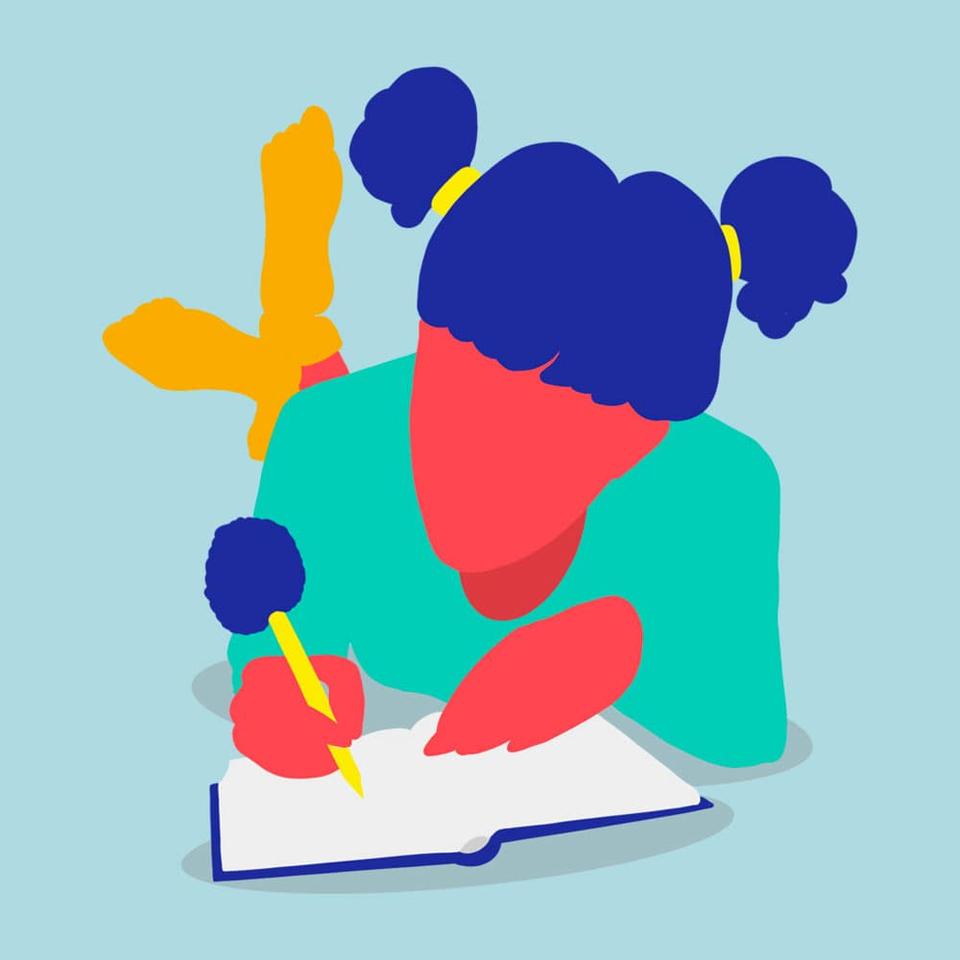 Unlike other debts, you can't repay a sleep debt.
Not sleeping enough can lead to health problems and a constant state of fatigue. You might even forget how it feels to be rested.
Instead of working to repay this debt, you need to focus on avoiding sleep deprivation. Stop staying up late and try using a sleep journal to track your sleep schedule.
Learning how to sleep better can help you begin to get the right amount of sleep every night. With the right techniques, you can prevent sleep debts and avoid certain illnesses.
You might even start waking up feeling refreshed instead of fatigued!
Sources:
(1) "Sleep Debt." Tuck, 12 Jun. 2018, www.tuck.com/sleep-debt/
(2) "Say Goodbye to Sleep Debt." Sleep.org, www.sleep.org/articles/say-goodbye-sleep-debt/. Accessed 23 Jan. 2019.
(3) "Man Dies After Going 11 Days Without Sleep: What Are The Health Risks Of Sleep Deprivation?" Huffington Post, 27 Jun. 2012, www.huffpost.com/entry/man-dies-11-days-no-sleep-deprivation-jiang-xiaoshan_n_1631703
Student loans, mortgages, credit card debts... You have a lot to deal with. 💸 Don't let sleep debt become the next.
Here's why you need to get some sleep ASAP.
#sleep #sleepingtips #napwithmanta
Disclaimer:
  The information contained in this website or provided through our blog, e-mails, or programs is for informational purposes only. It is not intended to be a substitute for medical advice, diagnosis or treatment that can be provided by your healthcare professionals.