Is Perfectionism to Blame for Your Sleepless Nights?
Humans are wired to stay safe and avoid danger by minimizing risk however possible (1).
So if you're human, chances are you have a knack for spotting problems and potential pitfalls — and you're pretty good at imagining worst-case scenarios too.
When taken to the extreme, this tendency leads to perfectionism: the refusal to let yourself off the hook for anything that's not quite perfect, whether that's a report at work or a tough conversation you had with a difficult family member.
At its worst, perfectionism can leave you with low self-esteem and a sense of worthlessness that affects your mental and physical health — and disrupts your sleep.
Read on to find out if perfectionism is affecting your sleep (and what to do about it, if it is).
You may be a perfectionist (2) if you…
Feel pulled toward tough goals and high achievement
Often judge or critique the people and things around you
Are hyperfocused on results
Are often unsatisfied with outcomes of your efforts
Fear failure


Unfortunately, any tendency toward perfectionism can lead to a multitude of health problems, including sleep disorders (3) — because when our minds are focused on being the best of the best, comparing ourselves to others and putting forth a "perfect" appearance, our mental health suffers.
That's why insomnia is the most commonly reported problem in people who strive for perfection.
How Perfectionism Affects Your Sleep

When you sleep, your body mentally and physically heals and rejuvenates for the next day.
So when perfectionism-induced worry and stress stop you from getting proper sleep, you're never able to fully rejuvenate or heal — and the side effects pile up over time.
If perfectionism is affecting your sleep, some of the effects include more moodiness, decreased focus and a gradually increasing number of challenges in your personal and professional lives.
Fortunately, you can change your sleep quality by changing the way you think. All you need is a simple technique called wabi-sabi.
Why Wabi-Sabi Is the Solution to Your Sleep Struggles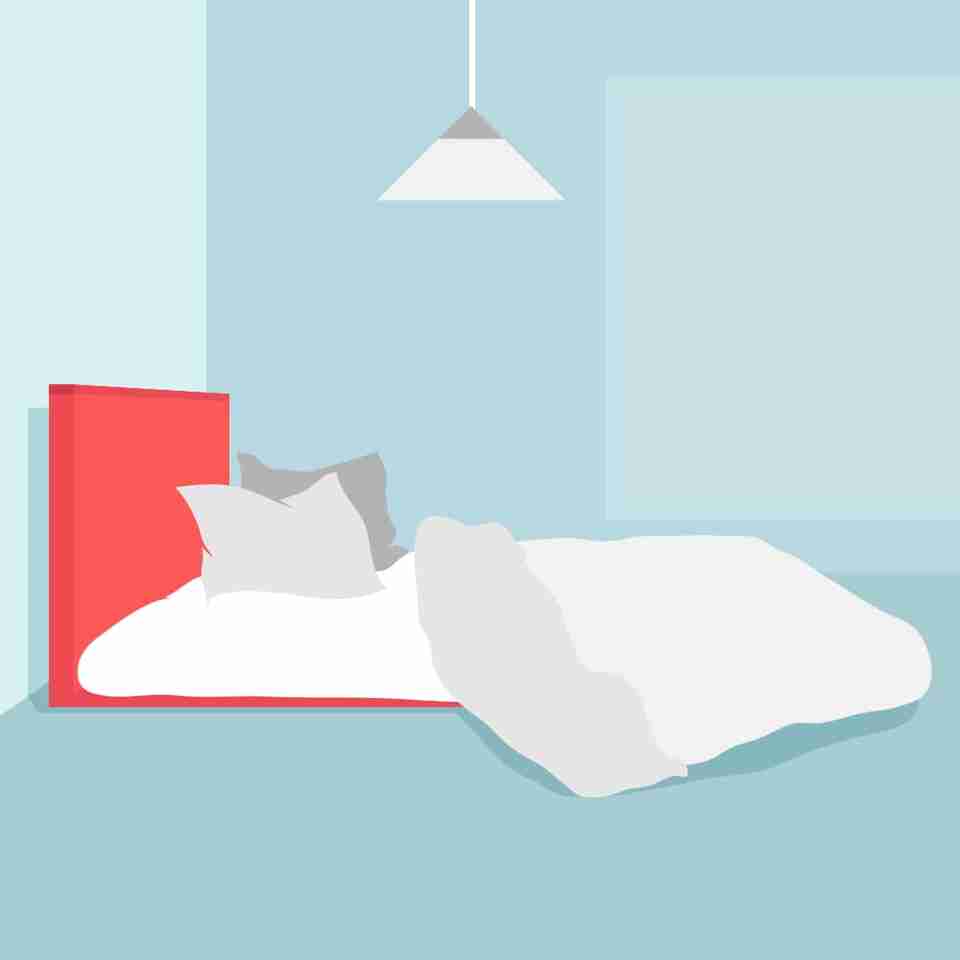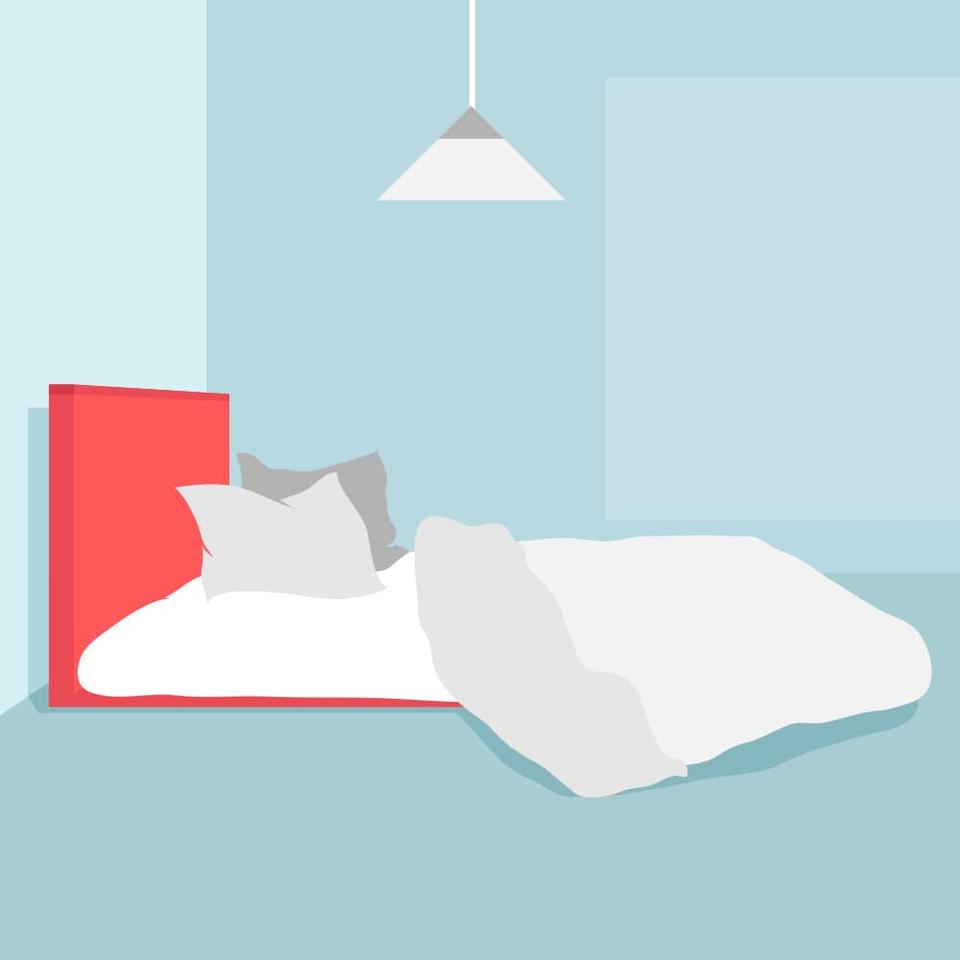 In Japan, wabi-sabi is a practiced world view centered on the acceptance of transience and imperfection. The aesthetic is sometimes described as one of beauty that is "imperfect, impermanent, and incomplete."
Wabi-sabi isn't about just being okay with a school project that went wrong or a job promotion that went to someone else — it's actually being grateful for the ups and downs, successes and failures.
It's about finding beauty and peace in things you otherwise wouldn't.
For example, maybe the job promotion you were promised that went to the new guy instead will open up opportunities for you to grow your career somewhere else. Or perhaps your class presentation didn't go well and you got a lower grade than you wanted.
Reframing "negative" experiences in this way can provide you with opportunities to reflect and be thankful for experiences that you can grow from.
The idea is that, by embracing imperfections and being grateful for things that we may perceive as subpar, we can retrain our minds to accept the inevitable (4).
And that's the magic of it — because finding beauty and acceptance in imperfect things is the very thing that will help you stop worrying and start sleeping.
How to Wabi-Sabi Your Way to Better Sleep
Many people find keeping a gratitude journal is the best way to stay on track in practicing wabi-sabi and maintaining a positive perspective (5).

Pick out an empty journal that sparks joy for you, and keep it by your bed. Then, instead of scrolling through your newsfeed before bed, take five minutes to jot down a list of the things, people or experiences you're grateful for.
You can make a list of the people who made you happy, write about a funny incident or turn a negative event into a positive learning experience, wabi-sabi style.
If it's easier for you to write on a specific theme, you can switch it up depending on the day of the week:
On Mondays, you can write about a person you're thankful for and why you're grateful for their presence in your life.

Tuesdays can be for writing about material possessions you love and why they mean what they mean to you.
Wednesdays can be for journaling about yourself: your body, your mind, your personality, your strengths.
Whatever you choose to write about, make sure it's positive and that you fully explore why it gives you gratitude, happiness, peace, etc.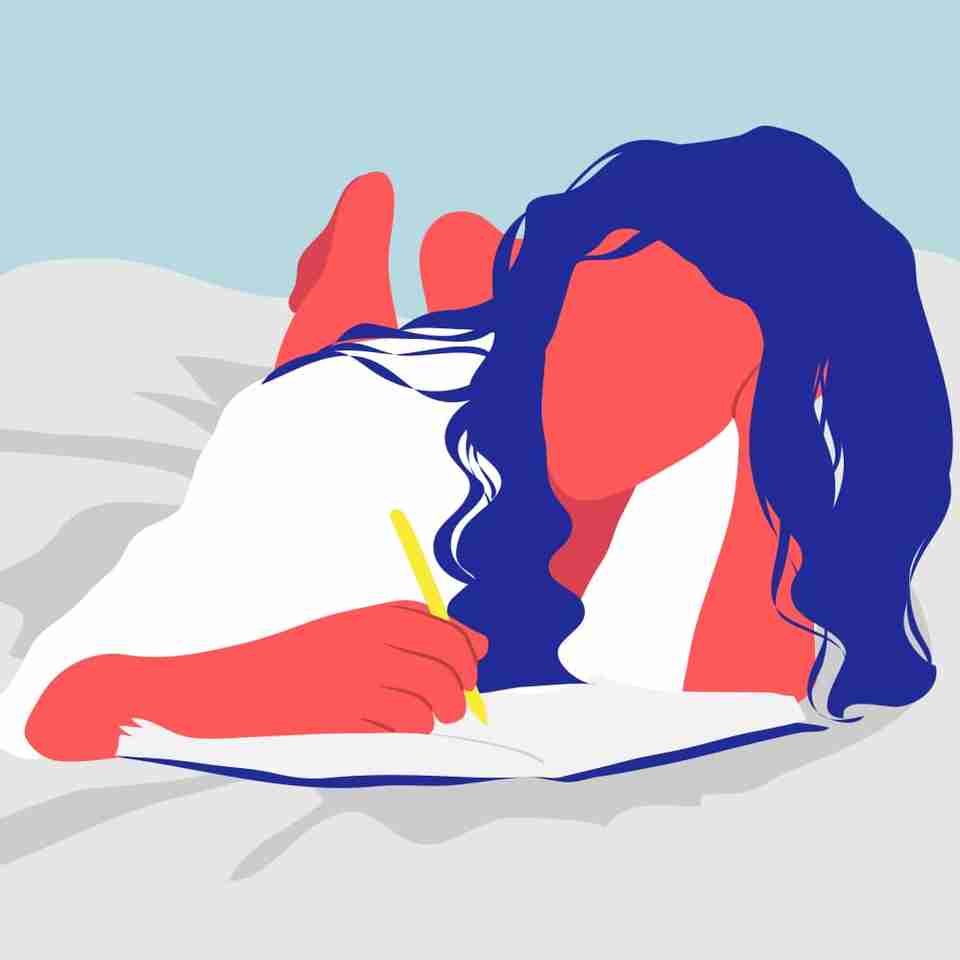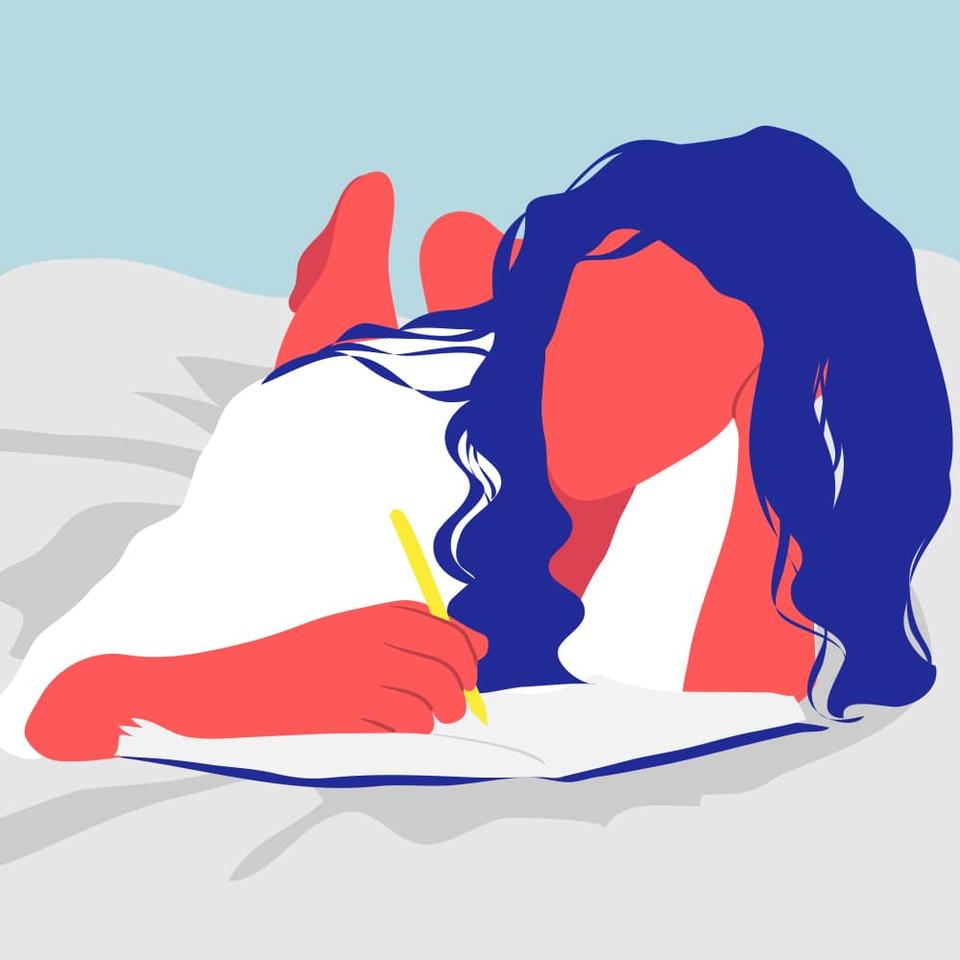 Start Practicing Gratitude Tonight
By actively practicing wabi-sabi and gratitude before bed, your brain gets a boost in serotonin and dopamine, dampening perfectionism-induced stress and leaving you at peace and ready for rest.  
So grab a journal and get started tonight. Your body and mind will thank you.
Sources:
(1) Nicholson, Nigel. "How Hardwired Is Human Behavior?" Harvard Business Review, www.hbr.org/1998/07/how-hardwired-is-human-behavior. Accessed 10 Jun. 2019.
(2) Scott, Elizabeth MS. "Perfectionist Traits: Do These Sound Familiar?" Very Well Mind, 5 Apr. 2019, www.verywellmind.com/signs-you-may-be-a-perfectionist-3145233
(3) de Azevedo MH et al. "Perfectionism and sleep disturbance." World J Biol Psychiatry, www.ncbi.nlm.nih.gov/pubmed/17853284/. Accessed 10 Jun. 2019.
(4) Emma. "How can being grateful enhance a good night sleep?" Wabi-Sabi Therapy, www.wabisabitherapy.co.uk/2017/12/11/how-can-being-grateful-enhance-a-good-night-sleep/. Accessed 10 Jun. 2019.
(5) "Gratitude Journal: 67 Templates, Ideas, and Apps for Your Diary." Positive Psychology, 7 Jun. 2019, Program, www.positivepsychologyprogram.com/gratitude-journal/
Clear your thoughts before bed for better sleep, wabi-sabi style.
#sleep #sleepingtips #napwithmanta
Disclaimer:
  The information contained in this website or provided through our blog, e-mails, or programs is for informational purposes only. It is not intended to be a substitute for medical advice, diagnosis or treatment that can be provided by your healthcare professionals.