Many Cultures Don't Use Mattresses — Here's What They Sleep on Instead
If you're like most of our customers, you probably assume that most humans sleep on soft, comfy mattresses like yours.
But the truth is, the US and other western cultures are outliers in the bed world — and you'd be amazed at how many different types of beds are used in other countries. 
Due to fluctuating socioeconomic factors, different preferences and long-standing traditions, there are many places where it's the cultural norm for families to sidestep investing in expensive beds frames and mattresses in favor of alternative beds. 
Many international sleepers also avoid traditional western beds because they take up a lot of space and are usually very difficult to move around. Also, many types of beds in the western world are made to be soft — which often means they don't provide enough back support by international standards. 
Intrigued? Read on to find out more about the most popular alternative beds in use around the world — and where you can find them.
The Most Popular Alternative Beds — and Where to Find Them

The charpai has a long cultural history in the Indian subcontinent. 
While many consider this traditional bed to be a sign of growing poverty in India, others consider it a nostalgic item. Nevertheless, the charpai has endured for the past several centuries. 
The charpai is basically a footed frame, typically measuring up to 4 feet in length and width. The top of the bed is made of handwoven ropes or fabrics. Because there are different variations of rope available, the charpai is also commonly known as a rope bed. 
People sleep on these rope beds without any pillows, blankets or mattresses. The point is to increase ventilation and reduce humidity, which is often what disrupts a peaceful night's sleep.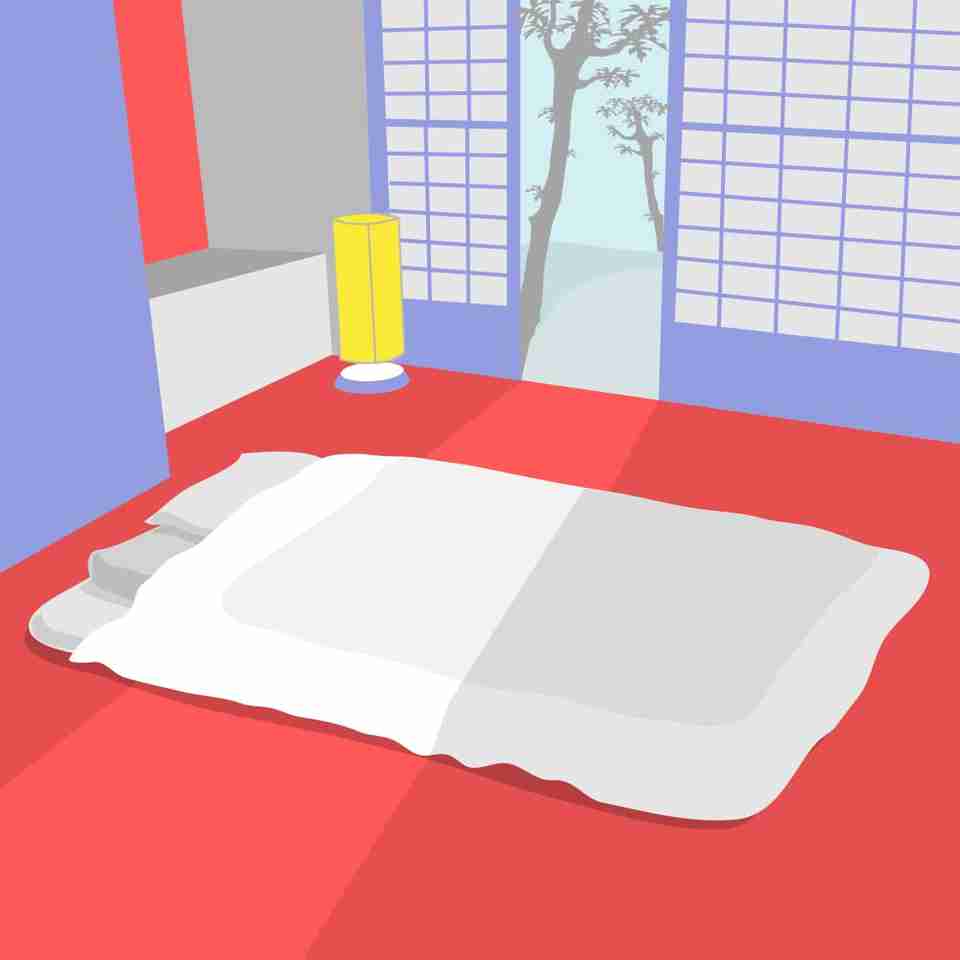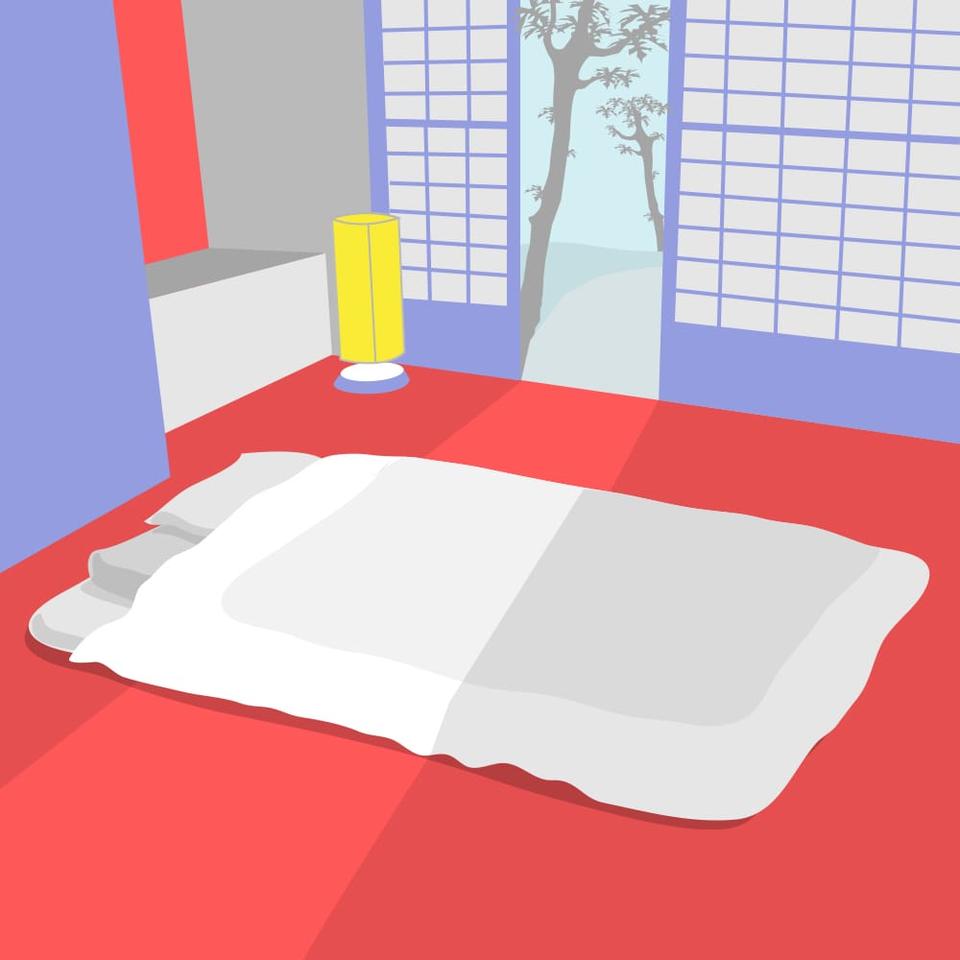 Futons or Shikibutons (the traditional Japanese name) are soft yet firm rectangular cushions that are designed to be slim and easily foldable. 
Traditionally, futons are filled with cotton for increased back support and cushioned comfort — and tatami mats are used as a base to keep them firmly in place. However, modern shikibutons are filled with foam and are a bit thinner for increased portability and storage. 
Futons typically measure three to four inches in height. Although you can find a variety of bed sizes to suit modern lifestyles, traditionally these beds are used as a single-person sleeping unit.
China: The Kang Stove Bed

When discussing different kinds of beds, the Kang stove bed in China stands out due to its sheer strangeness. 
The Kang bed is essentially a large platform that rests upon bricks or other materials, taking up quite a bit of space. Inside the layered brick area is another platform that's used as a heat source — almost like a small furnace. Hot coals are placed in the furnace, which then keeps the bed user warm and cozy throughout the harsh northern Chinese winters.   
During the day, the Kang bed is used as a general sitting area for the family, and at night, all the beddings is put out for sweet slumber.
South America: The Hammock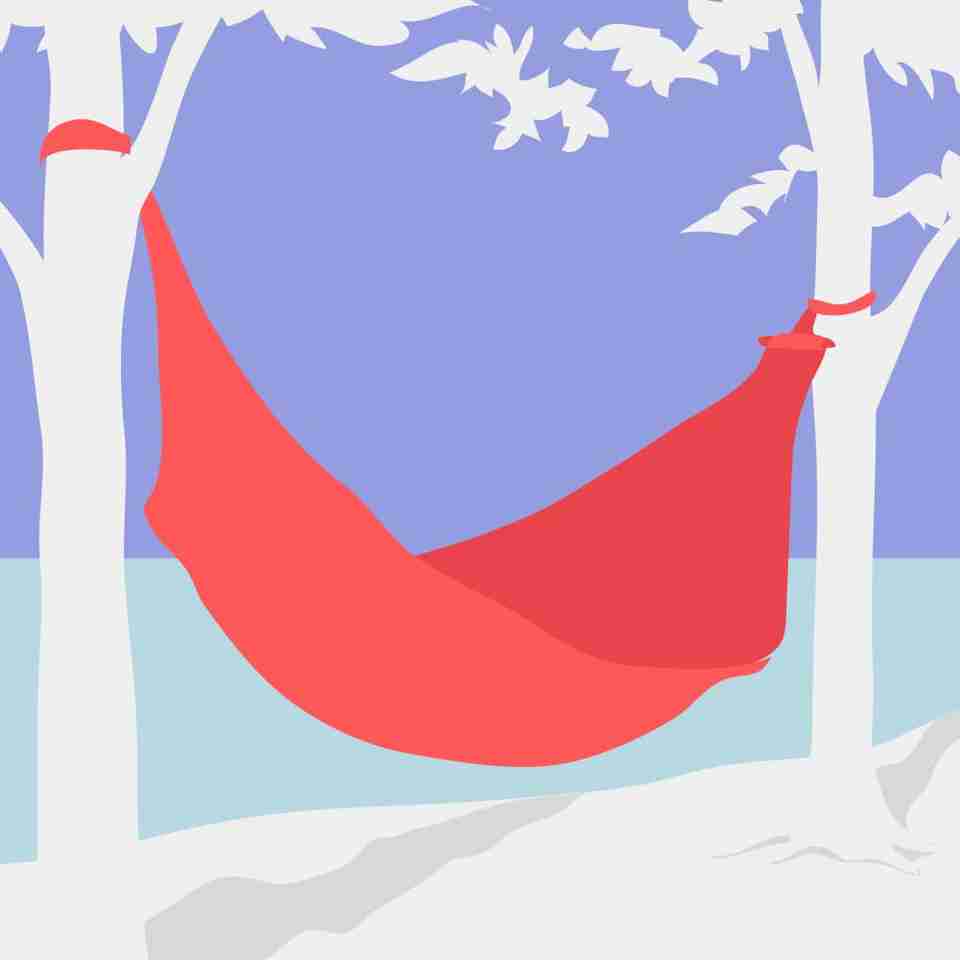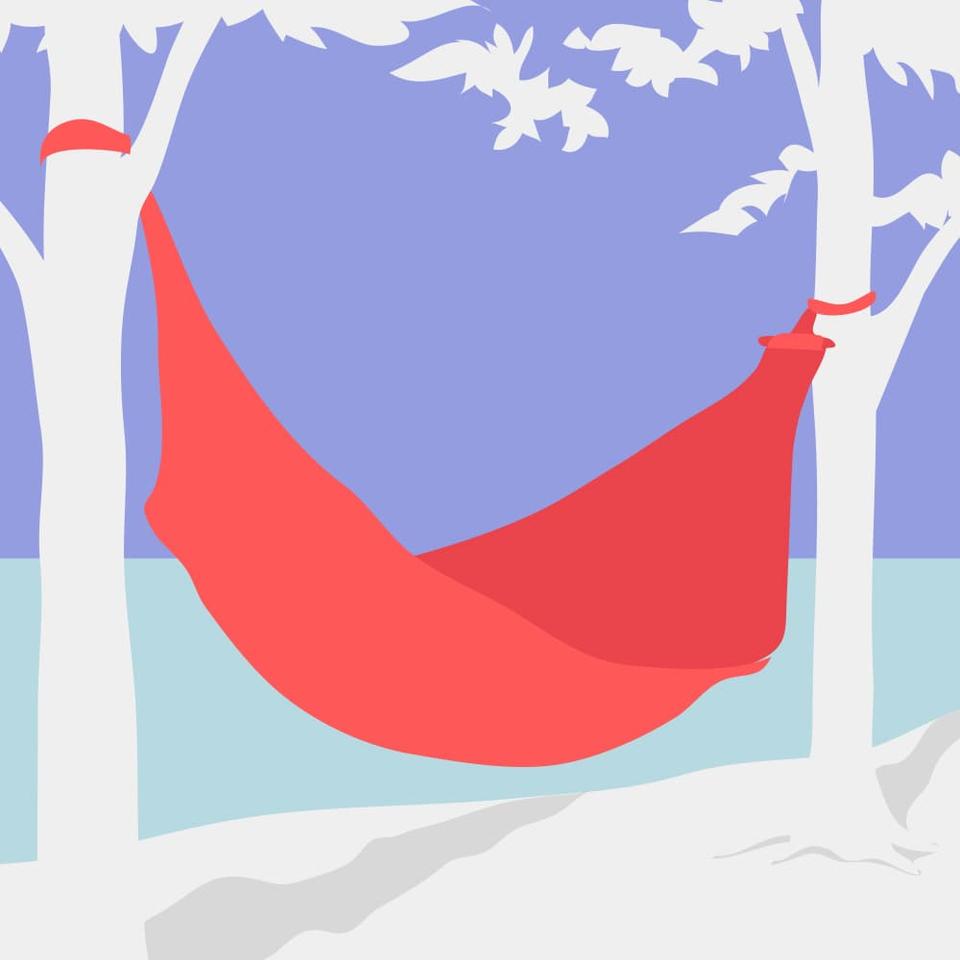 A hammock is a minimal bed, generally made of strong nets and rope, that's suspended using rope or chain between two points. 
It's still not clear who exactly invented the hammock — however, it is known that Christopher Columbus was the first European to take note of it.
In the west, hammocks are commonly used for rest and relaxation. However, in different parts of South America, they're primarily used to catch some Zs. 
That said, different cultures across South America each use hammocks a bit differently. For example, in El Salvador, people sleep in hammocks to protect themselves from earthquakes. But in Brazil or Venezuela, the hammock is regarded as a work of fine art and creativity. And in countries are surrounded by vast jungles, people have to take necessary precautions to fend off insect attacks —so hammocks in these areas are elevated at least a couple of feet above the ground to keep sleepers both safe and comfortable.
Makes Your Box Spring Mattress Feel a Little Dull, Huh?

If so, you're not alone.
The truth is, it's extraordinarily common for international sleepers to thrive without traditional mattresses. 
And fortunately, all of the alternative bed types listed above are still in active use today. Why not reach both your sleep and travel goals in one fell swoop by giving them a try for yourself?
Sources:
(1) "Sleep Environments Around the World." Sleep.org, www.sleep.org/articles/sleep-environments-around-world/. Accessed 7 Feb. 2020.
(2) "How The World Sleeps." Huffpost, 6 Dec. 2017, www.huffpost.com/entry/world-sleep-customs_n_6616354
Did you know that not everyone sleeps on a mattress? 🛌 💤
Here are 4 other types of bed people sleep on. 
#sleep #sleepingtips #mantasleep
Disclaimer:  The information contained in this website or provided through our blog, e-mails, or programs is for informational purposes only. It is not intended to be a substitute for medical advice, diagnosis or treatment that can be provided by your healthcare professionals.