Sleep Issues in 2019? Here's Your Custom Playbook for Better Sleep in 2020

It's that time of year again.
With 2020 just around the corner, you're reflecting on your last 300+ days: the progress you've made — and what needs some work — in your relationships, your work, your life. 
As you reflect and make your plans, don't forget to evaluate the most essential element of your wellness: your sleep.
Which brings us to the question: how was your sleep this past year? Choose the response that most applies to you below — and then read through your curated list of our best content from 2019 for better sleep in 2020.
"Insomnia Was My Best Friend"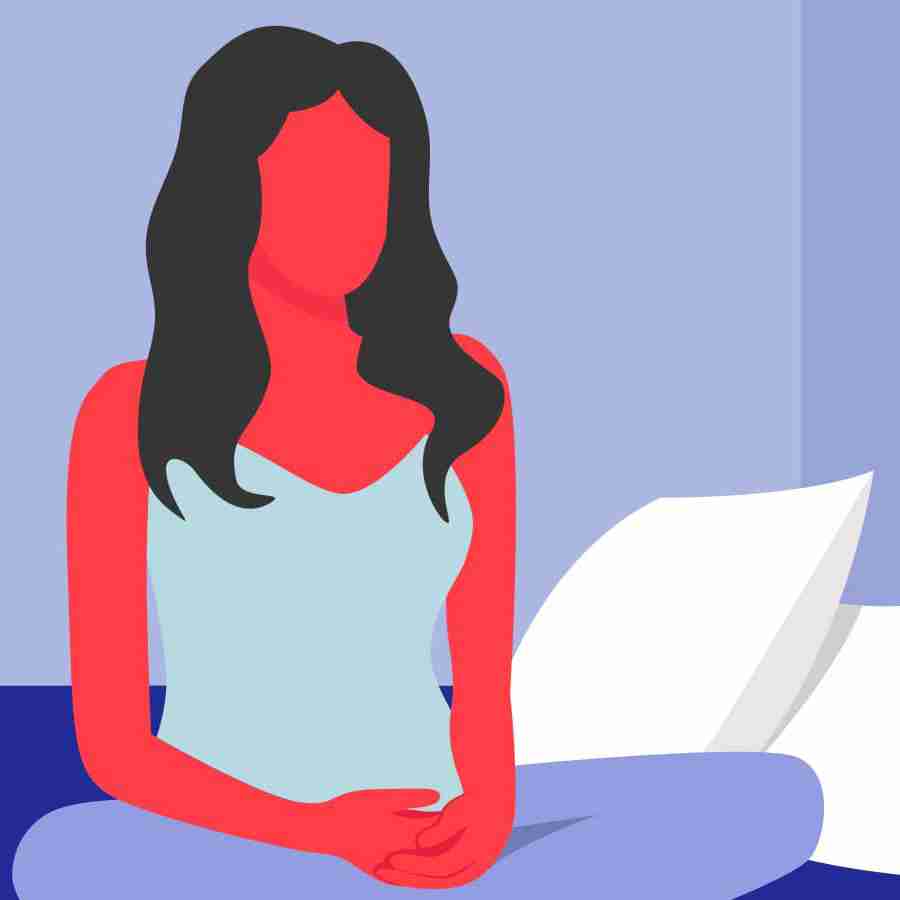 You're not the only one. 
30% of the population experiences insomnia symptoms to a certain degree — and unfortunately, the effects of this disorder can be devastating.
Sufferers often experience daytime sleepiness, irritability and anxiety. And it gets worse: insomnia has also been known to increase the risk of chronic diseases.
So, before insomnia ruins your 2020, regain control of your sleep with the help of these articles from 2019:
"Snoring Was My Biggest Issue"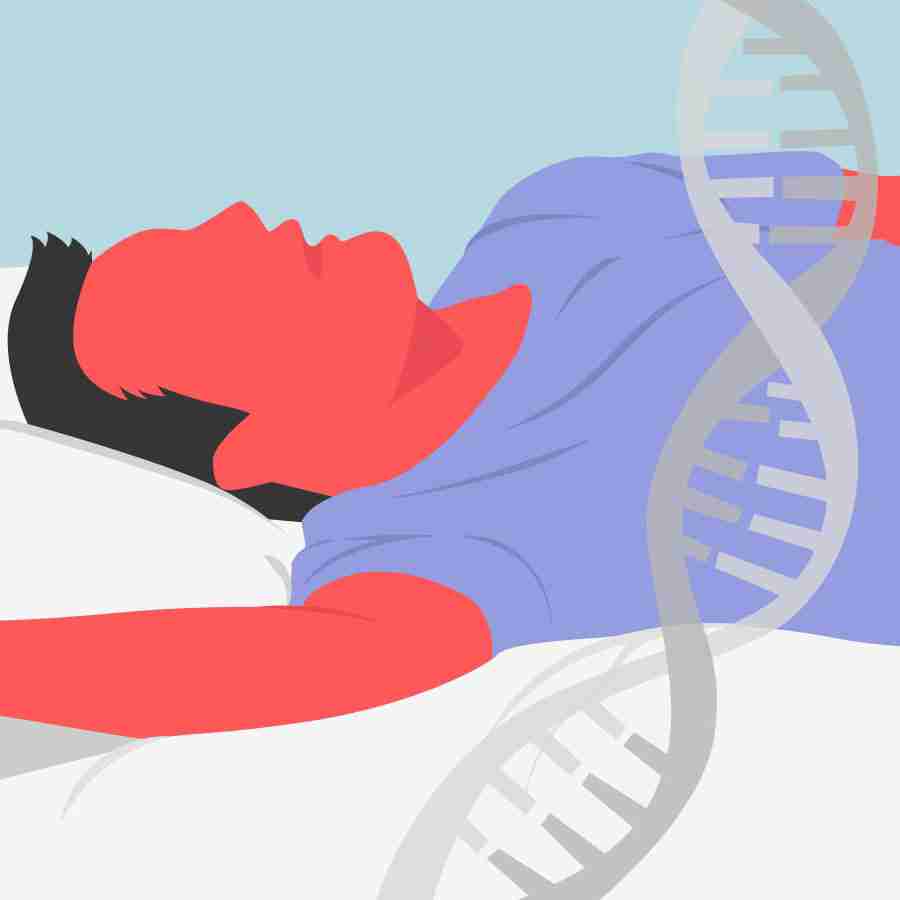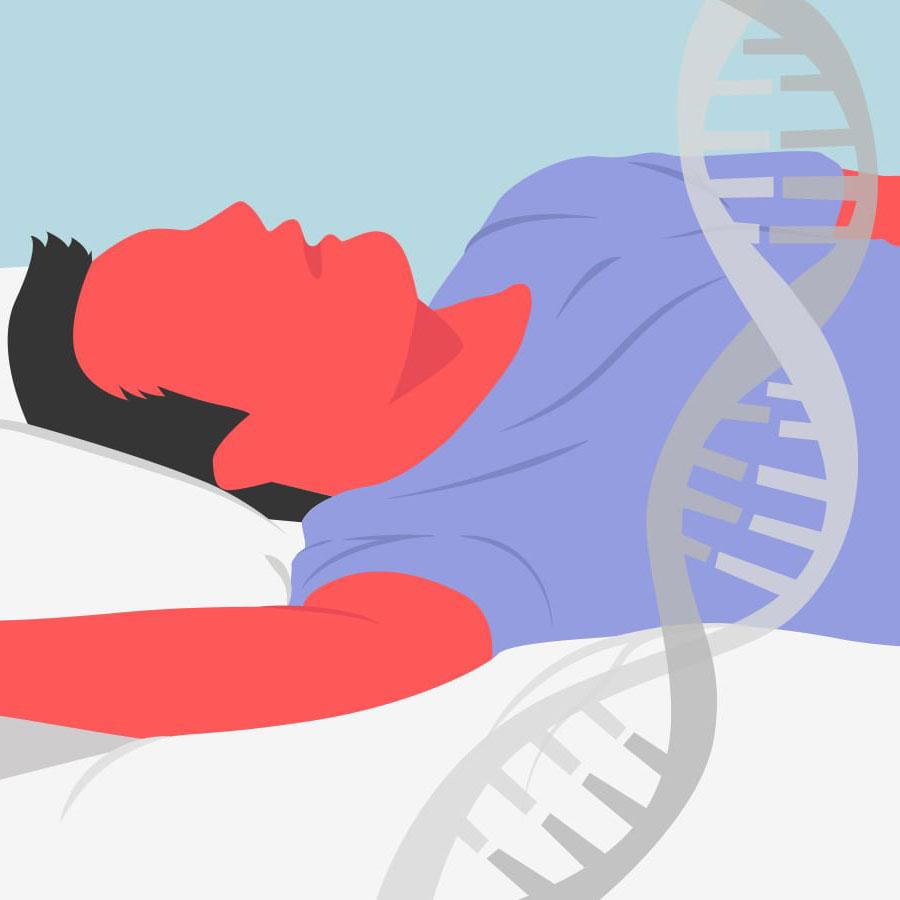 According to the National Sleep Foundation, 90 million Americans snore. 
And of those 90 million, 37 million snore regularly. If you're the one snoring, your sleep may be affected by the act of snoring itself. Or maybe you're not the one snoring — and you're losing sleep because your partner snores loudly enough to wake you up.
Whether you or your partner is snoring, you'll be happy to know that you can put an end to your noisy nights.
Skim through these articles from this year for some of our most useful tips to stop snoring for good:
"Lifestyle Changes Affected My Sleep Schedule"

From frequent bathroom visits to changing work schedules, there are hundreds — if not thousands — of factors that can affect your sleep. 
While some can be controlled to ensure good-quality sleep, others are harder to manage. 
Luckily, we've covered a long list of topics to help you with different changes that may have interfered with your sleep in 2019. Here just a few of our lifestyle-focused articles from this year:
"Traveling Has Disrupted My Sleep"

You may love the excitement of traveling… but it's likely that your body doesn't share your enthusiasm. 
Because when you step on an airplane and jet off to another time zone, your sleep schedule will 100% be affected. 
Travel impacts your body's circadian rhythm — i.e., the times your body wants to sleep and wake up — which is why you suffer jetlag when you get to your destination (and after you get home).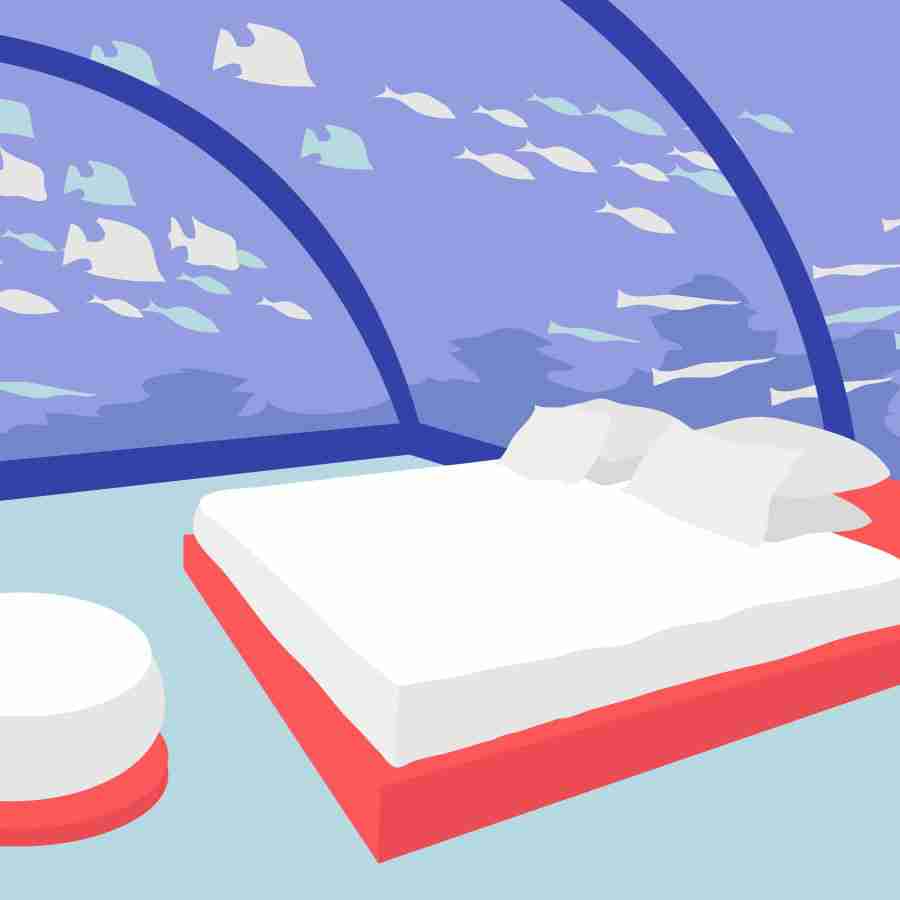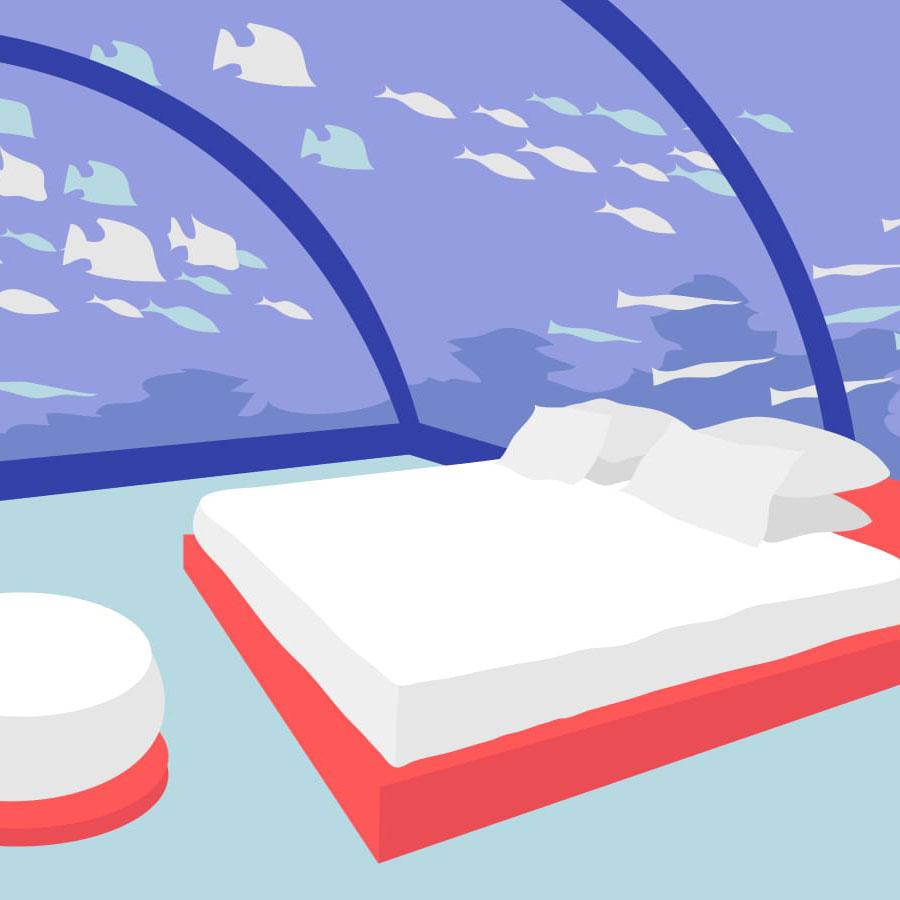 With the holidays so close and your tickets already booked, it's a good idea to take preventative measures to protect your sleep while you travel. Check out our most popular travel articles of 2019 to optimize the way you sleep when you travel (and once you've got travel sleep down, why not sleep somewhere adventurous?):
"It Takes Forever for Me to Fall Asleep"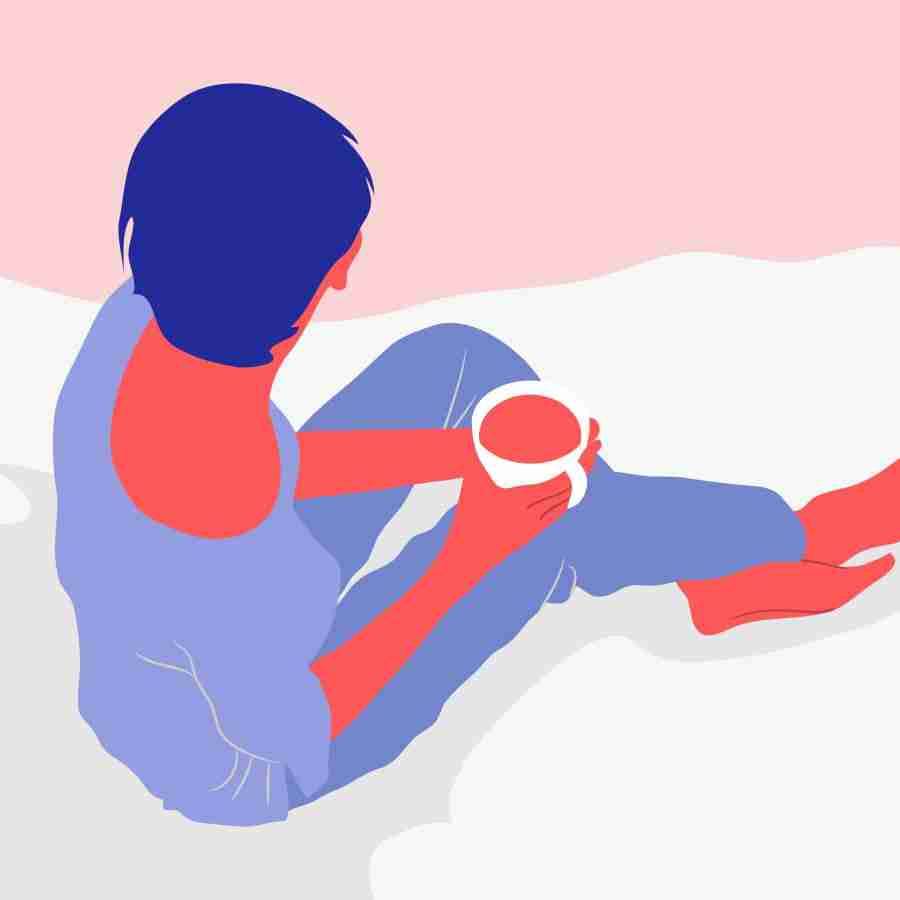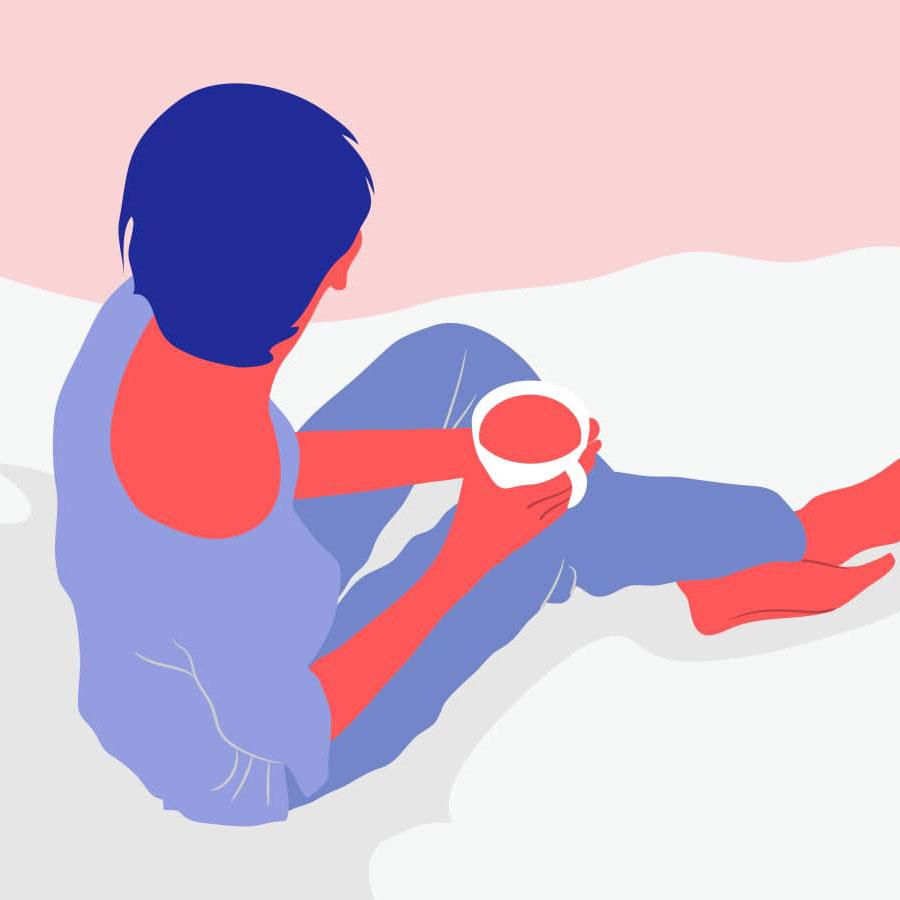 Do you have trouble falling asleep, even in the comfort of your room?
Thankfully, you don't need to resort to sleeping pills — there are many other things you can do to bring back the sleep. 
From bedroom upgrades to scent experiments, small changes can make a significant difference to the time it takes you to fall asleep. 
Here are some of the resources we created this year to help you fall asleep faster:
Don't Forget to Add Sleep to Your New Year's Resolutions

There are lots of things that likely affected the quality of your sleep in 2019 — but that doesn't mean they have to follow you into 2020.
You're armed with a personalized list of content designed to help you improve your specific sleep issues.
Ready to get to work?
What would you change in 2020 to improve your sleep? 😴
#sleep #sleepingtips #improvesleep
Disclaimer:  The information contained in this website or provided through our blog, e-mails, or programs is for informational purposes only. It is not intended to be a substitute for medical advice, diagnosis or treatment that can be provided by your healthcare professionals.