Staying at a Hotel? Try These Tips for Top-Notch Sleep
Hotel stays are the most popular they've been in 20 years. 
In 2018, hotel occupancy rates were at 66.2% (1) — and with over 5 million guest rooms in the United States, that translates to more than 1.1 billion guest nights per year (2). 
That's a lot of continental breakfasts, tiny shampoos, loyalty points… and potentially sleepless nights. 
If you sleep in hotels — especially if you do so frequently — you know how many things are conspiring against you getting a good night's rest. From dinging elevators, to noisy neighbors, weird smells, bright lights and uncomfortable bedding, it can be a challenge to create a sleep-friendly environment. 
But fear not, weary traveler: we're here to provide a few helpful tips that can make sleeping in a hotel less trying and cure your travel insomnia for good. 
Here's what to do: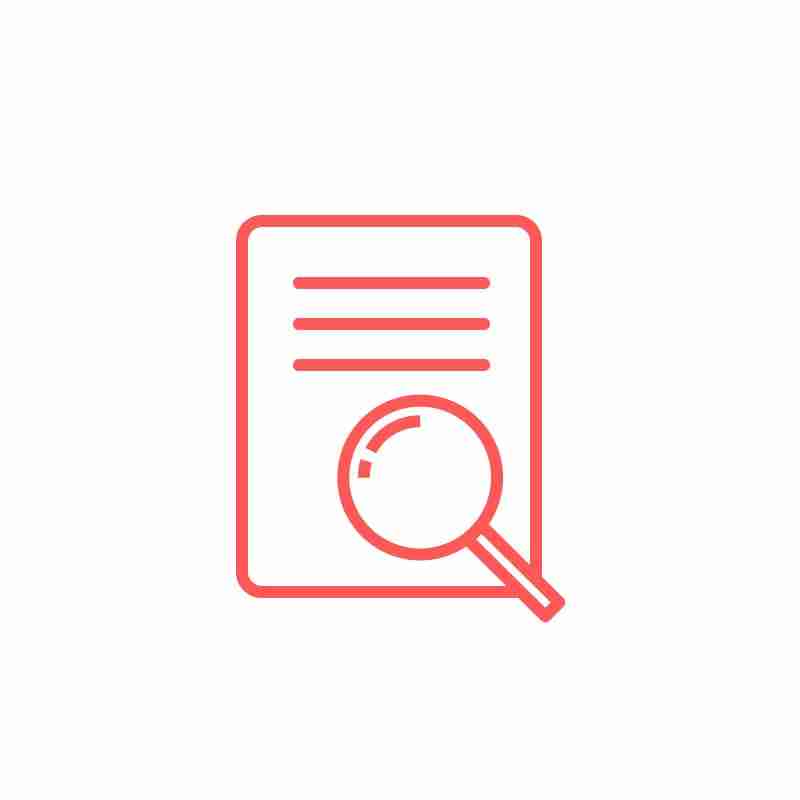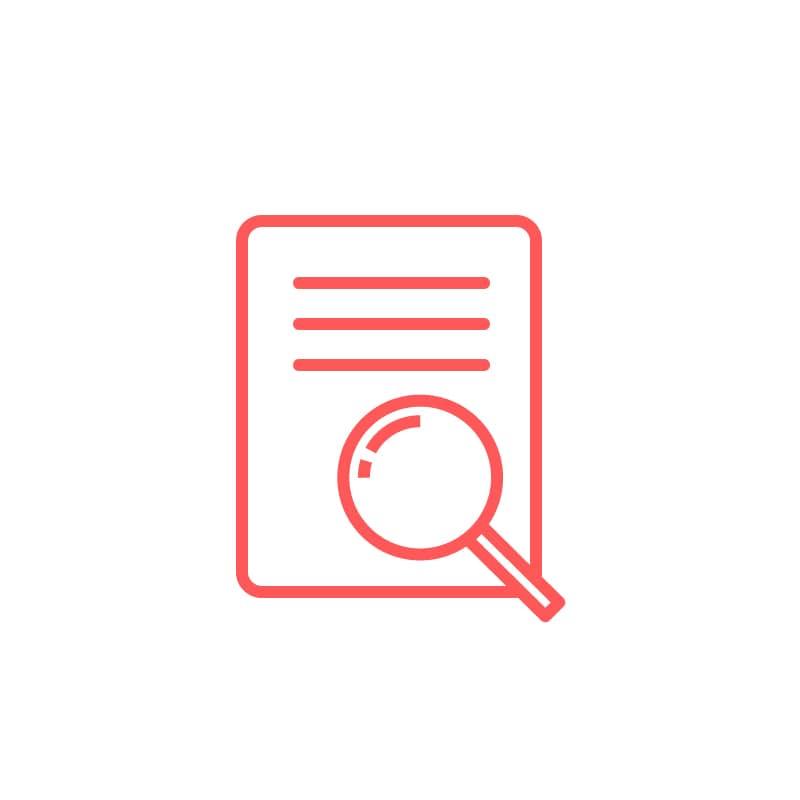 A few quick searches before booking can quickly rule out any hotels that won't help you get your best night's sleep.
Look at reviews, photos and hotel locations for your top few choices, and avoid booking a place that's near anything noisy (clubs, trains, airports, etc.) or a place that previous customers have disliked for reasons that match your deal breakers (3).
2. Get the Best Room Available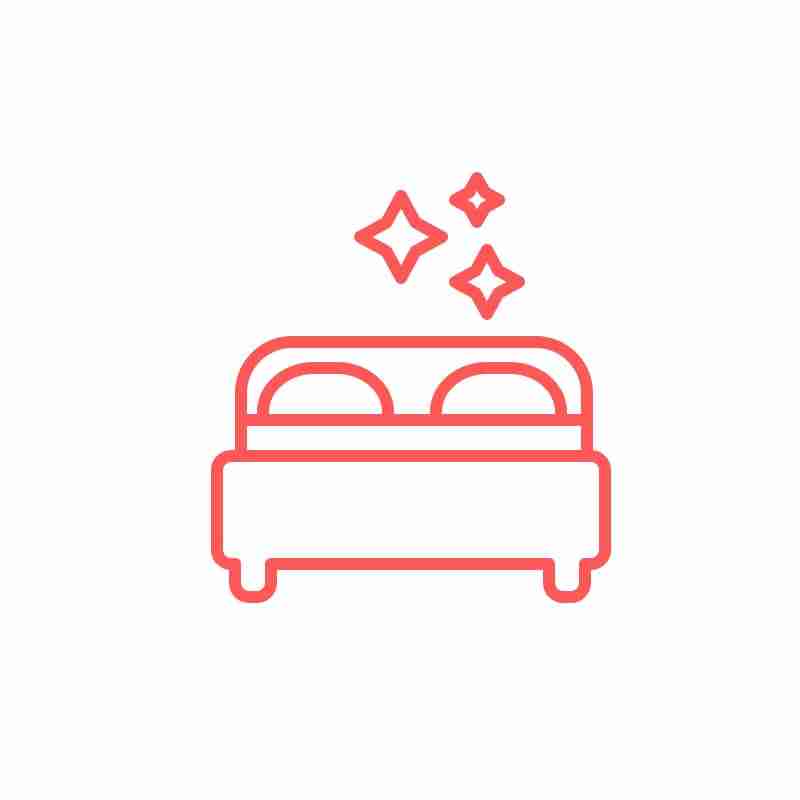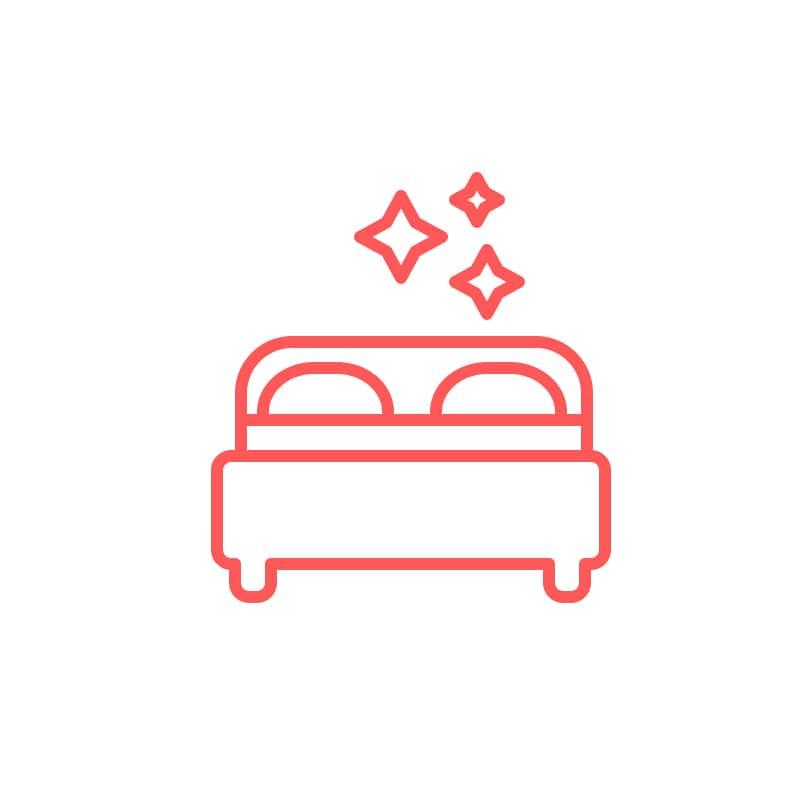 No, we don't mean the most expensive! 
When you book your room, request a room on a high floor, away from the elevators (4). At some hotels, you can even request a hypoallergenic room. This may ease things like sinus discomfort and itchy eyes, which often boosts rest quality even if you don't usually experience allergies.
3. Reduce Unnecessary Disruptions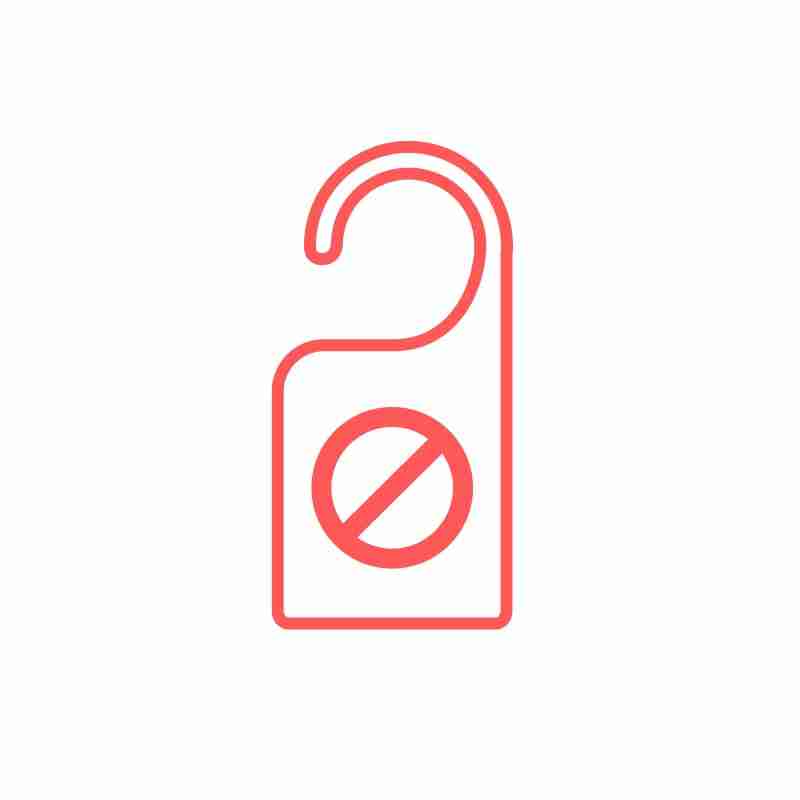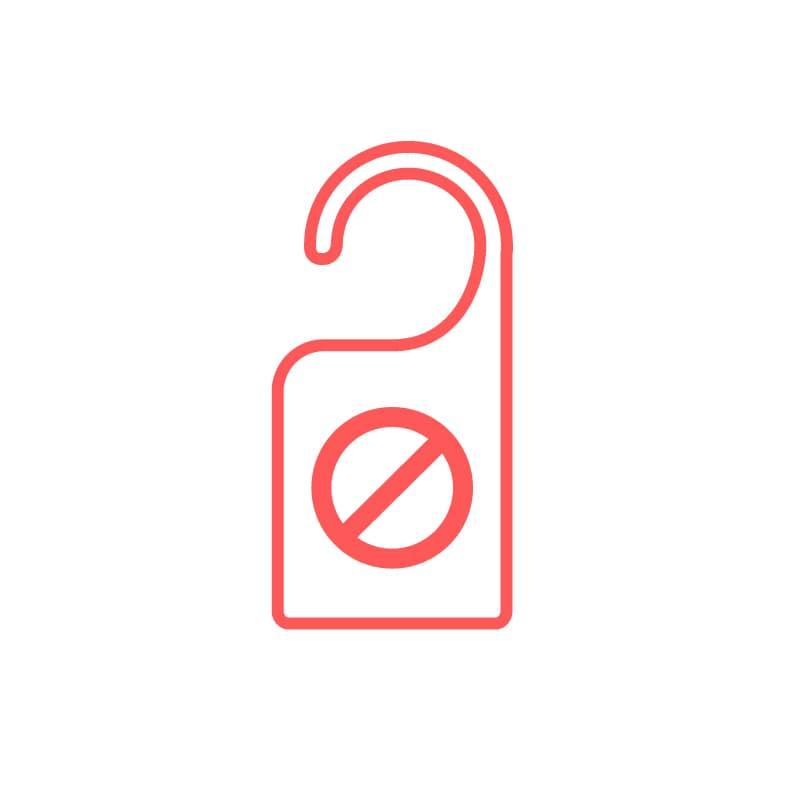 Few things are worse for your sleep quality than being blinded by the bathroom light in the middle of the night. 
To avoid turning the light on when you get up to go, try familiarizing yourself with the layout of your bathroom before you go to sleep. 
And don't forget to put the "Do Not Disturb" sign on your door so housekeeping knows you're trying to catch up on your beauty sleep.
4. 

Stick with the Familiar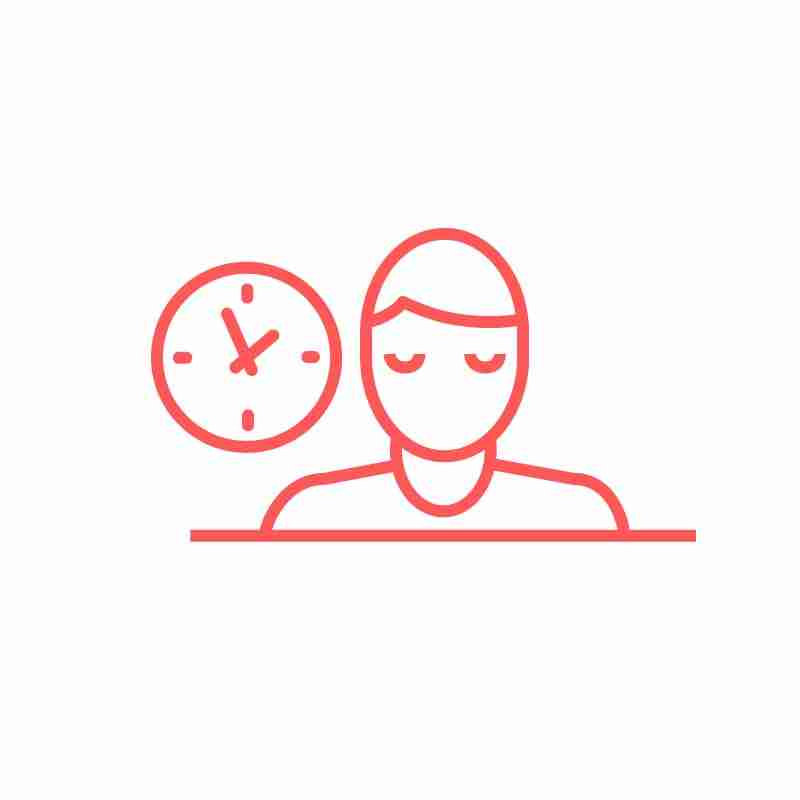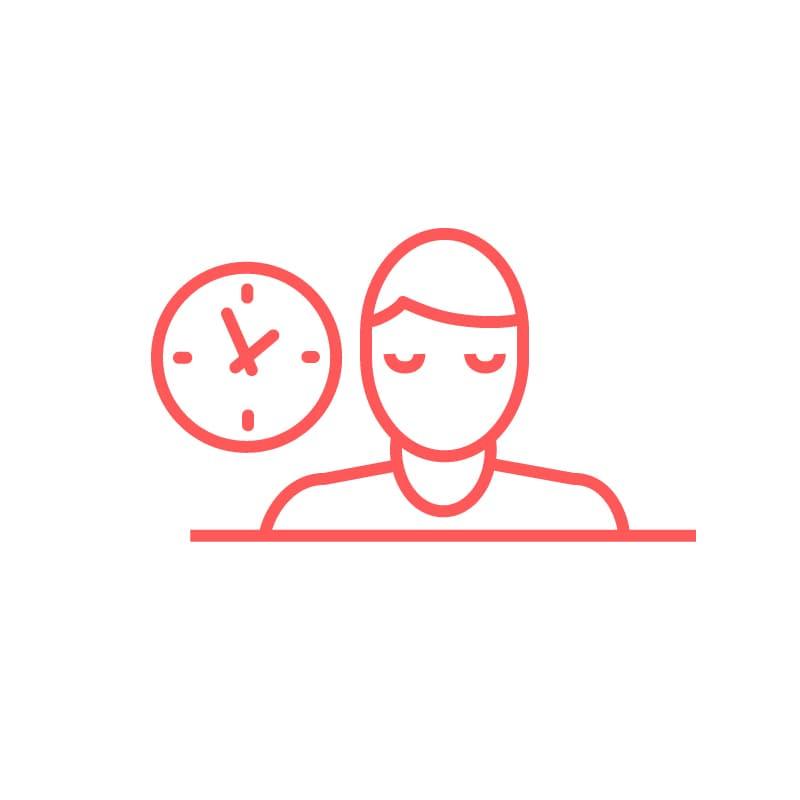 If you normally sleep in a king-size bed, settling for a double will likely rob you of much-needed Zs. 
That's because sleeping in the "wrong" size bed can negatively impact your ability to get restful sleep — even if it's just for one night. 
Also, if you have a typical bedtime routine, try to stick to it as closely as possible (this is extra important if you're traveling with children because they're sensitive to changes in their sleep environments) (5).
5. Create a Peaceful Environment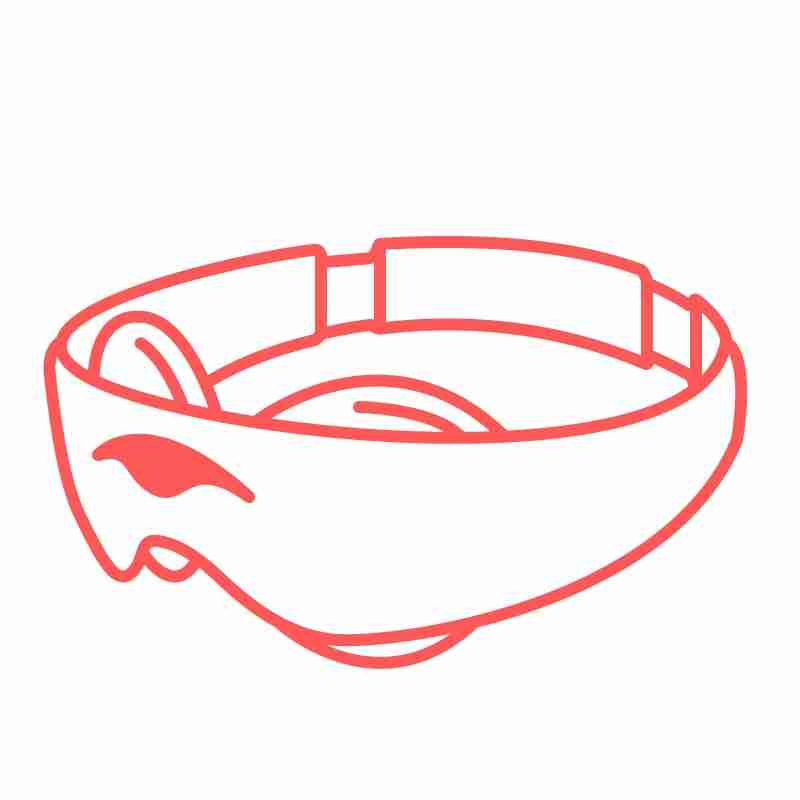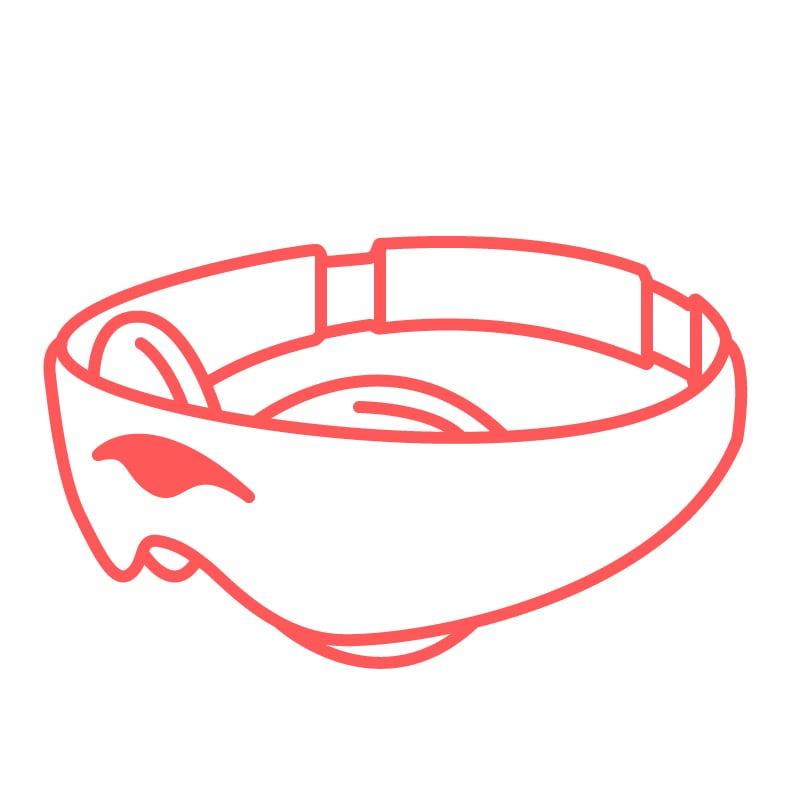 Research has shown sleeping in a dark, cool environment leads to more restful sleep (6). 
Try setting the temperature between 60 and 67 degrees Fahrenheit — and if you can't get your room dark enough, block out stray light with a blackout sleep mask (like the Manta Sleep Mask). 
It also helps to power down your electronics before bed, and create some white noise using a white noise machine or fan.
If You're Still Having Trouble Falling Asleep…
Whether you're comfier at home or you miss the person you typically share your nights with, sometimes even the most luxurious bed in the darkest room at the quietest 5-star hotel fails to put you to sleep.
If you've tried all the tips above and sleep still eludes you, it might be time to take a different approach. 
When all else fails, try getting up and doing something else for a bit until you do feel sleepy. Even something as simple as taking a warm shower and lying back down might be enough to finally send you off to dreamland.
Calming activities like reading or meditating can also help prime your mind for sleep.
Put Your Travel Insomnia to Bed
Trouble sleeping in a hotel is common, but it doesn't have to be your reality.
If you implement even a couple of our handy hotel-stay tips, you'll be well on your way to a restful night away. 
Let us know what works for you in the comments.
Sources:
(1) Lock, S. "Hotel occupancy rate of the United States from 2001 to 2018." Statista, 28 Jan. 2019, www.statista.com/statistics/200161/us-annual-accomodation-and-lodging-occupancy-rate/ 
(2) "Dreams Happen Here." American Hotel & Lodging Association, www.ahla.com/dreams. Accessed 30 Jul. 2019.
(3) DiScala, John. "7 Ways to Get the Best Night's Sleep in a Hotel Room." Inc., 30 Jan. 2019, www.inc.com/john-discala/7-ways-to-get-best-nights-sleep-in-a-hotel-room.html 
(4) "13 Proven Ways to Get a Better Night's Sleep in Hotel Rooms." We 3 Travel, www.we3travel.com/sleep-in-hotel/. Accessed 30 Jul. 2019.
(5) Andrews, Linda. "5 Tips for Better Sleep in a Hotel Room." Psychology Today, 24 Apr. 2019, www.psychologytoday.com/us/blog/minding-the-body/201904/5-tips-better-sleep-in-hotel-room
(6) "Hotel Sleep Tips from Frequent Travelers." Sleep.org, www.sleep.org/articles/hotel-sleep-tips/. Accessed 30 Jul. 2019.
Disclaimer:
  The information contained in this website or provided through our blog, e-mails, or programs is for informational purposes only. It is not intended to be a substitute for medical advice, diagnosis or treatment that can be provided by your healthcare professionals.