Grinding Your Teeth in Your Sleep? Here's Why It's Happening — and How to Fix It
When you wake up, do you have a sore or strained jaw, sore face, or a slightly throbbing headache?
If so, you may be one of the 8% of adults with a condition called "sleep bruxism," a condition that causes sufferers to grind their teeth and clench their jaws while asleep. 
Also known as nocturnal grinding, if left untreated it can lead to serious dental health issues or damage your jaw muscles, affecting facial expressions over time. 
And that's not all: sleep bruxism can even affect your relationships, because it often keeps partners or roommates from getting optimal deep sleep. 
Before your nocturnal gnashing escalates to the point where your sleep, health and relationships are compromised, let's find out why you're grinding your teeth in your sleep — and what you can do to fix it.
Why Do You Grind Your Teeth in Your Sleep?

In many cases, sleep bruxism is the result of dental problems. Misaligned, missing or crooked teeth can prevent teeth from meeting when opening and closing your jaw. 
Similarly, muscles around your jaw could be the culprit, as facial muscle spasms often result in grinding.  
But your nighttime gnashing isn't necessarily (or even likely) caused by dental misalignment or facial spasms. Very often, the root cause is something deeper, with much broader effects on your overall health.
Let's explore the most common causes of sleep bruxism — and, in the next section, how to combat each one.
Here are the top three causes of nighttime grinding, according to medical experts:
Stress is the most common cause of teeth grinding. 
Work issues, relationship and health worries or day-to-day anxiety are all stressors that can cause (or exacerbate) teeth grinding at night. 
If stress is causing your sleep bruxism, take note: if you don't address it, the combination of stress and teeth grinding could turn into insomnia. And since insomnia is an additional stressor, you could easily find yourself in a spiral of sleep deprivation, stress, and nighttime gnashing. 
Make sure you take steps to decrease your stress levels before this happens.
2. 

OSA or Obstructive Sleep Apnea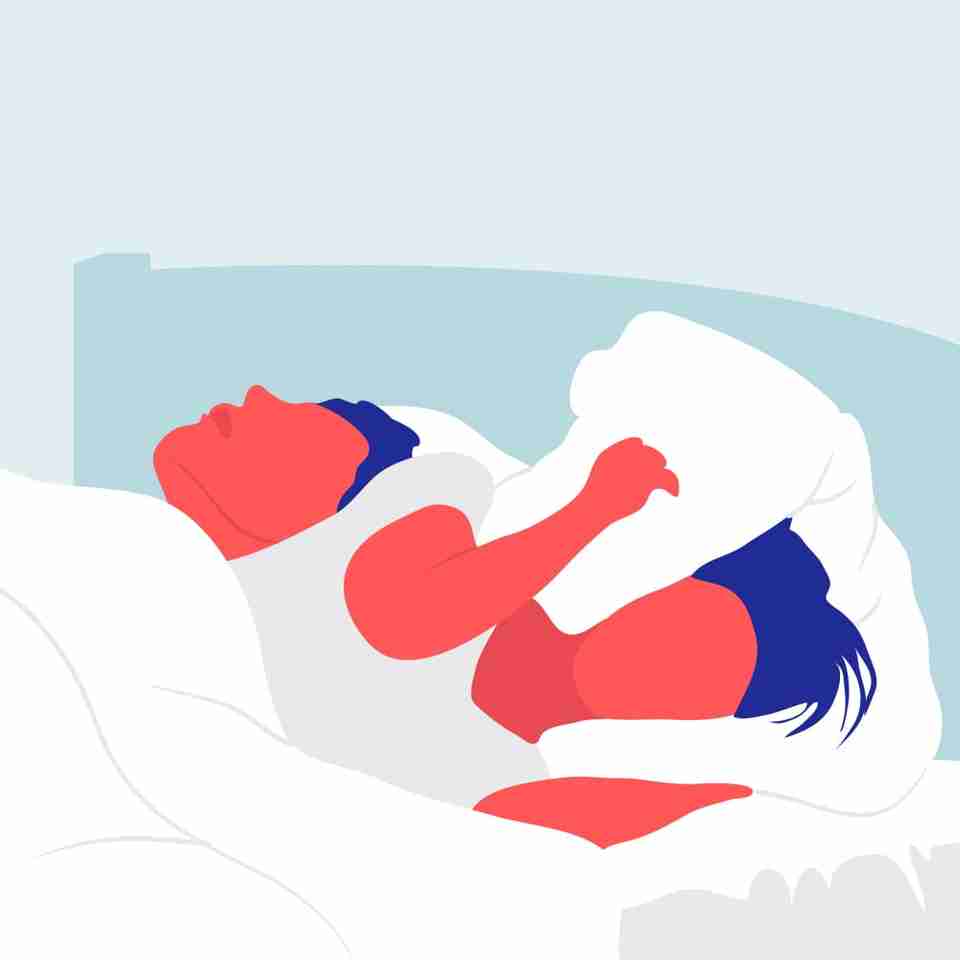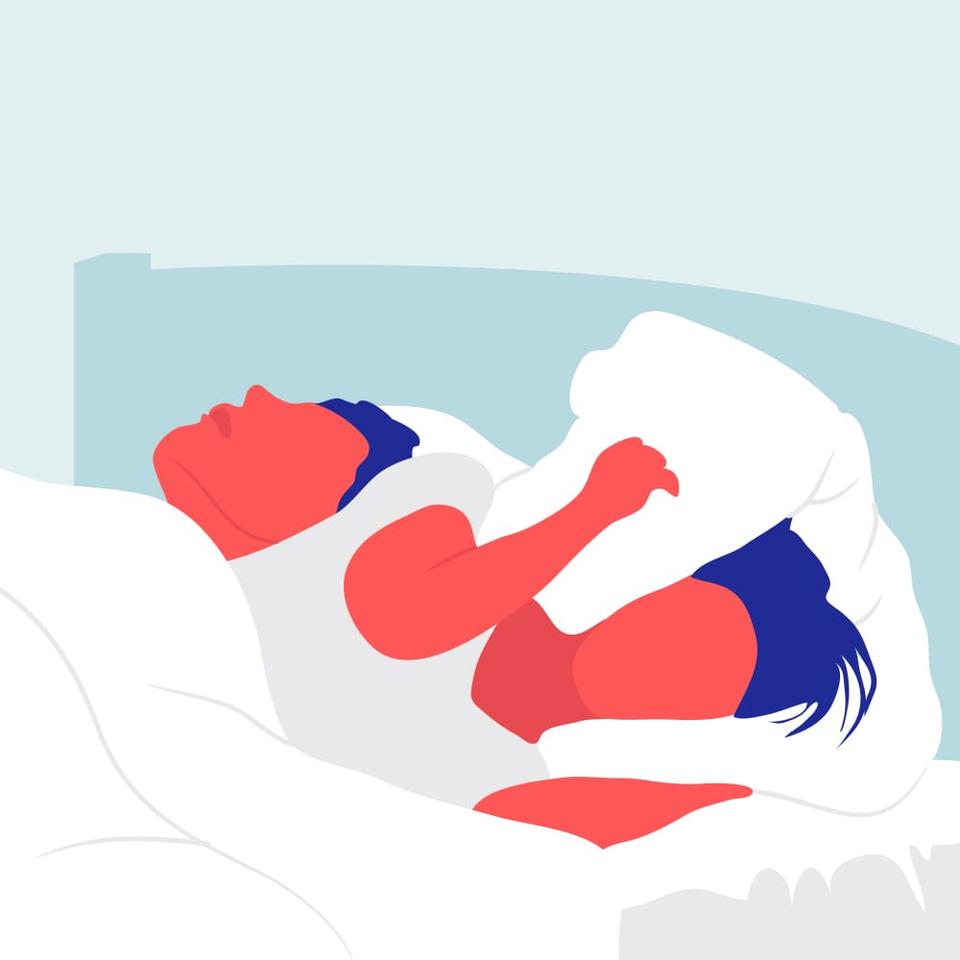 You may be grinding your teeth as an instinctive response to obstructive sleep apnea (OSA). 
Obstructive is an increasingly common type of sleep apnea. It happens when the muscles in the jaw and tongue relax, blocking the airway and affecting breathing. 
When this happens, the body responds by increasing heart and respiratory rates and flooding the bloodstream with stress hormones. As a result, muscle activity in the jaw increases and causes clenching or grinding.
Certain habits can increase your chances of nocturnal grinding, including:
Caffeine Consumption

— 

Soda, energy drinks and coffee can stimulate muscle activity while affecting the quality of your sleep. This increases the risk of nocturnal grinding.

 



Alcohol Consumption

— 

Alcohol is known for disturbing sleep patterns. Your muscles may become hyperactive at night, causing your teeth to grind. The more alcohol you consume, the more intense bruxing can become.

 



Tobacco Use

— 

According to DentalCare.com, tobacco users are three times more likely to be bruxers. They are also five times more likely to experience frequent grinding episodes each night.

 



Drug and Medicine Use

— 

Sleep bruxism can result from the regular use of recreational drugs like ecstasy and meth. It is also a known side effect of medicines such as antidepressants.

 
How to Treat Your Nocturnal Bruxism

The first thing your dentist is likely to recommend is getting a night guard. 
Made from plastic or acrylic, they're custom-made to protect your teeth — and if your grinding is caused by misalignment or facial spasms, a night guard will likely work well for you.
If your grinding has a different cause or you want to cover your bases by implementing additional fixes, check out the following strategies to manage your bruxism and prevent it from affecting your sleep:
Work on Your Sleep Hygiene
If your lifestyle choices are to blame for your bruxism, start correcting the habits and environmental factors that affect the quality of your sleep. 
In particular, avoid the following habits at least 6-8 hours before bedtime:
Consuming any form of caffeine
Drinking alcohol
Smoking 
Eating heavy meals
Find a Relaxation Technique and Stick to It

 

If stress or anxiety is the root cause of your grinding, you need to incorporate stress management practices in your daily routine. 
Exercise, journaling, meditation and yoga are a few tried-and-true techniques that have been shown to effectively reduce stress-induced nighttime tooth grinding.
Self-care favorites like baths and essential oils (e.g., lavender) can also help you destress while improving your sleep.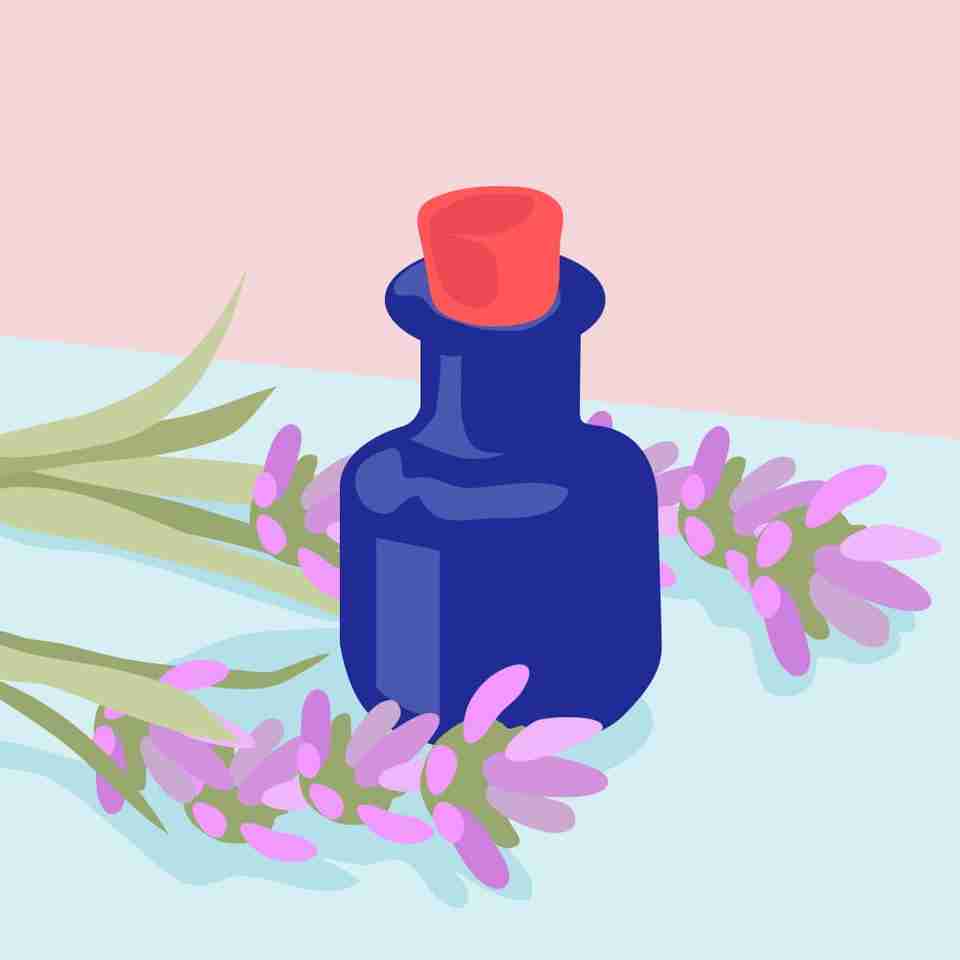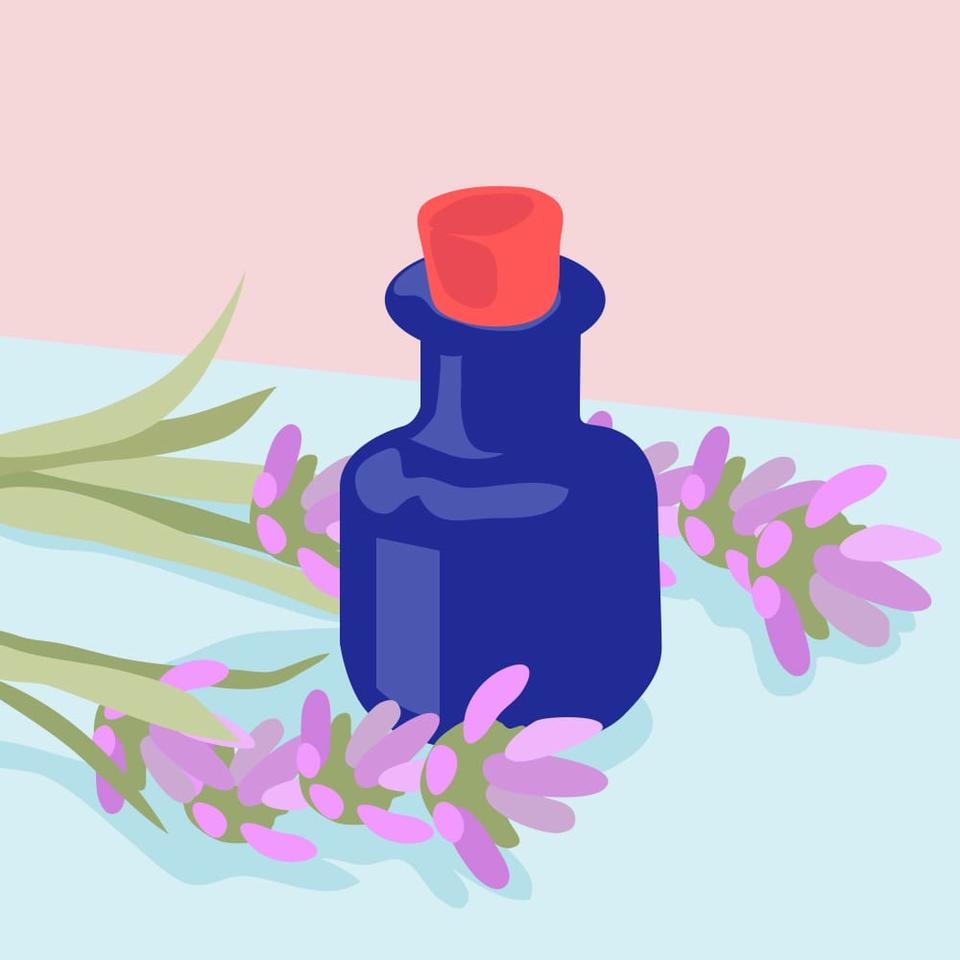 Discuss MADs and CPAP with Your Doctor

 

If your physician confirms that your airways tend to block while you sleep, you may need a medical device to combat your bruxism. 
Mandibular Advancement Devices (MADs) are fitted by dentists to treat both OSA and nocturnal grinding. They prevent the tongue from rolling back into the airways and affecting breathing. 
And if you're diagnosed with sleep apnea, you'll need a continuous positive airway pressure (CPAP) device to treat your underlying condition and help you sleep without gnashing at night.
What's Your Grind-Free Sleep Plan?
Grinding your teeth while asleep is a serious problem — and you should consult your doctor if you're experiencing it. 
Managing sleep bruxism requires a serious commitment to change. From dropping unhealthy habits to incorporating relaxation strategies, for lasting progress you'll need to dedicate yourself to the strategy that's most likely to address the root cause of your nighttime gnashing. 
So, what change will you be making first to get a grind-free good night's sleep?
Sources:
(1) "Teeth Grinding." National Sleep Foundation, www.sleepfoundation.org/articles/teeth-grinding. Accessed 21 Oct. 2019.
(2) "3 Tips for Coping with Bruxism or Teeth Grinding." National Sleep Foundation, www.sleepfoundation.org/articles/3-tips-coping-bruxism-or-teeth-grinding. Accessed 21 Oct. 2019.
(3) "THE RELATIONSHIP BETWEEN STRESS, INSOMNIA, AND SLEEP BRUXISM." Pro Teeth Guard, www.proteethguard.com/relationship-between-stress-insomnia-and-sleep-bruxism/. Accessed 21 Oct. 2019.
(4) Alóe, Flávio. "Sleep bruxism treatment." Brazilian Sleep Society, www.sleepscience.org.br/details/153/en-US/sleep-bruxism-treatment. Accessed 21 Oct. 2019.
Do you wake up with a sore jaw or slightly throbbing headache?
You might have sleep bruxism. 😬 Here's how to fix it.
#sleep #sleepingtips #mantasleep
Disclaimer:  The information contained in this website or provided through our blog, e-mails, or programs is for informational purposes only. It is not intended to be a substitute for medical advice, diagnosis or treatment that can be provided by your healthcare professionals.