This Is What
Really
Happens to Your Body When You Sleep
Sleep accounts for a full 33% of your life — more than almost any other single activity. 
In the 1950s, we believed that sleep is completely passive — that your body and mind simply go dormant and wait until morning. However, as time and medical science have progressed, it's become clear that sleep is far more complex than we had thought.
Do you know what really goes on in your body between falling asleep and waking up?
Read on to find out.
Here's What Your Body Does While You're Asleep:

You Move Through Distinct Sleep Phases
When you're asleep, you cycle back and forth between two different phases: REM (Rapid Eye Movement) and Non-REM sleep. 
The first part of your sleep cycle is non-REM sleep, which comprises four stages. Stage one is the one you enter as soon as you fall asleep. The second stage is moderate sleep, during which your heart rate decreases, your body cools down and your breathing slows. The final two stages are deep sleep, when your body repairs and restores itself. 
REM sleep used to be considered the most important stage of the human sleep cycle as it helps with memory building and learning. However, new research data suggests that the early stages of sleep are more important to feeling rested upon waking.
Your Brain Takes out the Trash
Good sleep helps your brain eliminate waste and refresh itself. 
According to new research referenced in Medical News Today, complex immune cells fire up while you sleep to repair your brain. They do so by flushing out cerebrospinal fluid, which eliminates waste — various toxic proteins that, when built up, make it harder for you to think. 
The result: your brain functions better the next day.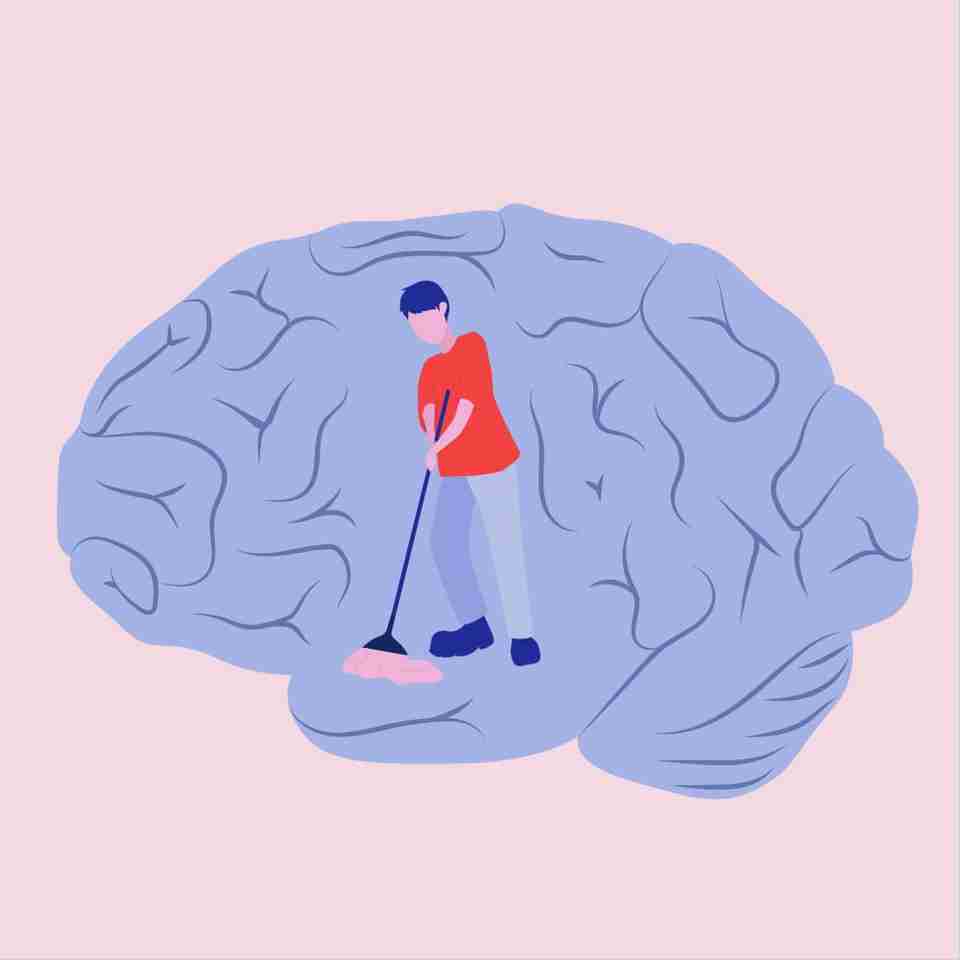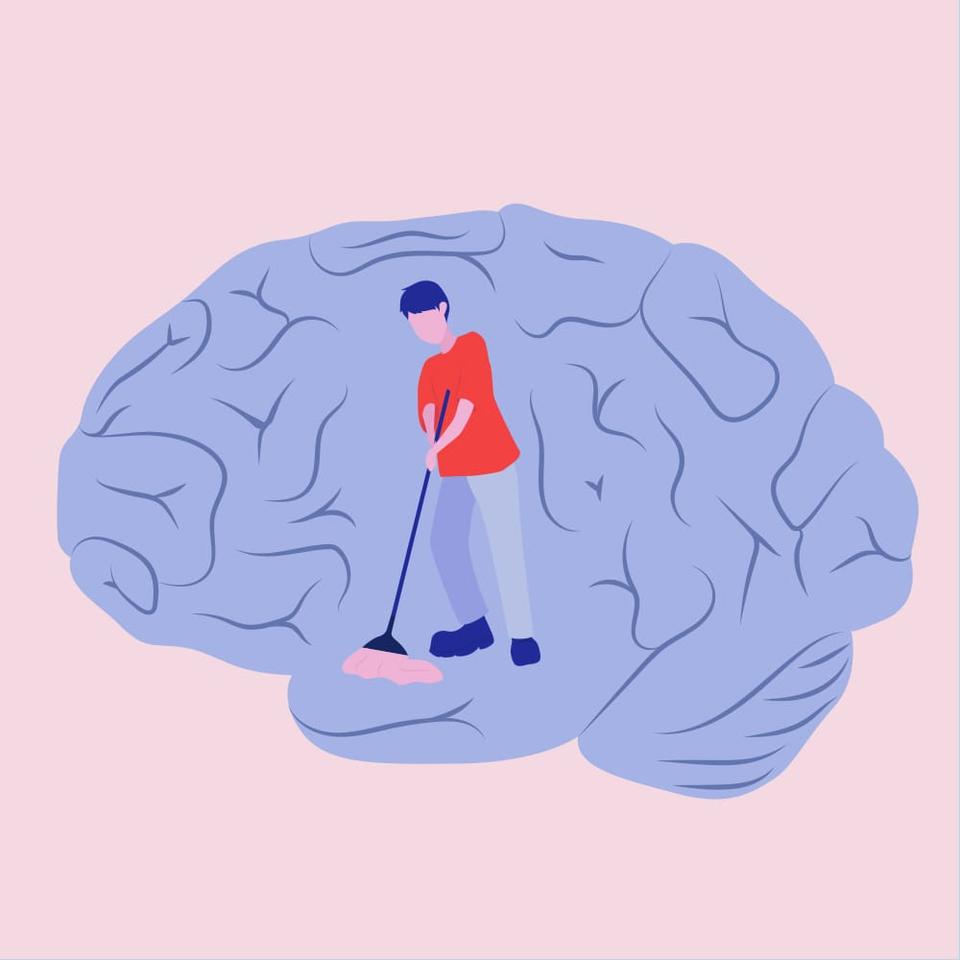 While you sleep, your cells heal and repair themselves. 
Almost as soon as you lose consciousness, your brain starts working on your body. 
If your muscles need to be repaired after a tough workout, your brain triggers the release of chemicals, enzymes and hormones to rebuild muscle tissue. And if your blood vessels are damaged — e.g., if you've gotten a bruise recently — it'll send orders to repair that damage too.
Your body also produces white blood cells when you sleep, to improve your ability to fend off bacteria and viruses. Your white blood cells help you get sick less often and heal faster when you're not feeling well — so your health relies on getting good-quality sleep.
Sleep gives your body a well-deserved break. 
And it does so, primarily, by lessening the burden on your heart. 
When you're fast asleep, your blood pressure drops, allowing your heart to slow down and rest. And this is no doubt a welcome rest, given that your heart pumps a massive 6,000-7,500 liters of blood on a daily basis.
Sleeping also encourages the release of hormones that slow down your breathing, soothing your muscles and allowing them to fully relax. This helps to decrease inflammation throughout your body, which contributes to how you feel when you wake up.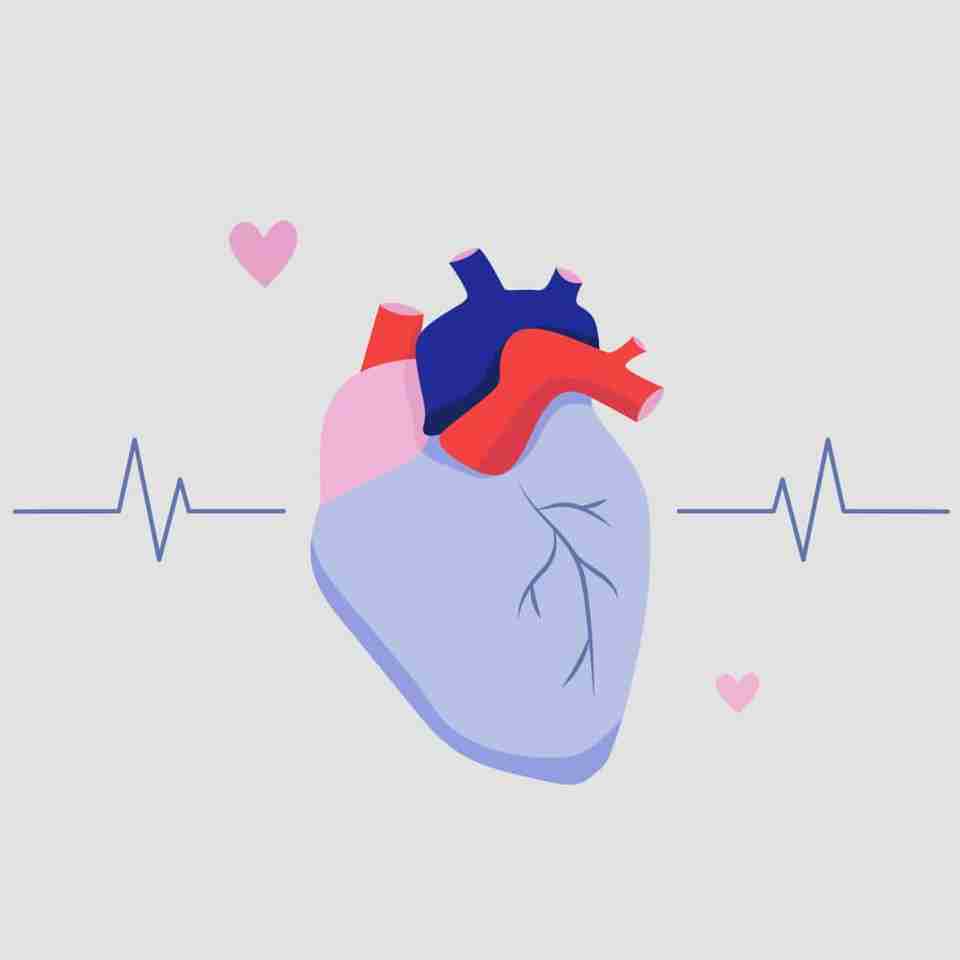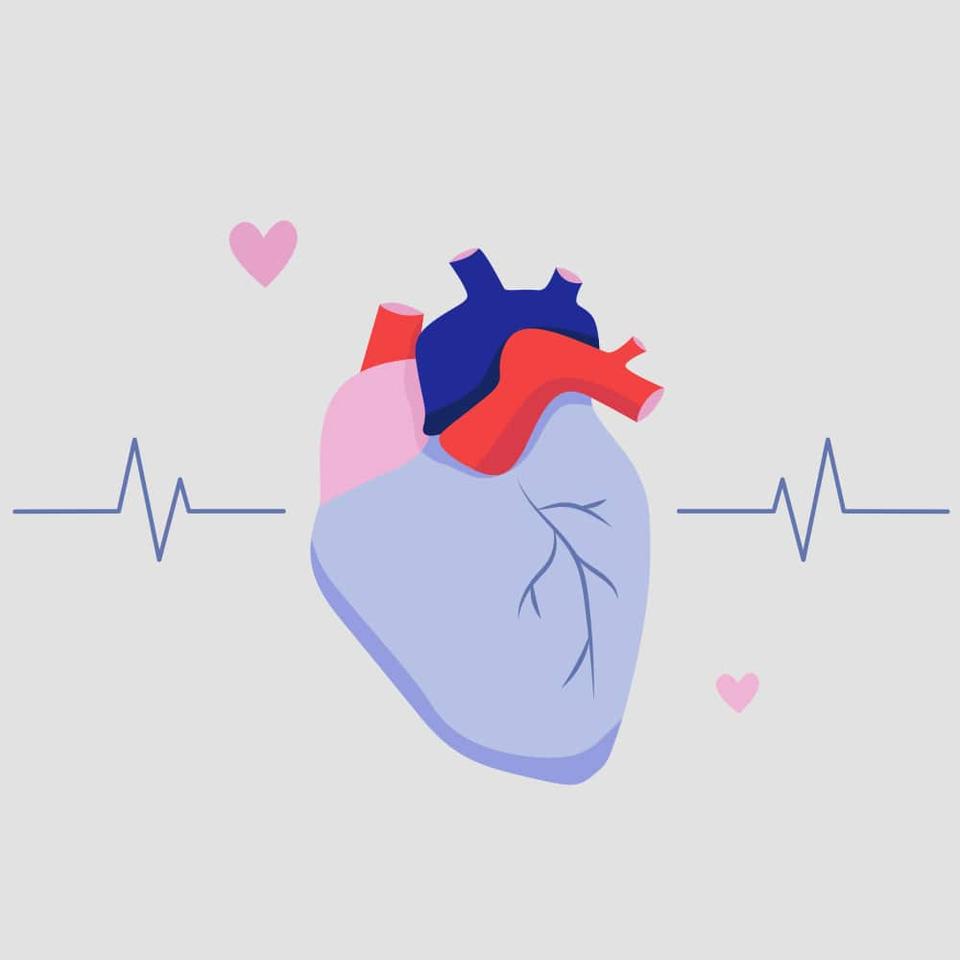 Protect Your Sleep (So Your Sleep Can Protect You)

Sleep is far more complex than it appears to be on the surface.
If you don't get enough in either quality or quantity, your body has less time and energy to repair your brain, rebuild your muscles and defend your health.
Make sure you do what you can to protect your sleep, so your sleep can protect you.
Sources:
(1) Cohut, Maria PhD. "Sleep allows immune cells to do maintenance work on the brain." Medical News Today, Oct. 24 2019 www.medicalnewstoday.com/articles/326776.php#1 
Does your body "sleep" when you're sleeping?
Let us tell you.
#sleep #sleepingtips #mantasleep
Disclaimer:  The information contained in this website or provided through our blog, e-mails, or programs is for informational purposes only. It is not intended to be a substitute for medical advice, diagnosis or treatment that can be provided by your healthcare professionals.