Trouble Sleeping Away from Home? Here's Why
You're finally on vacation.
Away from the kids and the chaos, you find yourself in a dark and quiet hotel room kept at the perfect temperature. The bed is lined with crisp, clean sheets and you're the most comfortable you've ever been… but why can't you sleep?
Or maybe you're visiting family across the country.
They've set you up in the guest bedroom with panoramic views of their acres upon acres of land, away from the bustling city life you're used to. The conditions seem perfect…  so why can't you sleep?
Scientists dub this restlessness "the first night effect (1)." And it's the reason you can never seem to sleep in an unfamiliar bed.
The Science Behind the First Night Effect
Scientists have found that when sleeping in unfamiliar places, the right side of our brain goes to sleep when we do — but the left side of the brain stays active (1).
Much like birds and dolphins, which keep one of their eyes open for potential predators when they sleep, our brain's primal instincts keep us partially awake when we're in a new environment, scanning for potential dangers.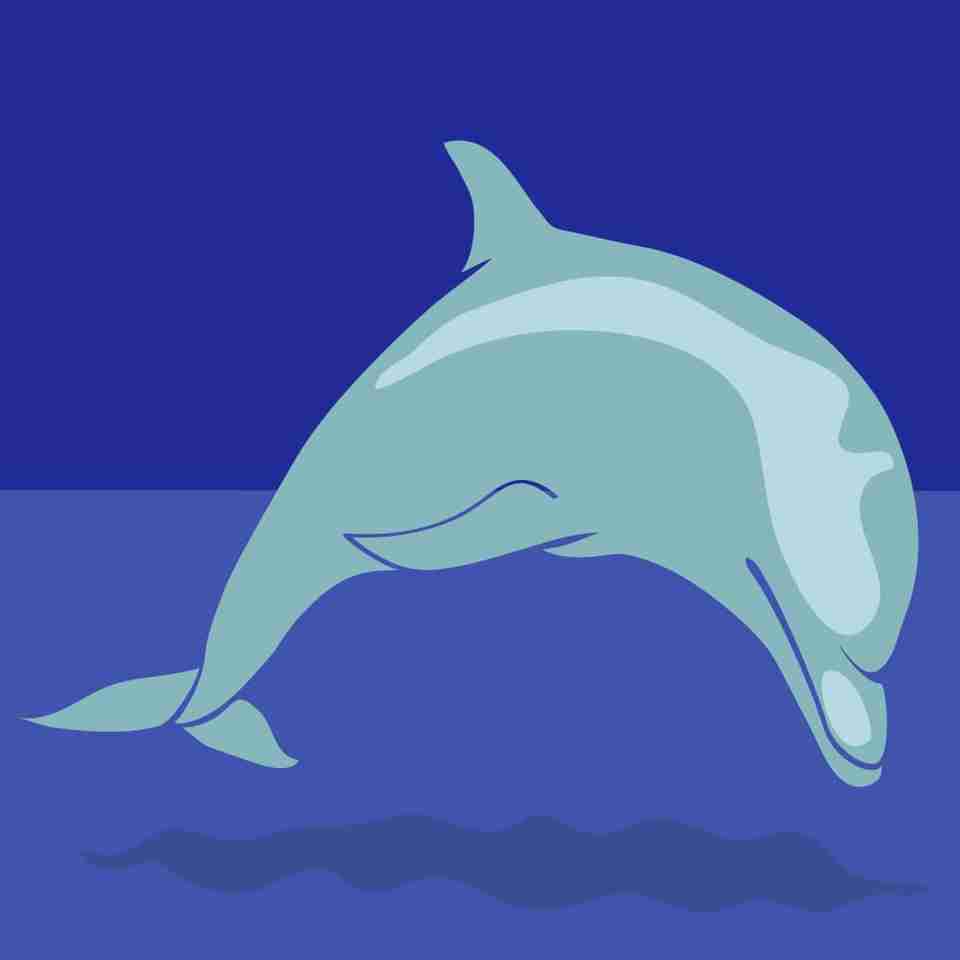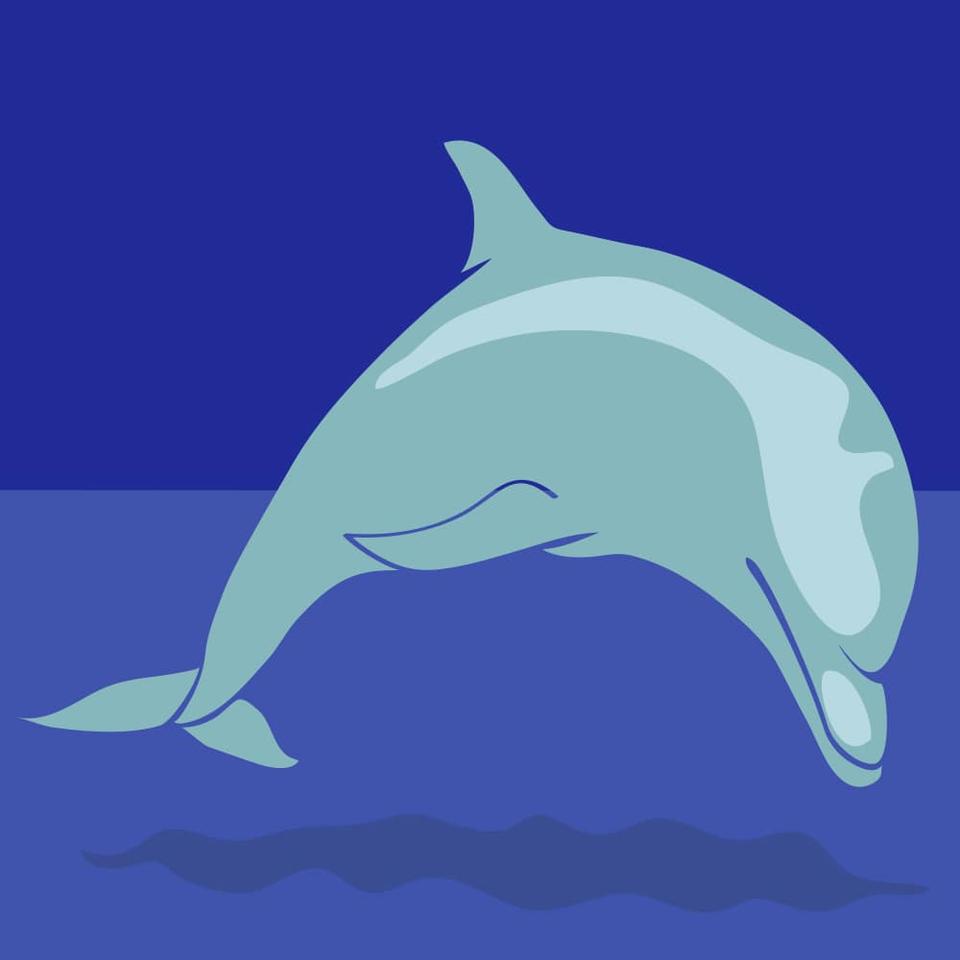 For example, if you're used to falling asleep to the sounds of a city, sleeping in a house in the silent countryside may have your brain subconsciously on high alert, leaving you tired and unrested come morning.
On the flip side, if you're used to silence and spend a night sleeping in a hotel near a busy street, even the faint sound of a car passing can disrupt your sleep and give you a case of next-day grogginess.
Fortunately, after the first night staying in an unfamiliar place, you'll usually start to sleep better. But if you hop from place to place every night, "the first night effect" can wreak havoc on your overall sleep quality.
How to Avoid the First Night Effect
You may be ecstatic about the lavish hotel room or the cozy mountain cabin you just booked… but, unfortunately, the unfamiliarity of your environment is still likely to affect your sleep.
To help you feel familiar with your surroundings (so you sleep well from the moment you arrive), you can:
1. Scope Your Surroundings:
As silly as it may sound, checking out your surroundings, including familiarizing yourself with hotel evacuation plans and nearest exits, can help put your subconscious at ease (2).
Checking locks and even taking a lap through the neighborhood are also great tricks for familiarizing yourself with your location for the night.
2. BYO Belongings:
Bringing your own comfort items, such as pillows, blankets or a family photo can help you feel more comfortable in an unfamiliar space (3). Those five-star hotel pillows may be luxurious — but they might not be your best bet for a great night's sleep, away from home.
3. Control the Sound:
Earplugs, sound machines, and even soothing music can help drown out unfamiliar noises that keep your brain on edge — and keep you from getting a good night's sleep.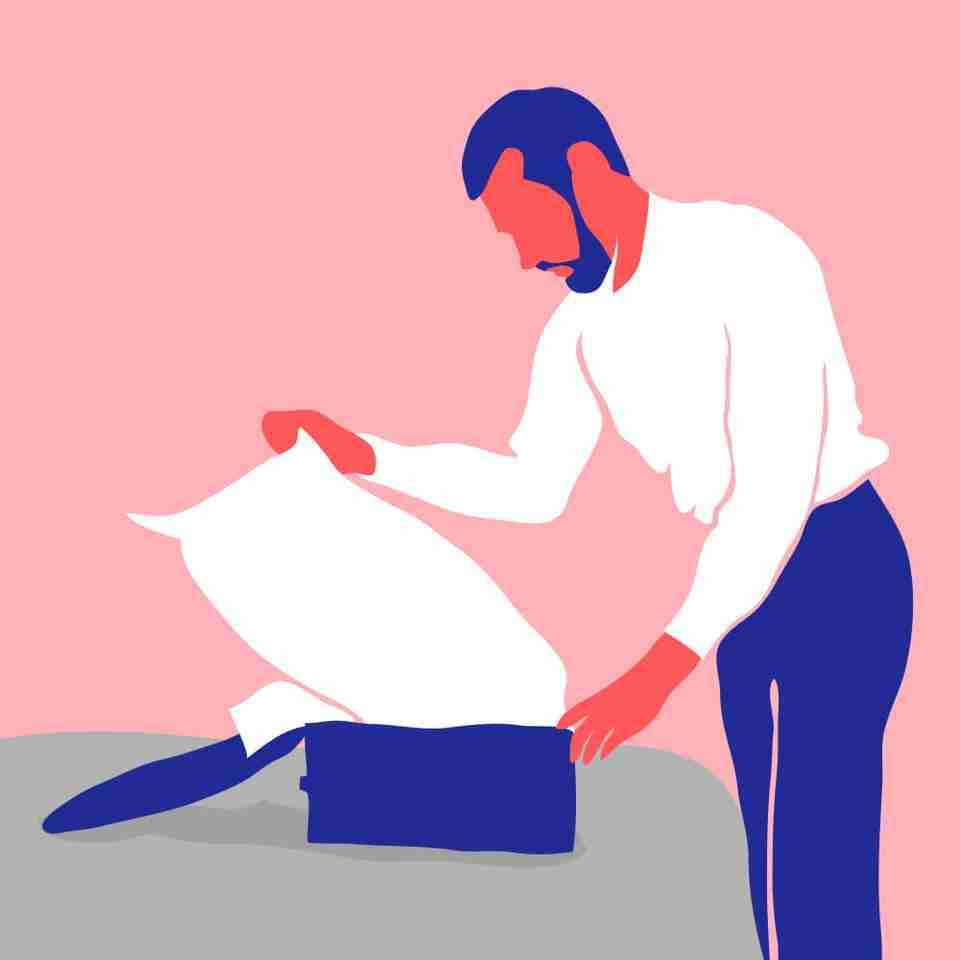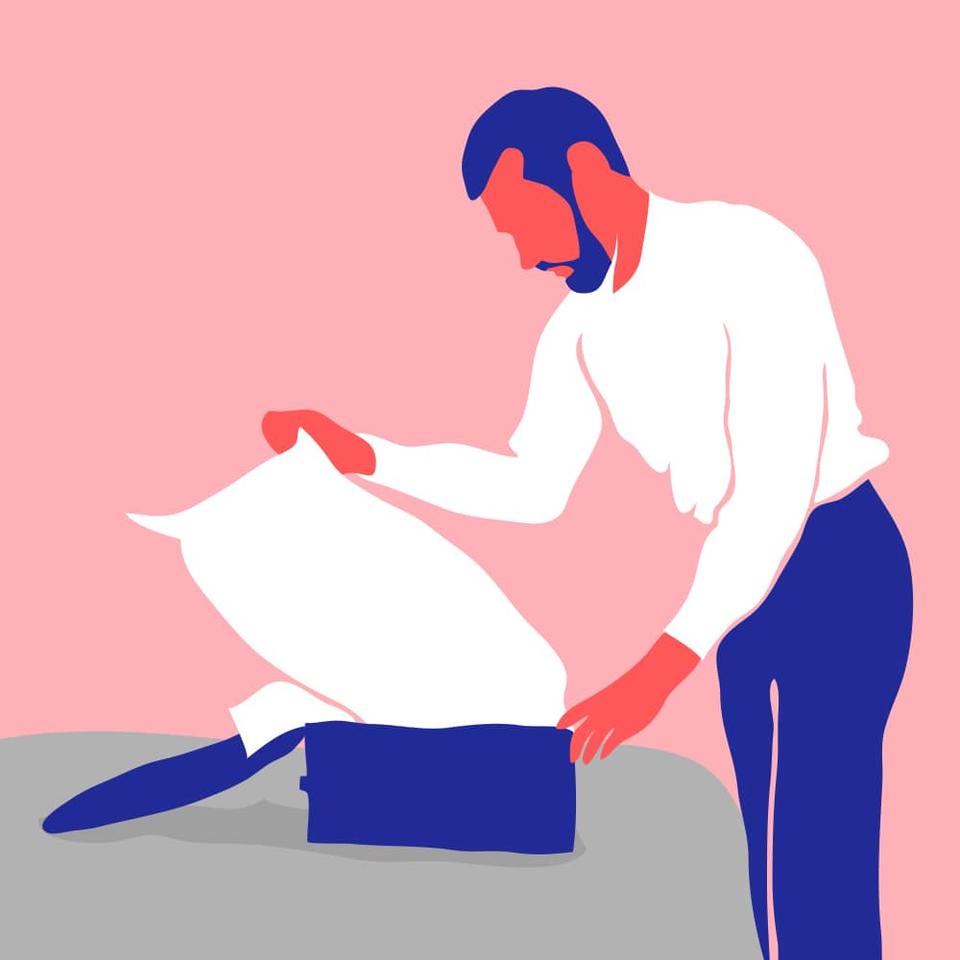 4. Make the First Night a Dry One:

As excited as you may be to party with your hippie aunt on your first night in town, alcohol consumption contributes to restless sleep. Enforce a two-drink maximum before bed when staying somewhere new.
5. Drown Out the Light:
Even a pinprick of light leakage can keep your brain active and interfere with your sleep. For people who travel a lot, investing in a sleep mask is a lightweight and cheap way to ensure a consistently dark environment, no matter where you are.

Sleep Well Anywhere — Every Night
Ready to put "the first night effect" to bed?
Stuff your pillow and sleep mask into your carry-on bag, take a lap around the new neighborhood, throw in some earplugs and enjoy a night of restful sleep in an unfamiliar place.
Now that you're not chained to your bed at home for a good night's sleep… what's your first destination?
Sources:
(1) "Struggle to sleep in a strange bed? Scientists have uncovered why." The Guardian, www.theguardian.com/lifeandstyle/2016/apr/21/struggle-to-sleep-in-a-strange-bed-scientists-have-uncovered-why. Accessed 10 May 2019.
(2) "Why Can't I Sleep? Expert Tips for Sleeping in Strange Beds." Gypsy With a Day Job, 31 Jul. 2018, www.gypsywithadayjob.com/why-cant-i-sleep-sleeping-strange-beds/
(3) "How to Get Restful Sleep When Away From Home." Sleep.org, www.sleep.org/articles/get-restful-sleep-away-from-home/. Accessed 10 May 2019.
Have trouble sleeping in a strange bed? 🛏️
Tip 1: Bring your own pillow.
#sleep #sleepingtips #napwithmanta
Disclaimer:
  The information contained in this website or provided through our blog, e-mails, or programs is for informational purposes only. It is not intended to be a substitute for medical advice, diagnosis or treatment that can be provided by your healthcare professionals.