What Is ASMR — and Can It Help You Sleep?

Picture this: it's late, and you can't sleep. Just for fun, you type "ASMR Sleep Videos" into YouTube's search bar. 
Before you know it, you're scrolling through a seemingly endless supply of bizarre videos.
There's a video of a lady scratching her very long nails on various surfaces…for over an hour. Videos of people roleplaying mundane office visits in whispered voices. And videos of people softly brushing a microphone with different objects. 
Some of the videos are soothing, others terribly annoying… but all of them make you wonder: what is this "ASMR" business — and does it actually work?
Let's find out.
What Is ASMR — and What Is It For?

ASMR stands for Autonomous Sensory Meridian Response: the condition of feeling pleasant and relaxing "tingles" in your brain when exposed to specific light and sound stimuli. 
The term "ASMR" was coined in 2010 (1) as a way to help a growing community of people express how they felt while watching certain sensory videos. The ASMR community (people who identify as experiencing ASMR) has since grown exponentially — and ASMR artists have created millions of videos meant to stimulate this relaxing sensation. 
ASMR videos are intended to promote relaxation and calm — and viewers use them to cope with a variety of issues, including depression, anxiety, chronic pain and insomnia.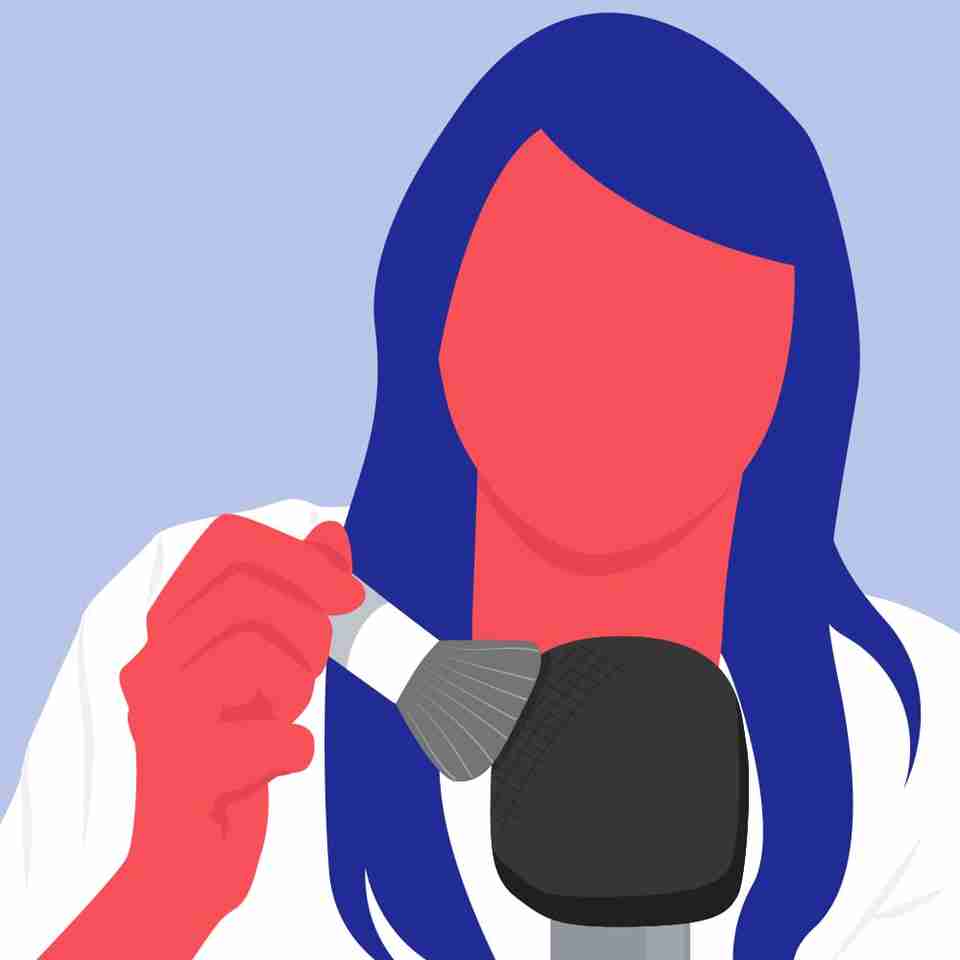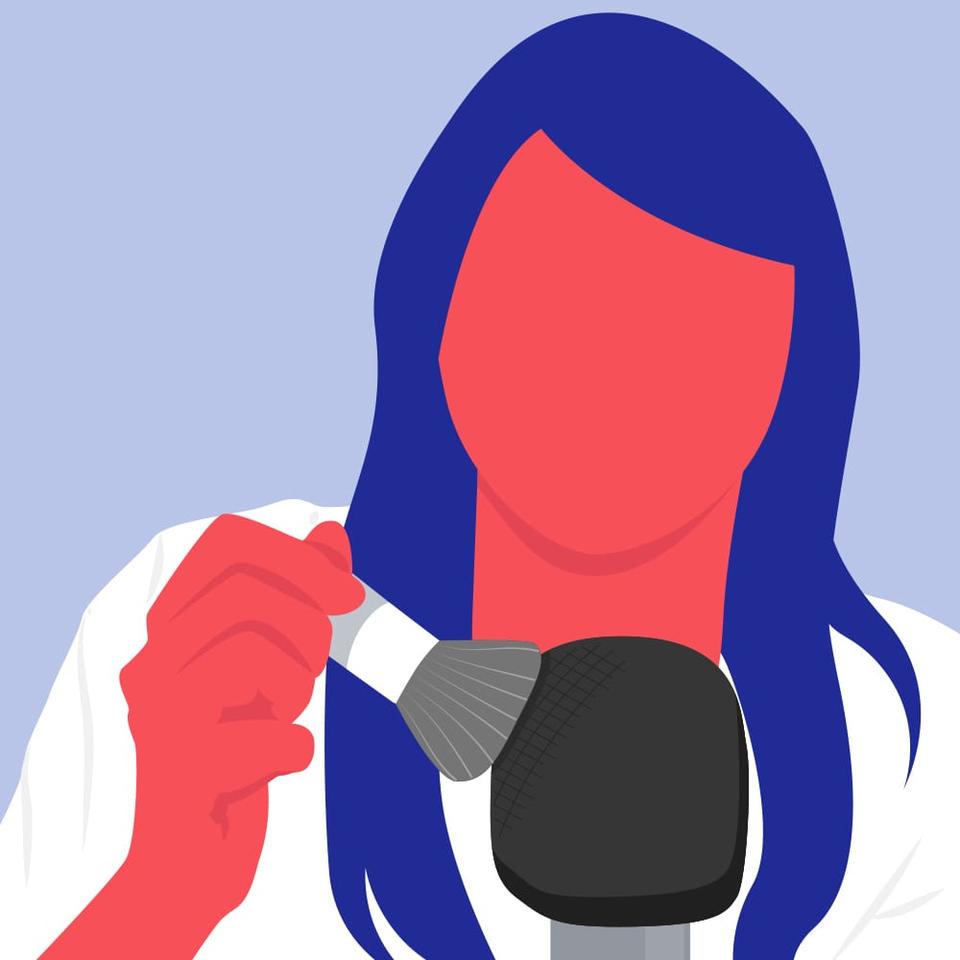 Since people who experience ASMR often respond to different stimuli, there are many types of videos to choose from. Common themes include:
Crunchy or crinkly sounds (like folding paper or scratching various surfaces)
Soft sounds (like brushing soft fabrics over a microphone)
Whispering (often these videos include whispered affirmations)
Roleplaying (like a facial, salon visit, or routine checkup)
People unfamiliar with ASMR sometimes worry that these videos are intended to be sexually arousing, but that's not the case. ASMR artist, Maria of GentleWhispering, said in a Vogue interview: "It's not a sexual feeling at all. If you experience the actual sensation, you will recognize that it's never arousing. It's sedating. (2)"

So what causes the relaxing feelings brought on by ASMR? 
There's no one accepted explanation as to why some people feel a tingling, relaxing sensation in response to certain stimuli — but there are a couple of popular theories.
One theory is that ASMR often mimics very nurturing, intimate environments (e.g., a trip to the spa) that are associated with a soothing sense of connection (1). 
Another theory is that ASMR is similar to a neurological condition known as "synesthesia." In this condition, a "slight rewiring in the brain" leads to small differences in sensory association (1). 
For example, some people with synesthesia "see" numbers in colors or can "taste" shapes. In the latter example, the areas of the brain associated with taste are triggered when a shape is registered. 
While no official studies have confirmed this, many have reasoned that synesthesia-like sensory signaling mixups are one of the drivers of ASMR.
Can ASMR Videos Help You Sleep?

Because the sensations triggered by ASMR are deeply relaxing, it's no surprise that many people use ASMR videos to fall asleep.
Generally, people either watch them during their bedtime routine to relax before bed, or fall asleep while listening to them. To facilitate that, ASMR videos are typically long — some last over an hour. 
And according to science, using ASMR to relax and fall asleep flat-out works:
Recently, researchers at the University of Sheffield conducted a study to better understand the effects of watching ASMR videos (3).
Dr. Poerio, of the University of Sheffield's Department of Psychology, said: "Our studies show that ASMR videos do indeed have the relaxing effect anecdotally reported by experiencers – but only in people who experience the feeling. This was reflected in ASMR participants' self-reported feelings and objective reductions in their heart rates compared to non-ASMR participants."
There's every indication that ASMR is effective for inducing relaxation — and sleep — if you're able to experience the sensations ASMR triggers.
Unfortunately, not everyone experiences ASMR. Though research has not identified how to predict who has this condition and why, it only seems to affect certain people. 
The good news: even if you don't feel an actual tingling sensation when watching ASMR stimuli, watching the videos can still be very relaxing.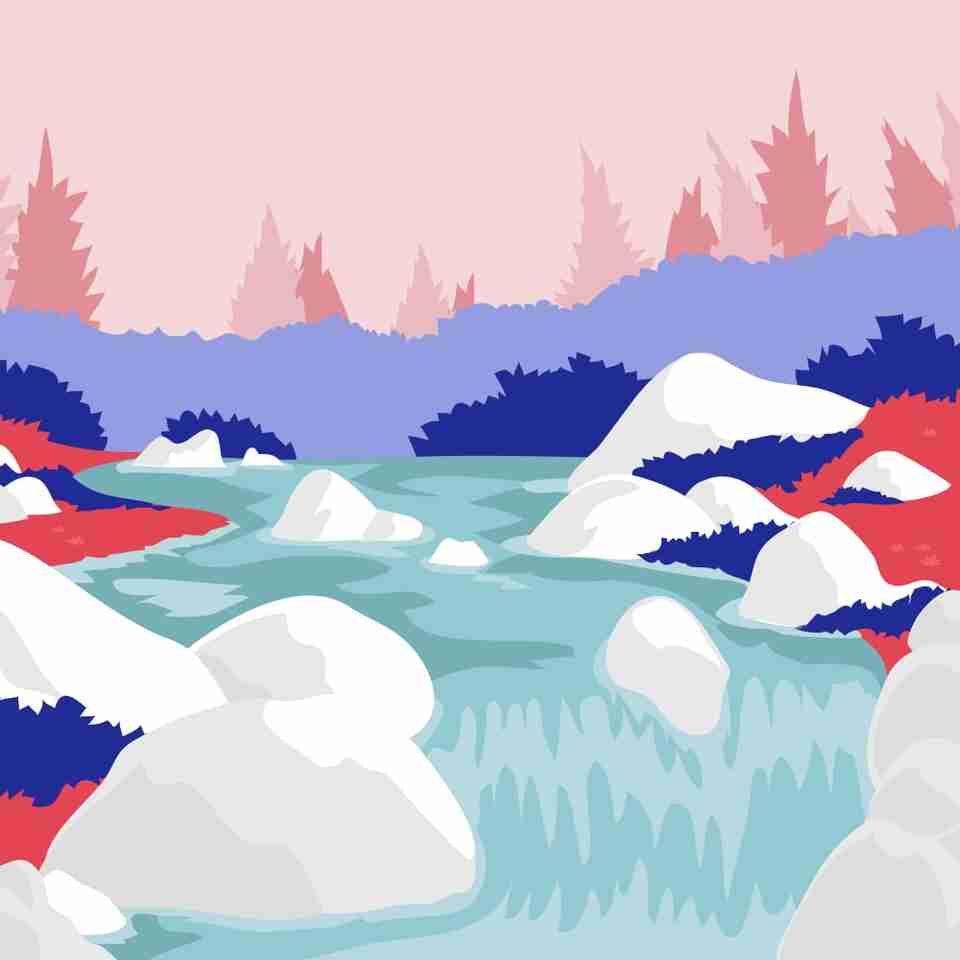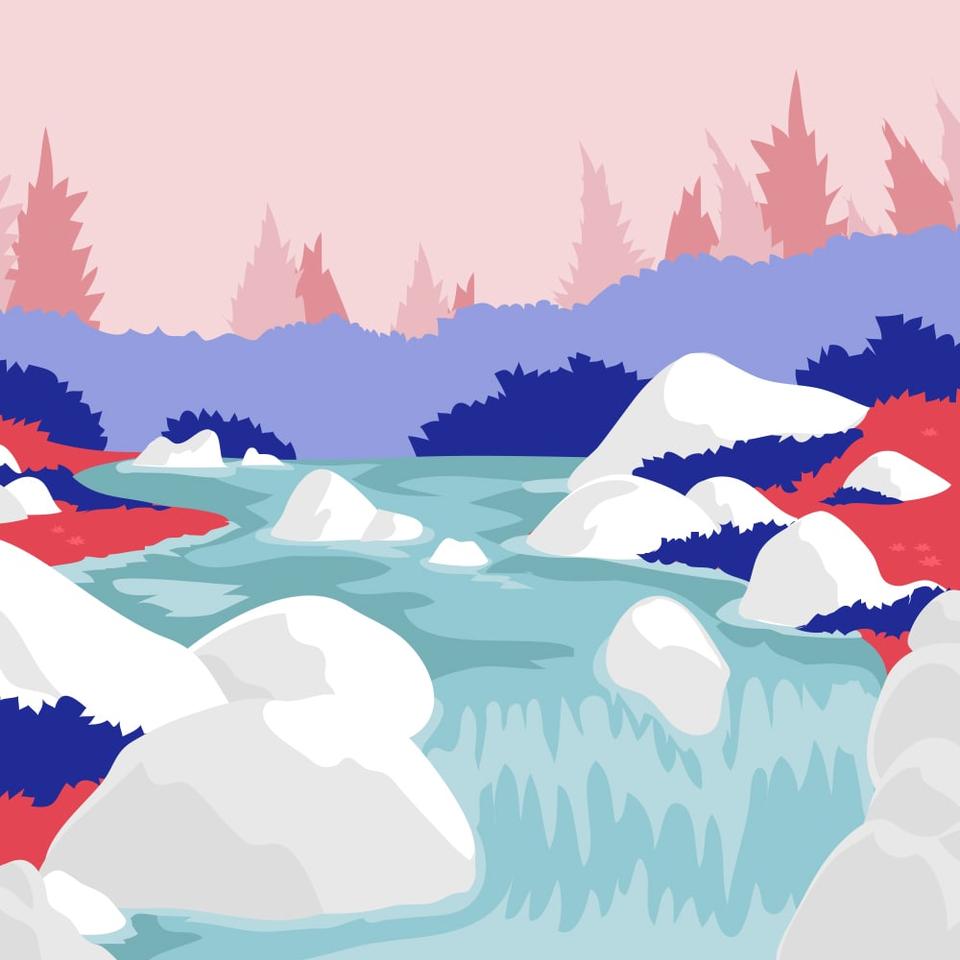 Not sure if you ASMR can help you sleep? There's an easy way to find out: go watch a few videos and see for yourself.
Try watching a few different varieties, both with and without talking, as you may respond only to certain stimuli. 
If you find them relaxing, try incorporating them into your bedtime routine by watching a video or two at the end of the day as a way of conditioning your body to enter relaxation mode — or play a long video as you get into bed and fall asleep to the sound of nails scratching vinyl. 
Have you tried ASMR? We'd love to hear about your experience in the comments.
Sources:
(1) Copeland, Libby. "How Researchers Are Beginning to Gently Probe the Science Behind ASMR." Smithsonian.com, 16 Mar. 2017, www.smithsonianmag.com/science-nature/researchers-begin-gently-probe-science-behind-asmr-180962550/
(2) Miller, Jenni. "WHISPERING ON THE INTERNET IS PAYING THIS WOMAN'S RENT." Cosmopolitan, 8 Jun. 2015, www.cosmopolitan.com/lifestyle/a40025/gentlewhispering-maria-internets-most-fascinating/
(3) "Brain tingles: First study of its kind reveals physiological benefits of ASMR." The University of Sheffield, 20 Jun. 2018, www.sheffield.ac.uk/news/nr/asmr-health-psychological-benefits-1.787541
You might have heard of ASMR.
But what does it have to do with sleep?
#sleep #sleepingtips #mantasleep
Disclaimer:  The information contained in this website or provided through our blog, e-mails, or programs is for informational purposes only. It is not intended to be a substitute for medical advice, diagnosis or treatment that can be provided by your healthcare professionals.