Are Men and Women Different When It Comes to Sleep?
Have you ever wondered:
Why are my partner's sleeping habits different than mine?
How can some people able to stay up all night and be chipper the next morning?
Why is that person always tired, no matter what time of day?
Scientists have found many differences between men and women's sleep patterns.
These differences are based on our circadian rhythms. A circadian rhythm is a fancy way to say your body's 24-hour biological clock or sleep/wake cycle (1).
Depending on your rhythm, you may feel sleepy around the same time every day; wake at the same time every day; etc.
Men tend to stay truer to a 24-hour sleep/wake cycle. And their cycles stretch an average 6-minutes longer than women.
That means that women complete their sleep/wake cycle in under 24 hours. This could also explain why men tend to be "night owls", and women are known to be "early birds".
Men are also more likely to be affected by lack of sleep because they take longer to recover from a restless night.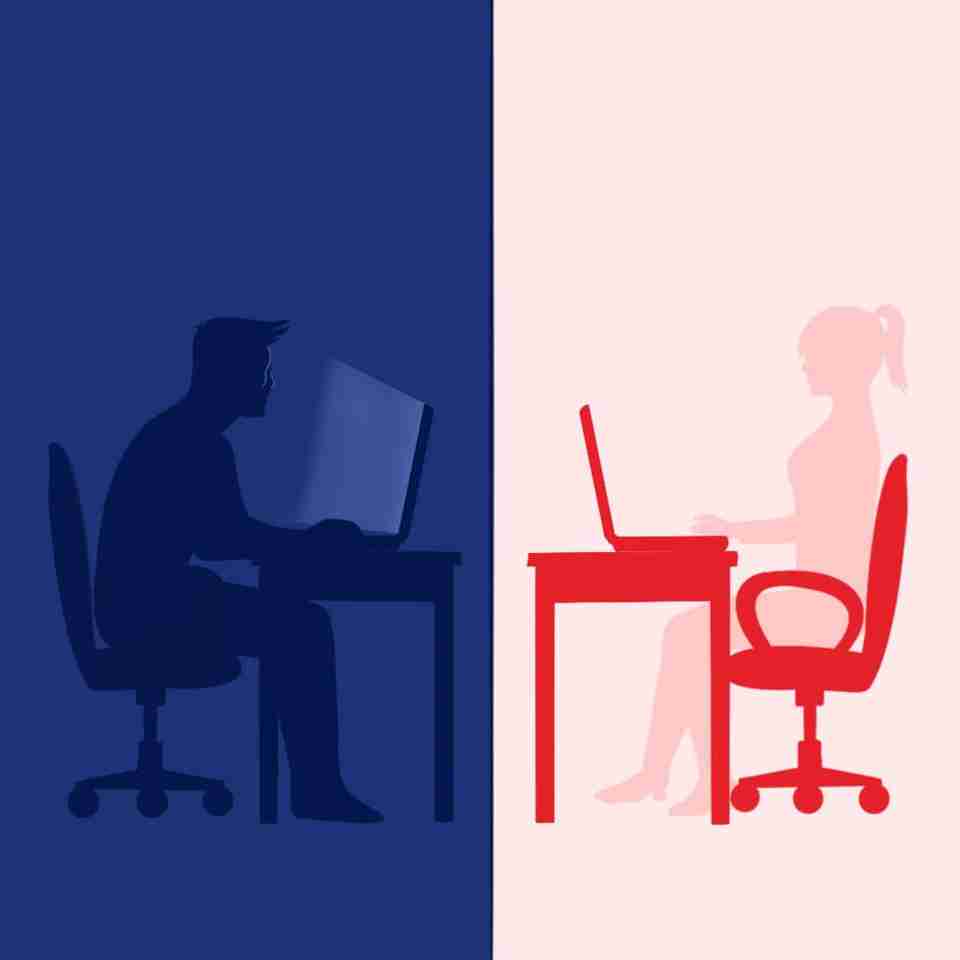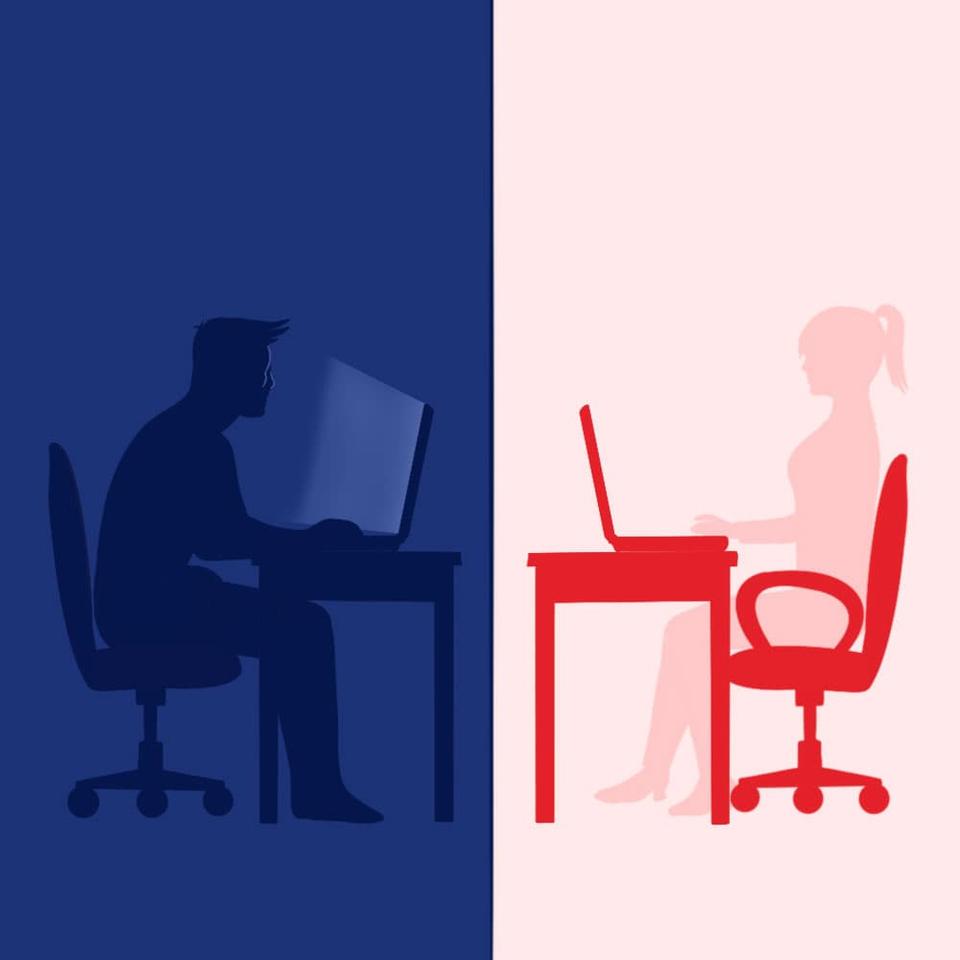 Women are more likely to have decreased energy periods at night. Which can make overnight shifts very tough for some.
Sleep scientists have found that women tend to sleep for longer durations than men (2). And women have a more "interrupted" lifestyle when it comes to working, caregiving, and other responsibilities.
This suggests that your circadian rhythm may be corrected to daily activities.
With proper sleep health, you can train your body to take any sleep pattern you need. This is essential for people who work night shifts; or for people who need to be awake at odd times.
To make the most of your sleep/wake cycle:
Set a schedule

that keeps you feeling well

Keep your rhythm

similar day-to-day

Create a wake/sleep routine

, and stick to it the best you can
Practicing healthy sleep habits that reinforce your natural rhythm can decrease your chances of common disturbances, like insomnia.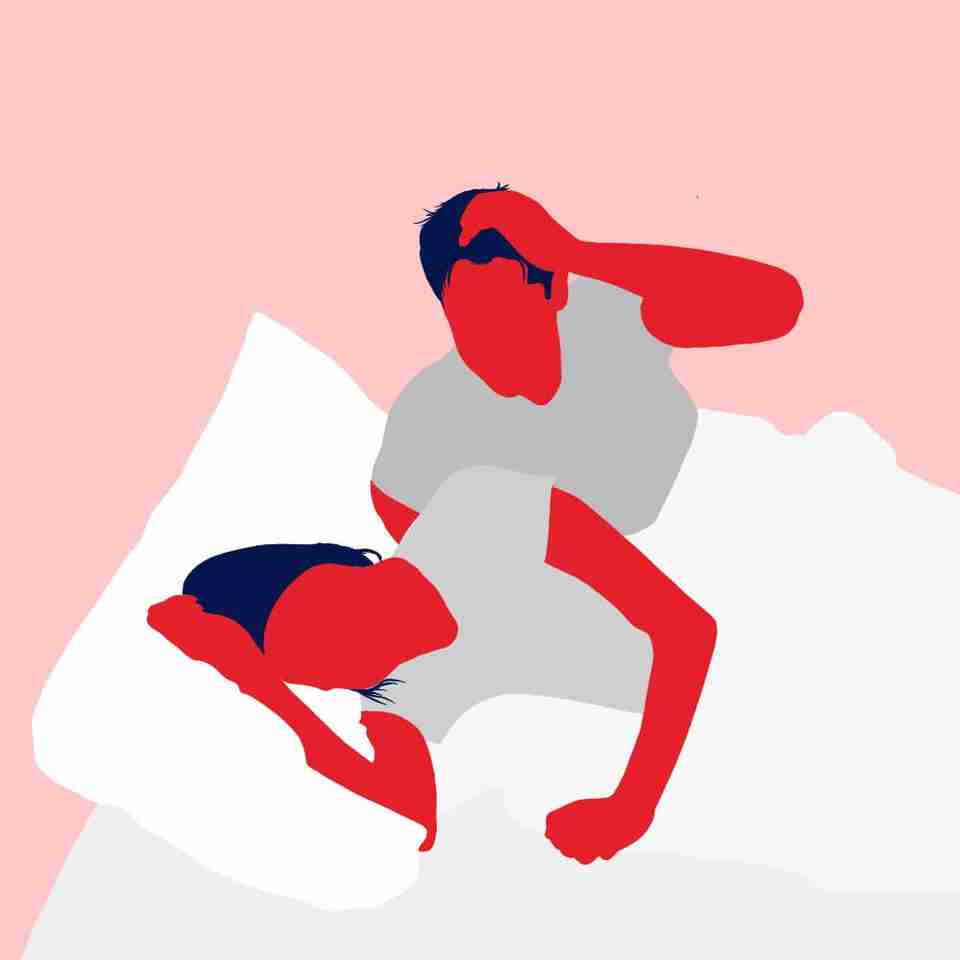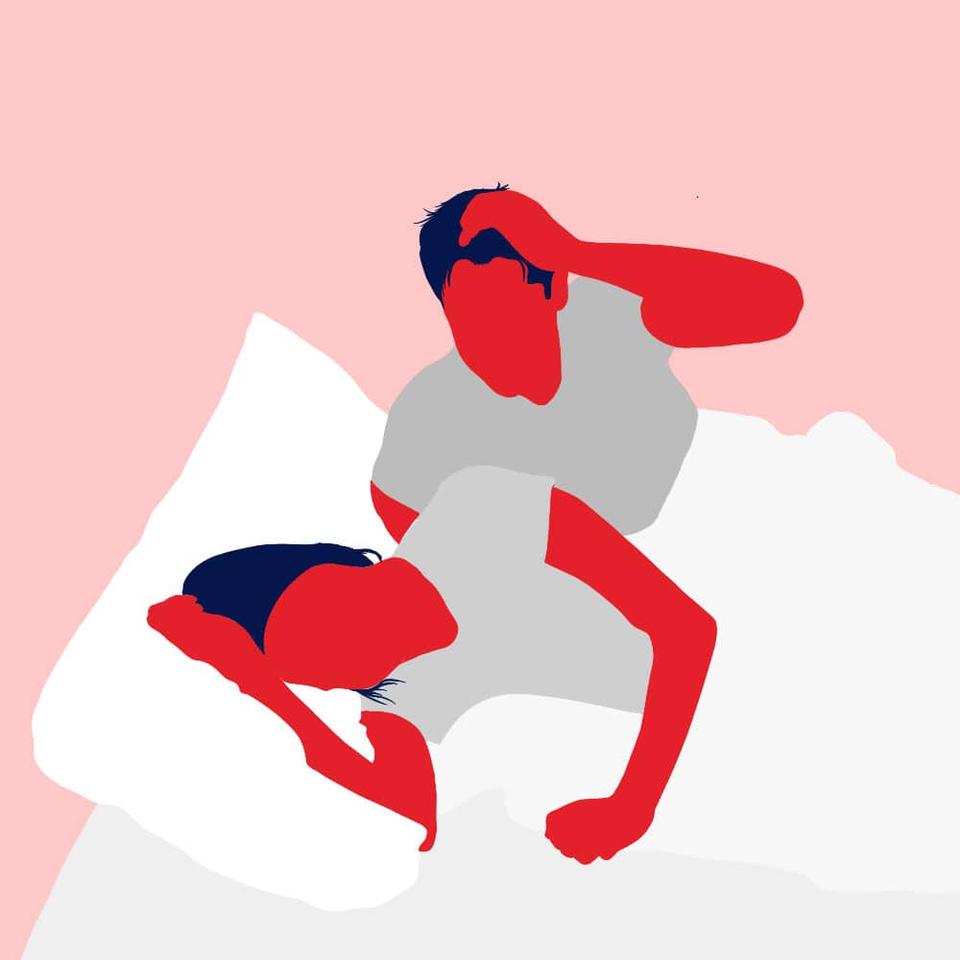 It can be frustrating to share a bed with a partner who has a different sleep cycle than you.
To help each other out, try these tips:
Only climb into bed when you are ready to sleep
If your partner is already in bed, don't enter until you are ready to sleep
Don't use electronics in bed, especially if your partner is asleep
If you wake before your partner, get ready outside of the bedroom
Establish and become comfortable with each other's routine
There are some pros to sleeping with a loved one:
It lowers stress hormones
Promotes feels of safety
Releases oxytocin
Oxytocin is also known as the "bonding hormone". Elevated levels of oxytocin have been linked to decreased inflammation in the body.
Aides for Sleeping Better
There are many aides available to help you sleep better:
Earplugs
Blackout curtains
Anti-snore nose vents
But if you have tried everything, it may be time for a sleep divorce (3)– it may be time to sleep in separate spaces.
Try sleeping in separate rooms and see if your sleep health and well-being improves.
Both men and women have pros and cons to their different circadian rhythms.
Women tend to sleep deeper, for longer periods. But are also known to feel more tired due to an overall shorter cycle.
Men can recover better from sleepless nights. But their quality of sleep can cause them more trouble.
Regardless of your sleep/wake cycle, or your gender, it's always possible to practice better sleep health!
Sources:
(1) "How Sleep Is Different for Men and Women." National Sleep Foundation, www.sleepfoundation.org/articles/how-sleep-different-men-and-women. Accessed 12 Feb. 2019.
(2) Burgard, Sarah and Ailshire, Jennifer. "Gender and Time for Sleep among U.S. Adults." American Sociological Review, 16 Sep. 2014, www.ncbi.nlm.nih.gov/pmc/articles/PMC4164903/
(3) "The Battle of the Sexes: Who's Better in Bed?" The Better Sleep Council, www.bettersleep.org/blog/sleep-habits-of-men-vs-women/. Accessed 12 Feb. 2019.
The real battle of sexes happen in bed 🙈, 
but not in the way you think.
Men & women sleep differently, see how!
#sleep #sleepingtips #napwithmanta
Disclaimer:
  The information contained in this website or provided through our blog, e-mails, or programs is for informational purposes only. It is not intended to be a substitute for medical advice, diagnosis or treatment that can be provided by your healthcare professionals.