Try These 7 Teas for Better Sleep
For centuries, herbal teas have been used around the world for their calming, healing, medicinal and sleep-inducing properties.
And modern science confirms ancient wisdom: studies show that certain herbs can aid in things like insomnia, anxiety and trouble sleeping.
In our opinion, hot tea right before bedtime is one of the best side-effect-free alternatives to sleep drugs or alternative treatments.
Below are our seven favorite sleep-friendly teas that we know you'll love: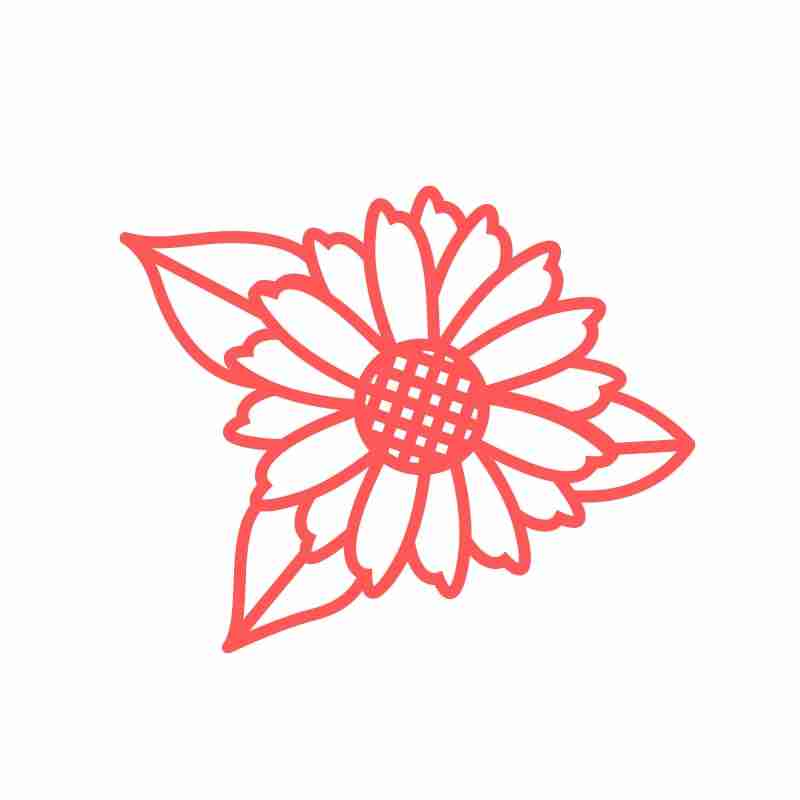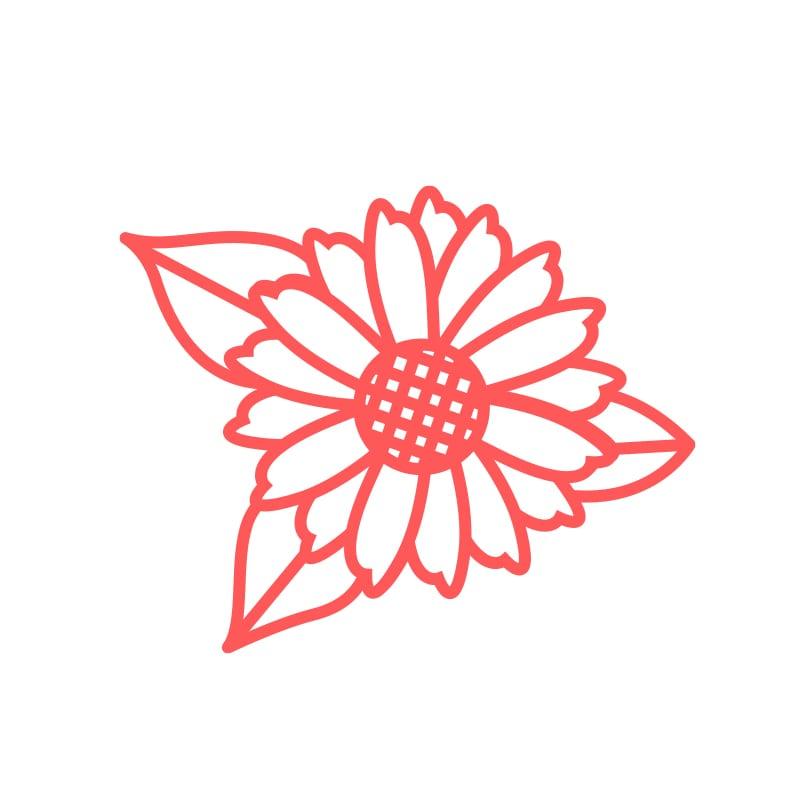 Chamomile is an herb that's popularly known for its tranquilizing qualities.
Chamomile tea contains an antioxidant called apigenin, which binds to specific receptors in the brain, inducing sleep and calming anxiety. That's why it's widely recommended as a natural remedy for inflammation, anxiety and insomnia.
Studies show that those who drink chamomile have an overall healthier and higher quality of sleep than those who do not (1). They also tend to sleep through the entire night, without disruptions.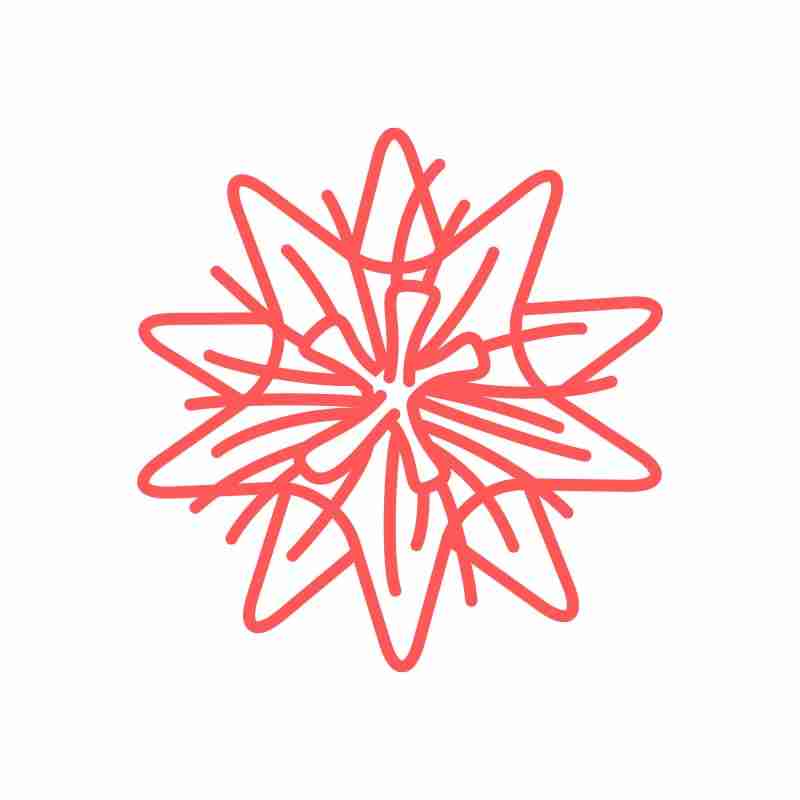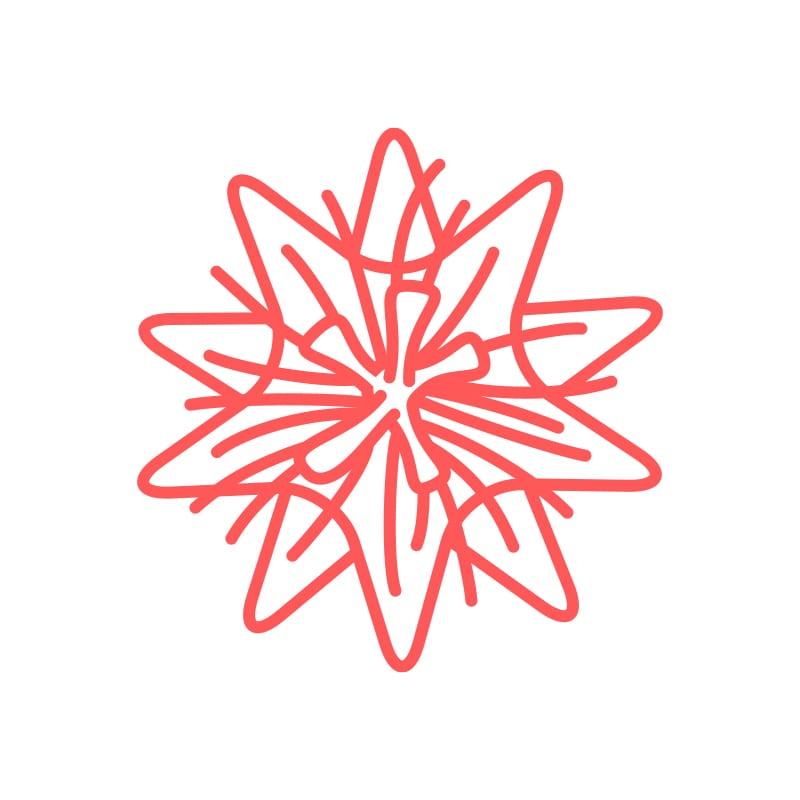 Passionflower tea is made from the leaves, stem and flowers of the beautiful Passiflora plant.
Passionflower has traditionally been used to relieve anxiety and induce sleep. It's even touted as a natural remedy to insomnia, due to its natural sedative properties.
In a 2011 study, people who drank passionflower tea daily had significantly better sleep quality than people who drank a placebo tea (2) — in fact, passionflower was found to be just as effective as Ambien.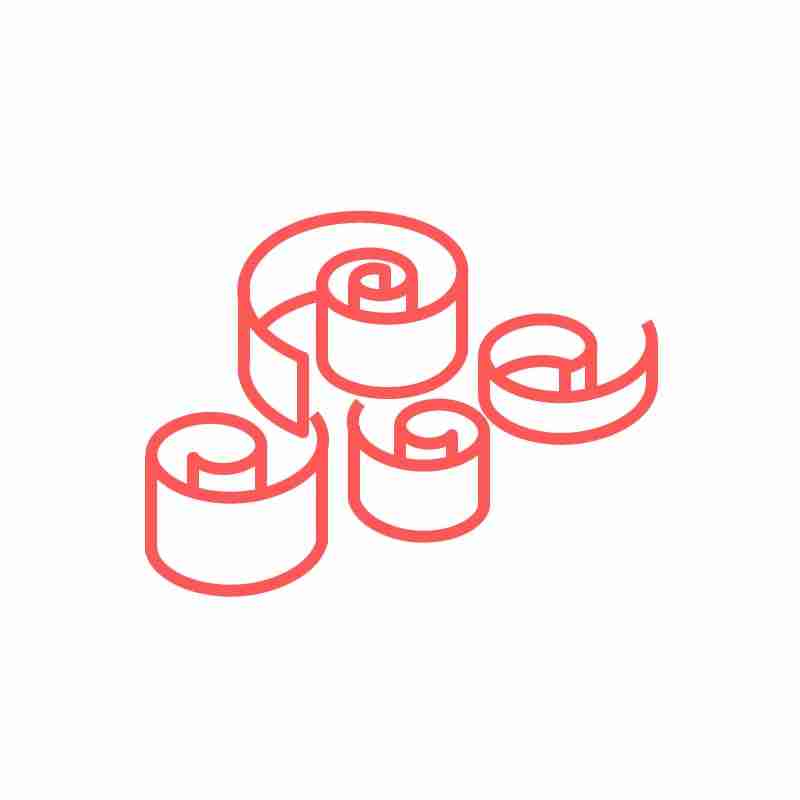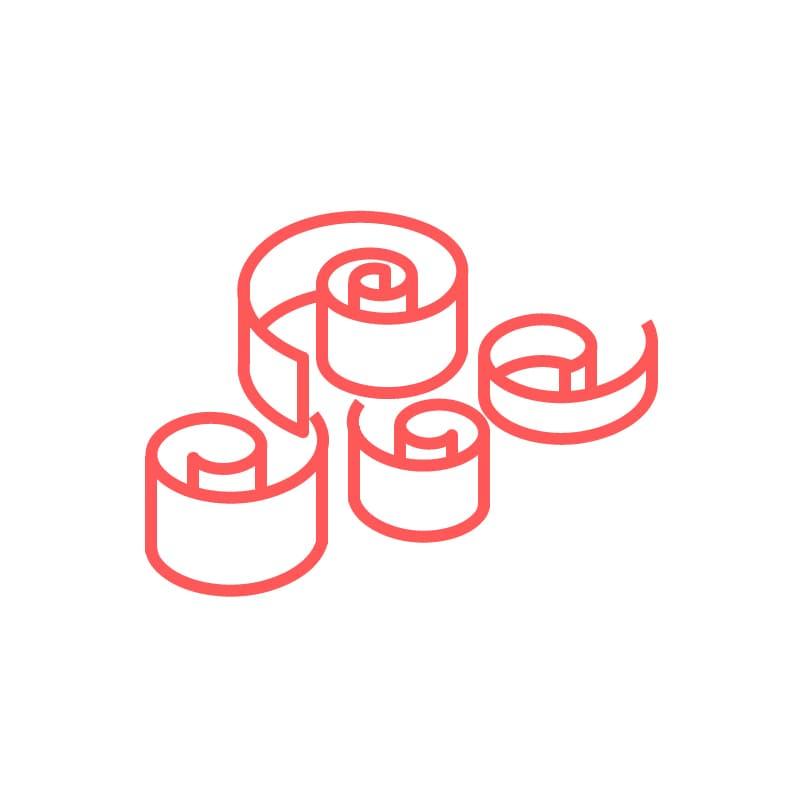 Magnolia is a heavenly smelling, beautiful white flowering plant that has been around since the dawn of time.
It's highly regarded worldwide for its sedative and anti-anxiety properties. Magnolia is known to modify certain receptors in the brain that are linked to sleep, anxiety, digestion and more.
Studies show that people who ingest a small amount of magnolia extract once a day fall asleep faster, and stay asleep longer, than those who do not (3).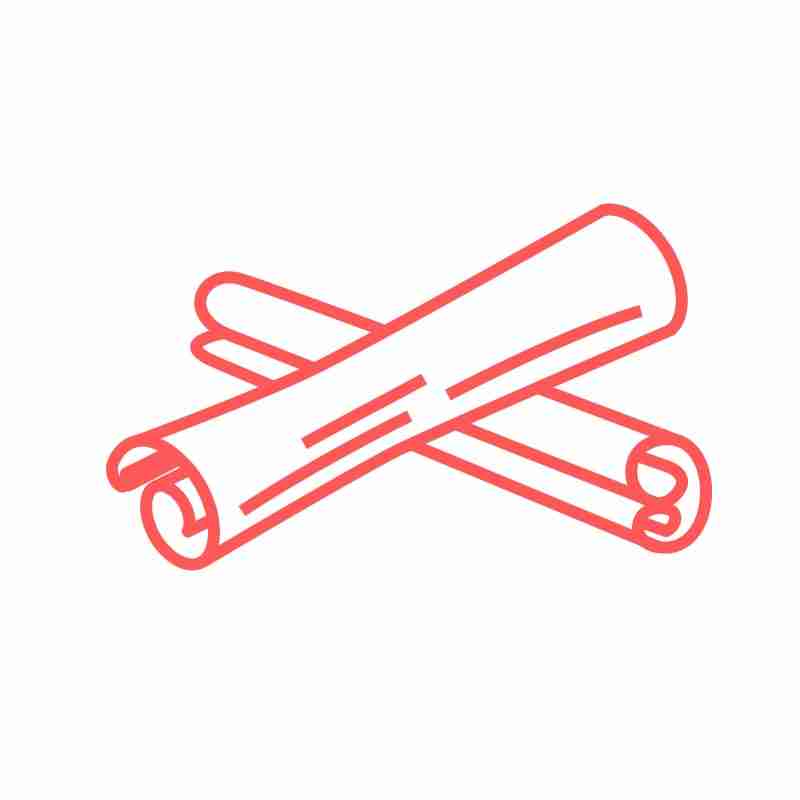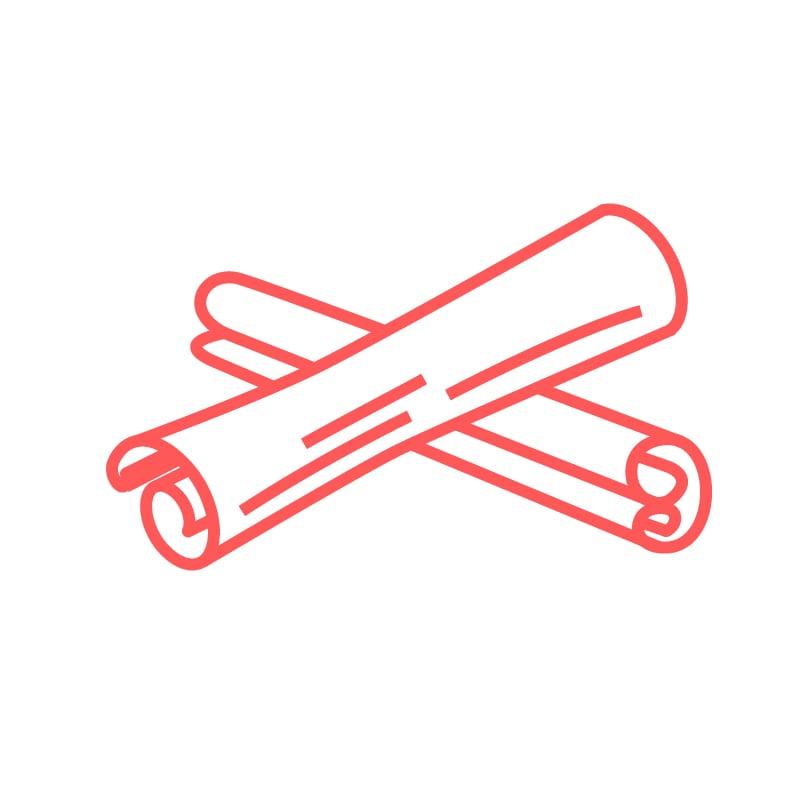 Besides being absolutely delicious and delightfully aromatic, cinnamon can be used as a sleep aid.
Cinnamon is high in something called cinnamaldehyde (4), which is responsible for all of its associated health benefits.
Among these benefits are anti-inflammatory properties, which help relax your blood vessels and muscles, as well as reduce overall pain and discomfort. This helps you sleep because physiological relaxation translates to actual relaxation — and deeper rest, as a result.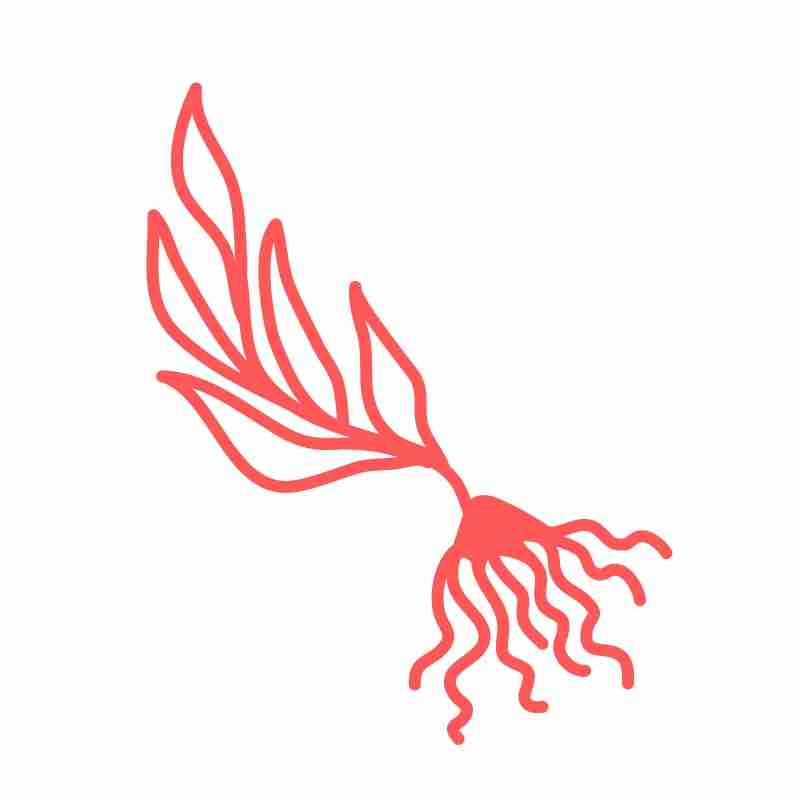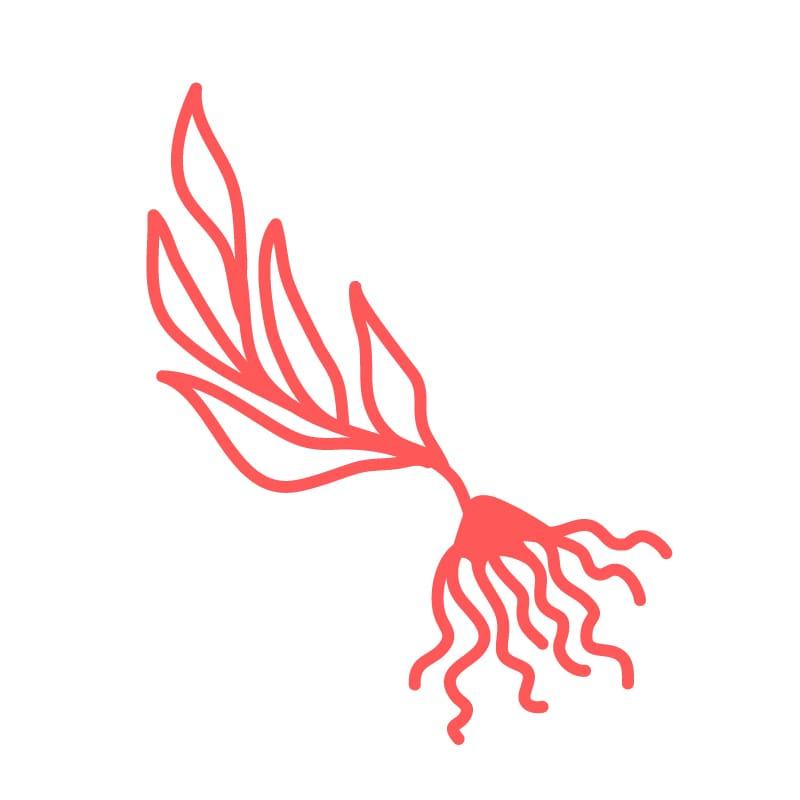 The valerian root gained popularity in England during WWII, as it reduced anxiety caused by impending air raids (5) — and it's been used to treat problems such as insomnia, nervousness and headaches ever since.
Valerian root comes in several forms, such as supplements, capsules, liquids, and tea. Most people find the effects to be the strongest and most effective when it is taken as hot tea before bed.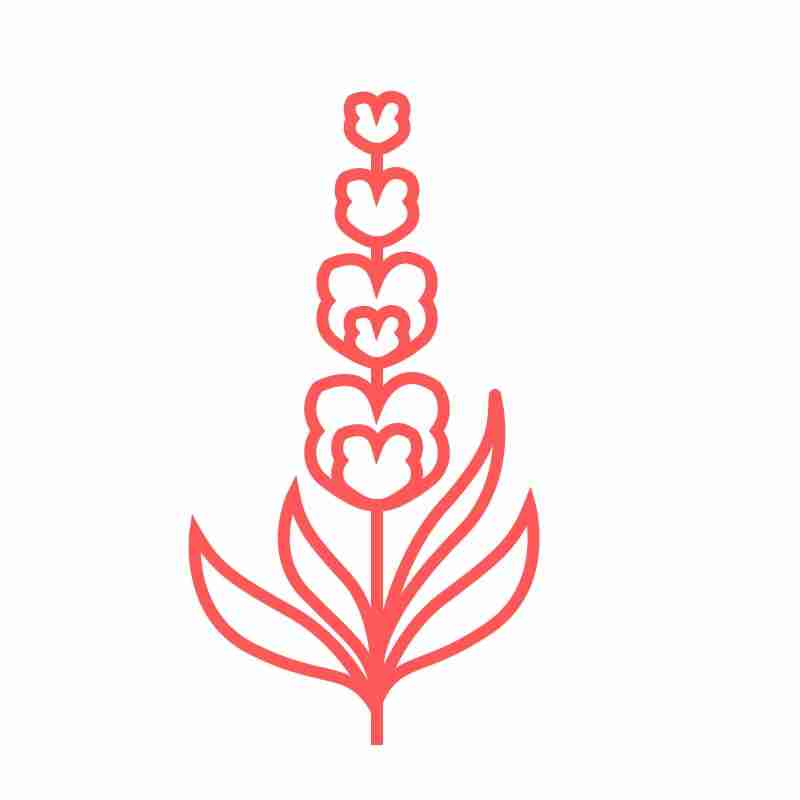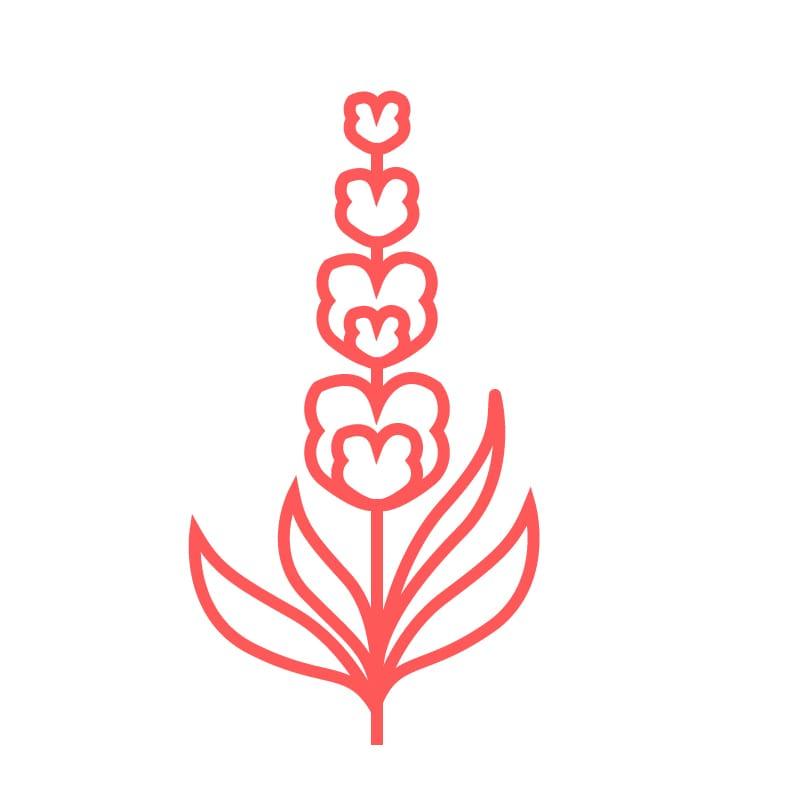 Lavender is extremely popular around the world for its wonderfully soothing, floral aromatics.
It has been used for centuries, even by ancient Greeks and Romans, as a bedtime aid. They would simply sprinkle dried lavender flowers into their warm baths at night for a calming effect.
By triggering relaxation receptors in your brain, lavender helps you to sleep more peacefully and deeply. Amazingly, women with severe insomnia report drastically better sleep when they take the time to smell or ingest lavender just twice a week (6). Many believe that lavender tea is just as effective.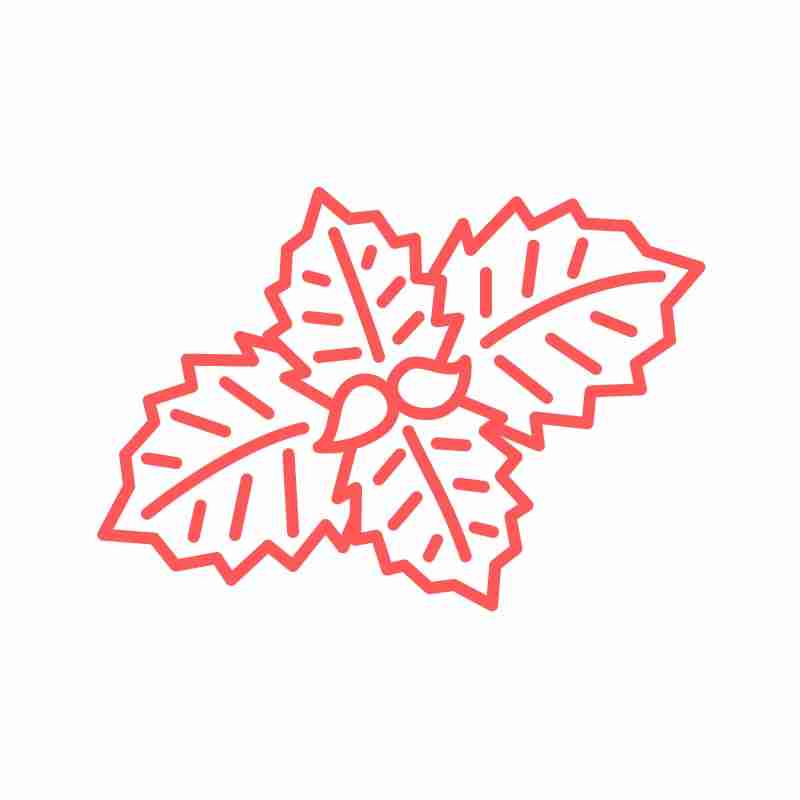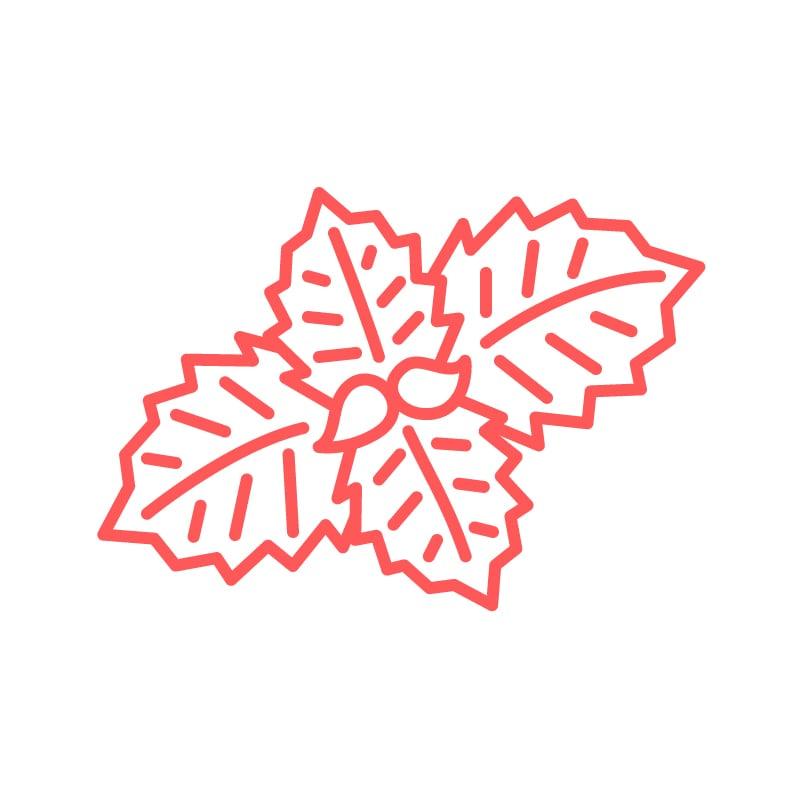 Lemon balm is a member of the mint family and used across the globe. Although it's most popularly used in aromatherapy products, lemon balm leaves are dried and made into tea as well.
People have been using lemon balm tea to aid in sleep and reduce stress since the Middle Ages.
A recent study shows that people suffering from anxiety and sleep disorders saw a significant improvement in their sleep health after using lemon balm (7).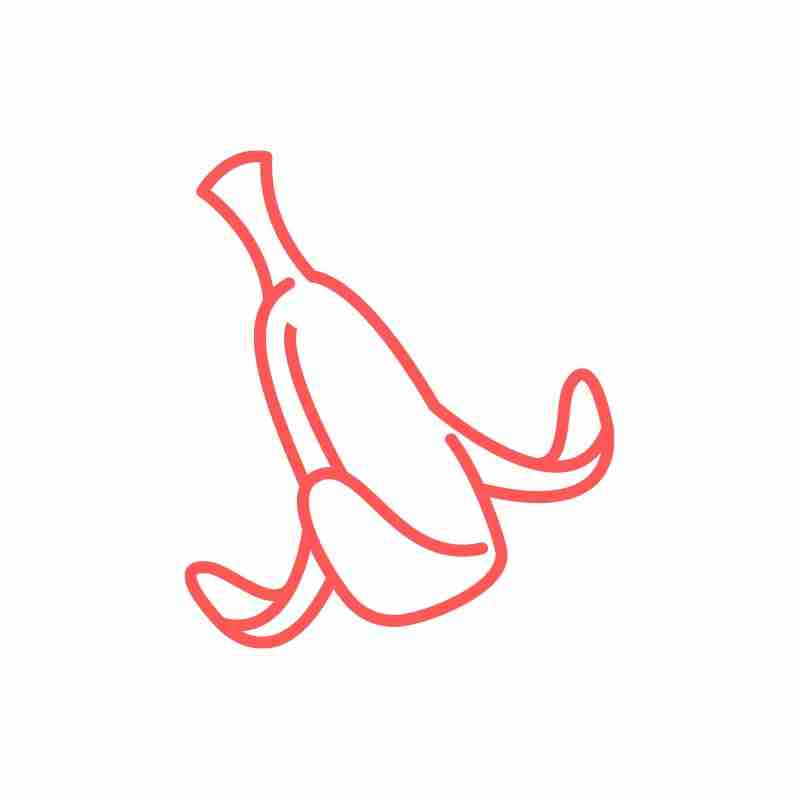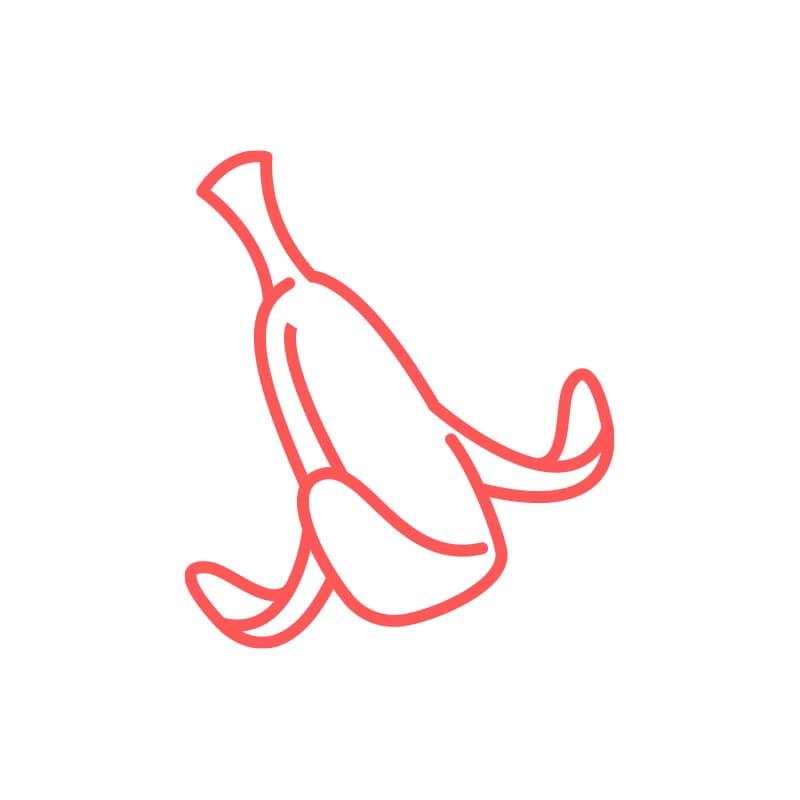 If you're feeling adventurous and ready to try something, well… strange… give banana peel tea a try.
Banana peels are rich in potassium and magnesium, which helps relax your blood vessels and muscles, making it much easier for you to get to sleep.
Intrigued? You're only a banana and a quick Google search away from your first mug of banana peel tea.
These herbal teas are proven, time-tested remedies to aid in sleep. They're the all-natural alternative to drugs and have virtually no side effects. What could be better?
Go ahead and close this article to put a pot of water on the stove to boil. You know you want to.
Sources:
(1) Chang, SM and Chen, CH. "Effects of an intervention with drinking chamomile tea on sleep quality and depression in sleep disturbed postnatal women: a randomized controlled trial." PubMed, 20 Oct. 2015, www.ncbi.nlm.nih.gov/pubmed/26483209 
(2) Ngan, A and Conduit, R. "A double-blind, placebo-controlled investigation of the effects of Passiflora incarnata (passionflower) herbal tea on subjective sleep quality." PubMed, 3 Feb. 2011, www.ncbi.nlm.nih.gov/pubmed/21294203 
(3) Qu, Wei-Min et al. "Honokiol promotes non-rapid eye movement sleep via the benzodiazepine site of the GABAA receptor in mice." PubMed,  www.ncbi.nlm.nih.gov/pmc/articles/PMC3449263/. Accessed 20 Jun. 2019.
(4) Etaee, Farshid et al. "The effects of cinnamaldehyde on acute or chronic stress-induced anxiety-related behavior and locomotion in male mice." Stress, www.researchgate.net/publication/331356635_The_effects_of_cinnamaldehyde_on_acute_or_chronic_stress-induced_anxiety-related_behavior_and_locomotion_in_male_mice. Accessed 20 Jun. 2019.
(5)  "SHELTERING WITH VALERIAN." Herbal Academy, 25 Feb. 2014,www.theherbalacademy.com/sheltering-with-valerian/ 
(6) Chien, LW et al. "The effect of lavender aromatherapy on autonomic nervous system in midlife women with insomnia." PubMed, 18 Aug. 2011, www.ncbi.nlm.nih.gov/pubmed/21869900
(7) Cases, Julien et al. "Pilot trial of Melissa officinalis L. leaf extract in the treatment of volunteers suffering from mild-to-moderate anxiety disorders and sleep disturbances." PubMed, www.ncbi.nlm.nih.gov/pmc/articles/PMC3230760/. Accessed 20 Jun. 2019.
Do you like to sip on a cup of warm tea before going to bed? 🍵
Here is our list of 7 herbal teas you should try.
#sleep #sleepingtips #napwithmanta
Disclaimer:
  The information contained in this website or provided through our blog, e-mails, or programs is for informational purposes only. It is not intended to be a substitute for medical advice, diagnosis or treatment that can be provided by your healthcare professionals.